Community
CZN Burak Opened Up His Resto Today And Fazza Was One Of His First Guests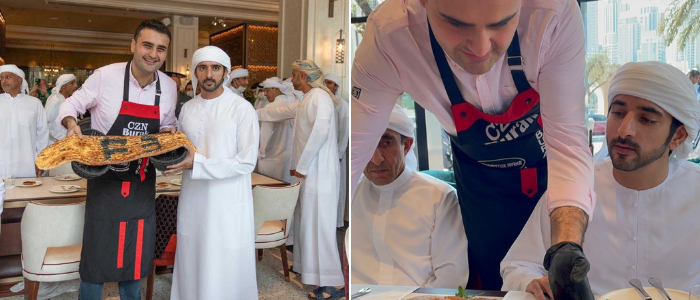 It's quite impossible that you haven't heard yet but the BRILL Turkish chef Burak Özdemir aka CZN Burak has opened up the doors to his resto today in Downtown Dubai. And no points for guessing who one of his first guests was.
His Highness Hamdan Bin Mohammed Al Maktoum aka Fazza, The Crown Prince of Dubai was there
Fazza stepped right in to enjoy the DELISH food served by CZN Burak right on the first day.
View this post on Instagram
Burak served Fazza personally with a lineup of drool-worthy dishes
Would you look at all that CHEESE? Each dish looked better than the other and Burak served Fazza to his table with his orders.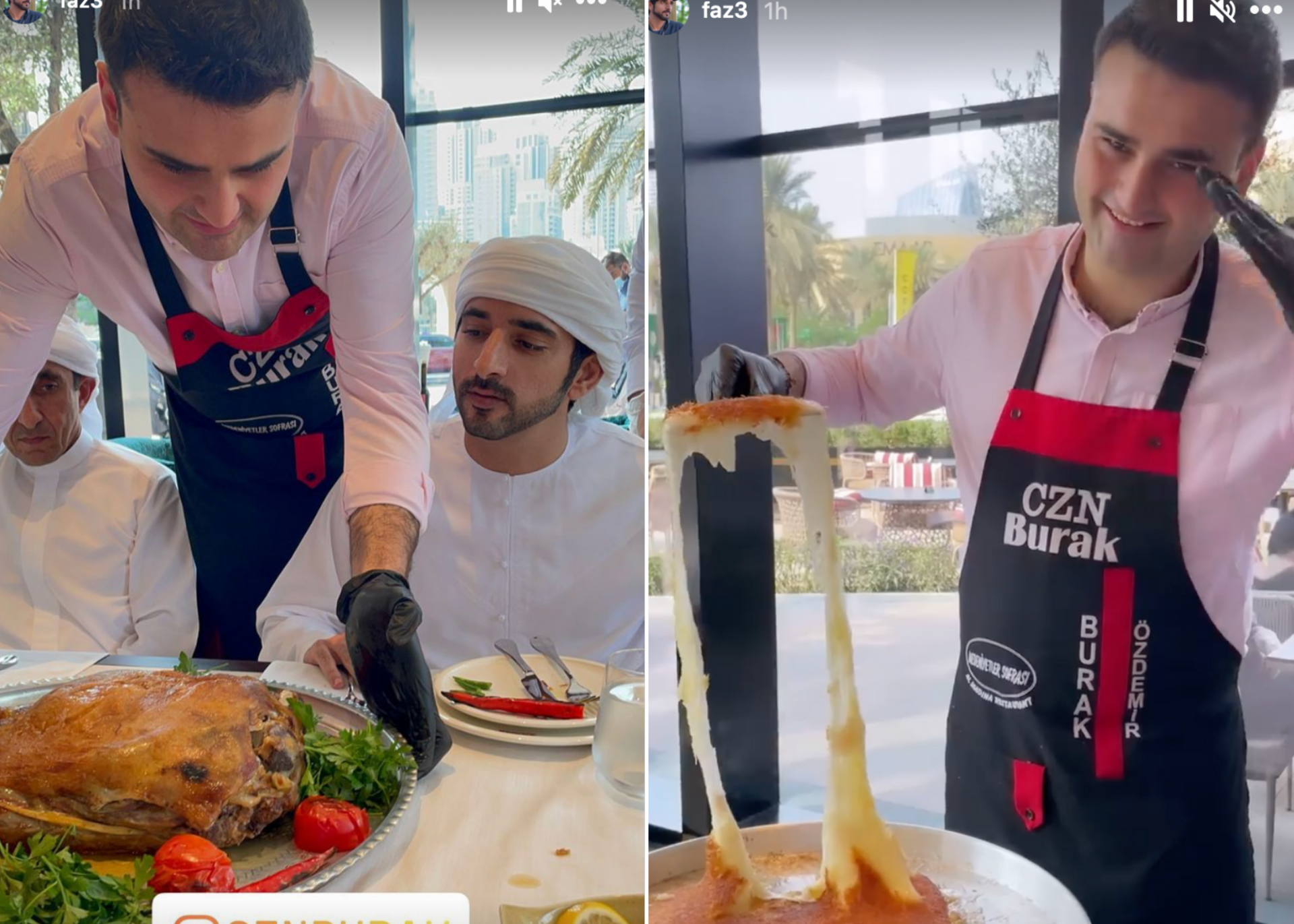 The Lovin Daily: List Of Dubai Clinics Giving Out The Pfizer- BioNTech Vaccine Has Been Revealed
While a trip down to the resto is definitely something that should be on your weekend plan. But, if you want to try out some Turkish coffee at home, feel free to get these:
1. A 3 Cup Turkish Single Pot Coffee Maker for AED 359.
2. Pack of Turkish Pure Coffee for AED 19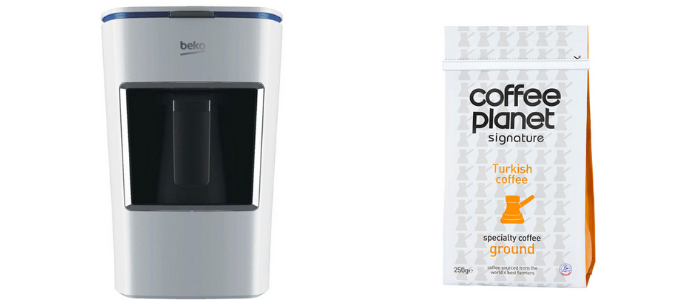 Note: This article may contain affiliate links. Lovin Dubai can receive a commission if items are purchased through a link from this post.