Latest
Dubai Tops The List Of Best Cities For A Weekend Away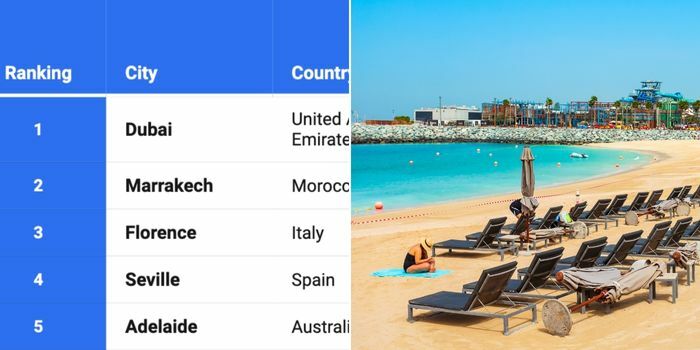 Depending on where you work, you get 21/22 days off a year and that's not a lot if you think about it. We all love a good lengthy vacation every once in a while but it's not always feasible.
So during those long weekends, you'll find residents going to Fujairah, Ras Al Khaimah or Khorfakkan for a quick getaway.
But where do non-residents go? According to holidu, the best city to go to for a weekend trip is Dubai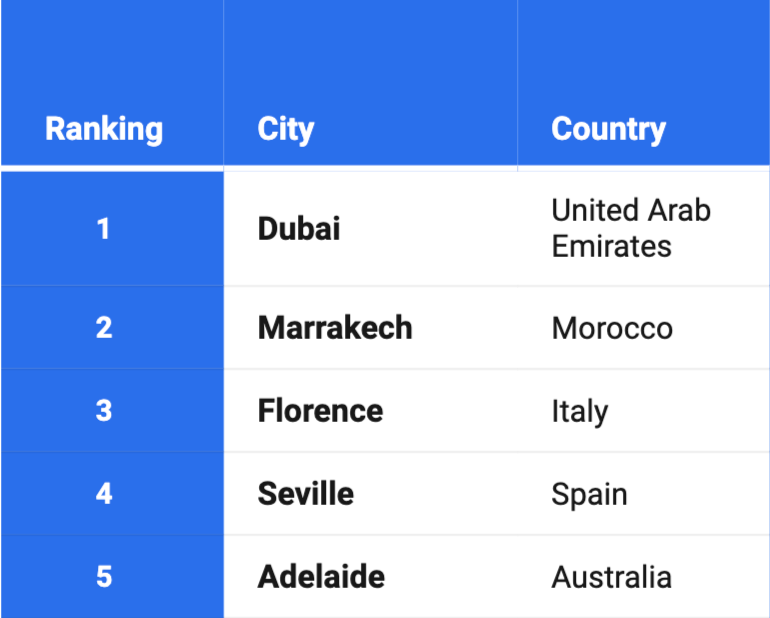 So you should always play the 'I live where you vacay' card because Dubai really does have it all. Beach, desert, buzzing nightlife, brilliant shopping, and heavenly food.
Holidu factored in a couple of things that travellers would consider when travelling for a short period of time like city size, number of available tours, rainfall, price of taxis, delays at the airport and time to get to and from the airport.
If you live in Dubai but want to travel abroad, consider the next top 5 on the list which include Marrakesh, Florence, Seville, and Adelaide.
The number 18th spot goes to Abu Dhabi as well!