Latest
PODCAST: How A Colombian Lawyer Switched Careers To Running One Of The Most In Demand Design Firms In Dubai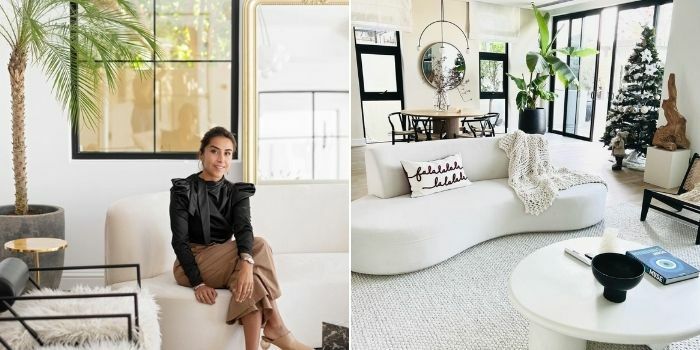 Listen to Monica's inspiring journey:
Arango started her designing from scratch, from helping with houses of her former colleagues and creating nurseries
In an interview with Luxhabitat, Arango says word of mouth was what helped get her services more notoriety in the community.
Following the success of these few gigs, she co-founded C'est Ici, which has now been serving its clientele for seven years.
Whatever the case is, creativity is at the heart of everything this lawyer-turned-designer does
Follow C'est Ici's designs on their official Instagram account here.
Watch the chat with Dubai Works host Richard Fitzgerald here
Follow Dubai Works wherever you listen to your podcasts