Latest
PODCAST: The Founder Of A Haircare Brand For Curly Hair Discusses The Changing Perceptions Of The Industry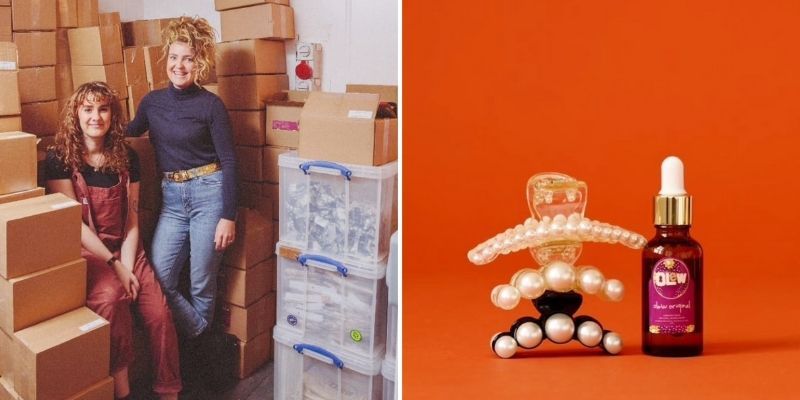 In this episode of Dubai Works, we're joined by Elinor Davies-Farn, a Welsh entrepreneur and founder of natural hair care brand Olew Hair, an award-winning haircare brand that specialises in natural, vegan and cruelty free products specifically designed for curly hair.
The brand was born out of frustration at the lack of natural hair care products, and the need of a solution. With just £100 from her kitchen table in the creative hub of Leyton, East London, Elinor launched the brand in 2018.
Elinor decided to bring Olew to the UAE/Gulf region In 2021 due to all of the organic support and loyalty she received from the community in this region.
Olew created cruelty-free and natural products designed specifically for curly hair
All products are made in the UK and Elinor was recently named as a leading 2020 "30 under 30" female Welsh entrepreneurs
Curly hair game changers, watch the interview with founder Elinor Davies-Farn below:
Follow Dubai Works wherever you listen to your podcasts