Latest
PODCAST: There's A Platform That Lets You Rent Out Anything You Need Instead Of Buying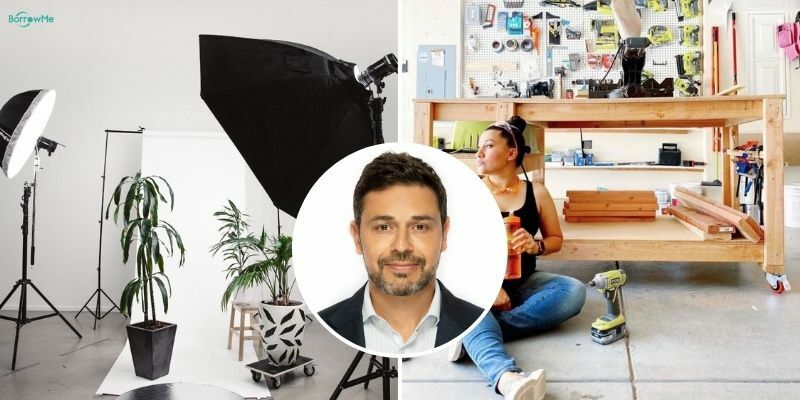 PODCAST: There's A Platform That Lets You Rent Out Anything You Need Instead Of Buying
Today we're joined by Nour Sabri, the CEO of BorrowMe, a Dubai-based start up, allowing users to rent virtually anything, as opposed to buying it.
Whilst simultaneously giving the owners a method of gaining extra income, from everyday unused items in their household.
Owners of items gain extra income, while renters save money on avoiding one-time use for purchases – this is how BorrowMe works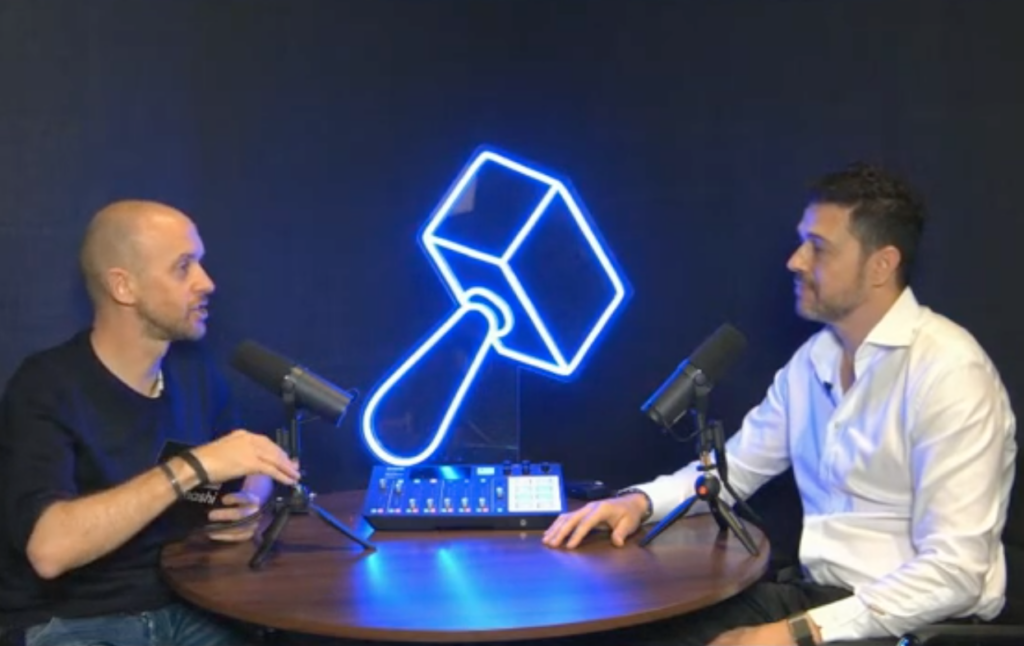 The unique business model was thought up by founder, Nour Sabri, after needing tools while moving into a new apartment
The birth of the peer-to-peer marketplace came about after he realized he was forced to keep purchasing items that he wasn't really going to use for a long period of time.
Another example is when the pandemic hit in 2020 and gyms had closed, so he purchased workout equipment that weren't useful anymore once public places had started opening back up.
The discussions in this podcast:
The story of BorrowMe
BorrowMe's market placement and it's competition
BorrowMe's plans for the future
Listen to the podcast or watch below!
Follow Dubai Works wherever you listen to your podcasts