Latest
Salama Is Totally Slaying It On The Cover Of Vogue Arabia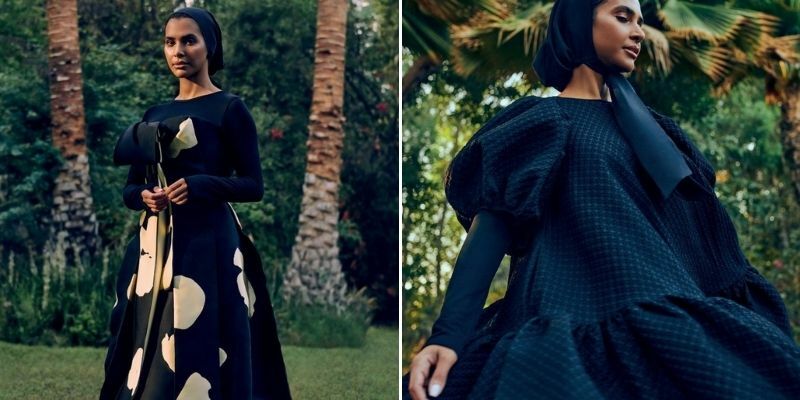 Salama Mohamed, everyone's soul sister (she just doesn't know it yet) and favourite sassy but loving wife has been the talk of the town ever since she started her own skincare line 'Peacefull'. And, it only got better after this!
Salama made it to the cover of the Vogue magazine and she's totally slaying it. Sharing the news on her Insta page, Salama said that she simply cannot believe this is was happening. She further added that doing a shoot like this with the family around was challenging but she wouldn't have it any other way!
Apart from Salam's stunning photos, the shoot also has adorable pics of Khalid and the kids. We just can't take our eyes off.
View this post on Instagram
Seeing Arab women win is a bigger win for the community as a whole!
Lovin wants to add to this support by extending our congratulations to Salama and her family.