Latest
Take Notes: The Latest Back To School Covid Regulations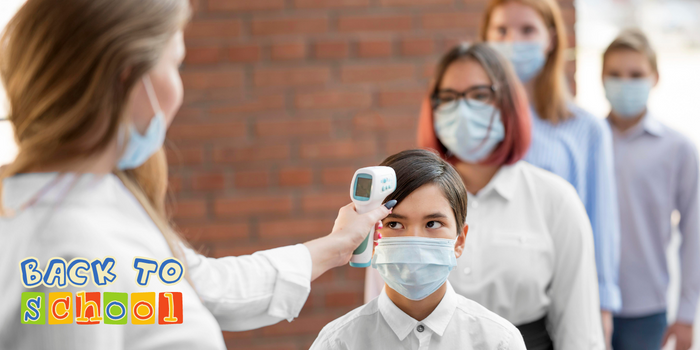 The new school year is right around the corner, and is slowly but surely creeping on us.
If you're stressed about prepping for the new school year, here's one less thing to worry about – a guide to the latest Covid regulations announced by UAE authorities this week.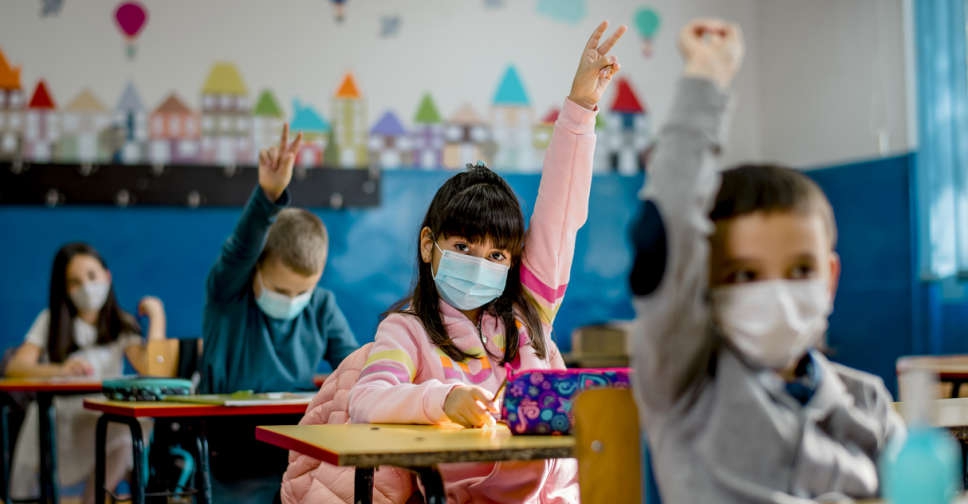 6. Social distancing and thermal screening are no longer compulsory
Bus and classroom seating arrangements are now up to each educational facility and no longer confined by exact rules.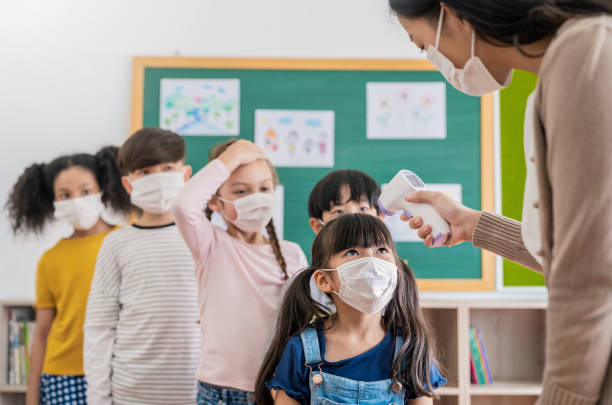 5. You can only work/study remotely if you present a positive PCR
WFH is still an option if you have symptoms, you don't need to show a positive PCR for the privilege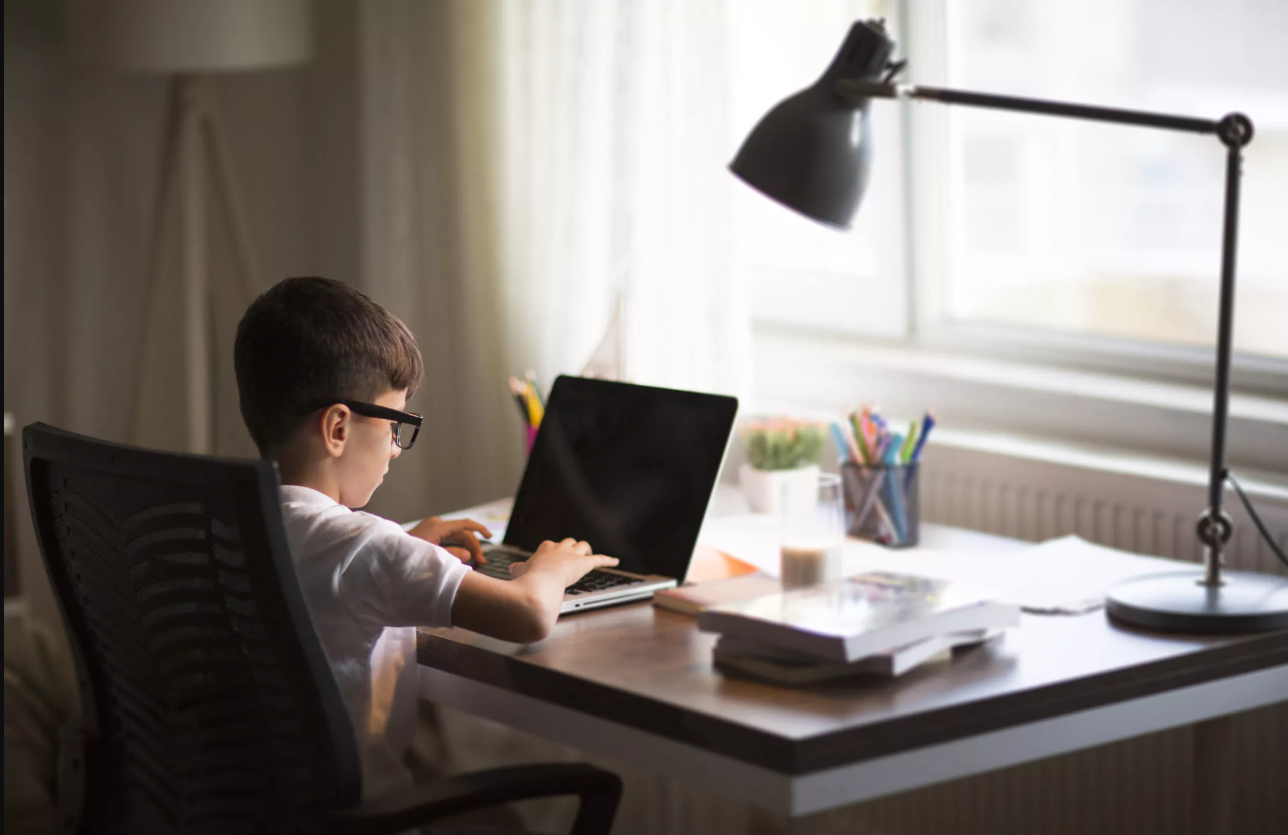 4. Face masks are no longer compulsory outdoors
Face masks are now only compulsory indoors.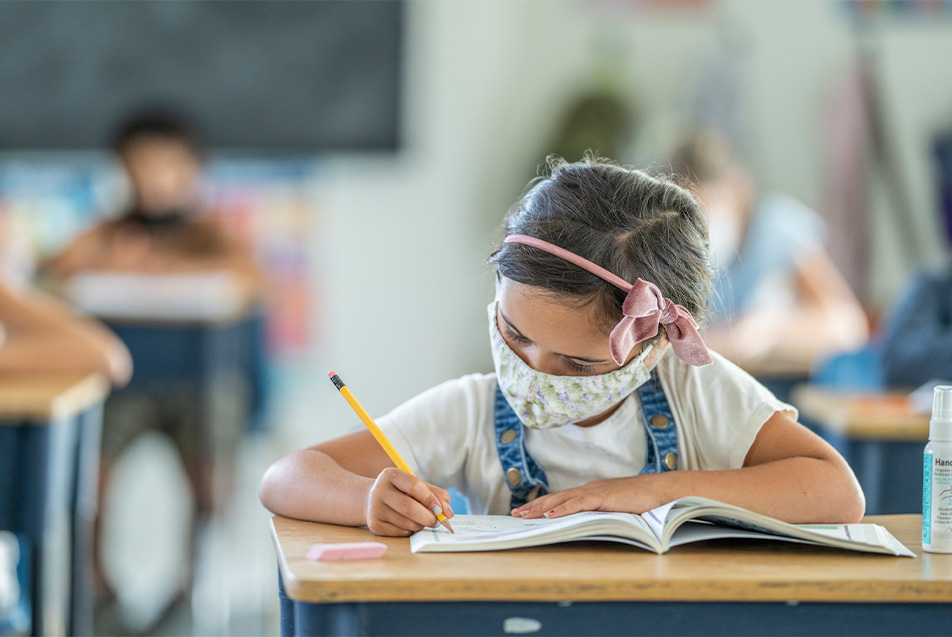 3. Negative PCR test no more than 96 hours before the start of the school year
If you're a teacher, student aged 12+, or part of the administrative staff at a government school, you need to have a negative PCR no more than 96 hours before school starts. Occasional testing is no longer required.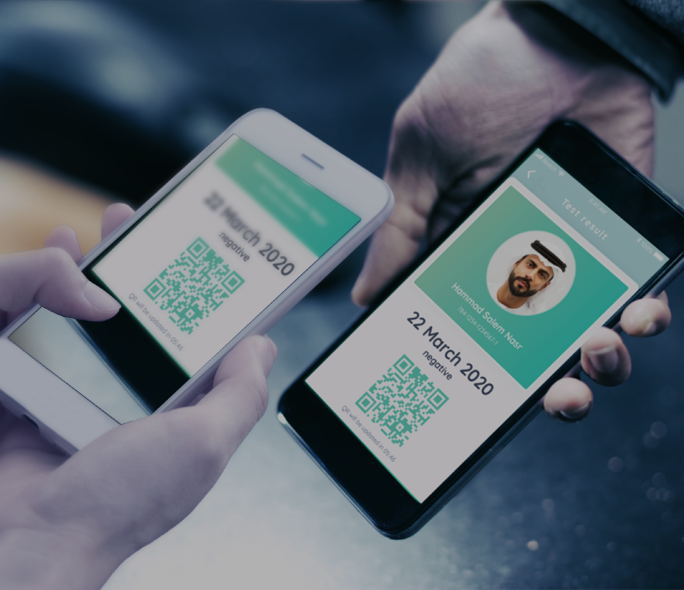 2. You don't need to be vaccinated to attend school
If you have not been vaccinated for health reasons or are exempt from vaccination for certain reasons, you are still allowed to attend. But, you will need to present a green status on Al Hosn app.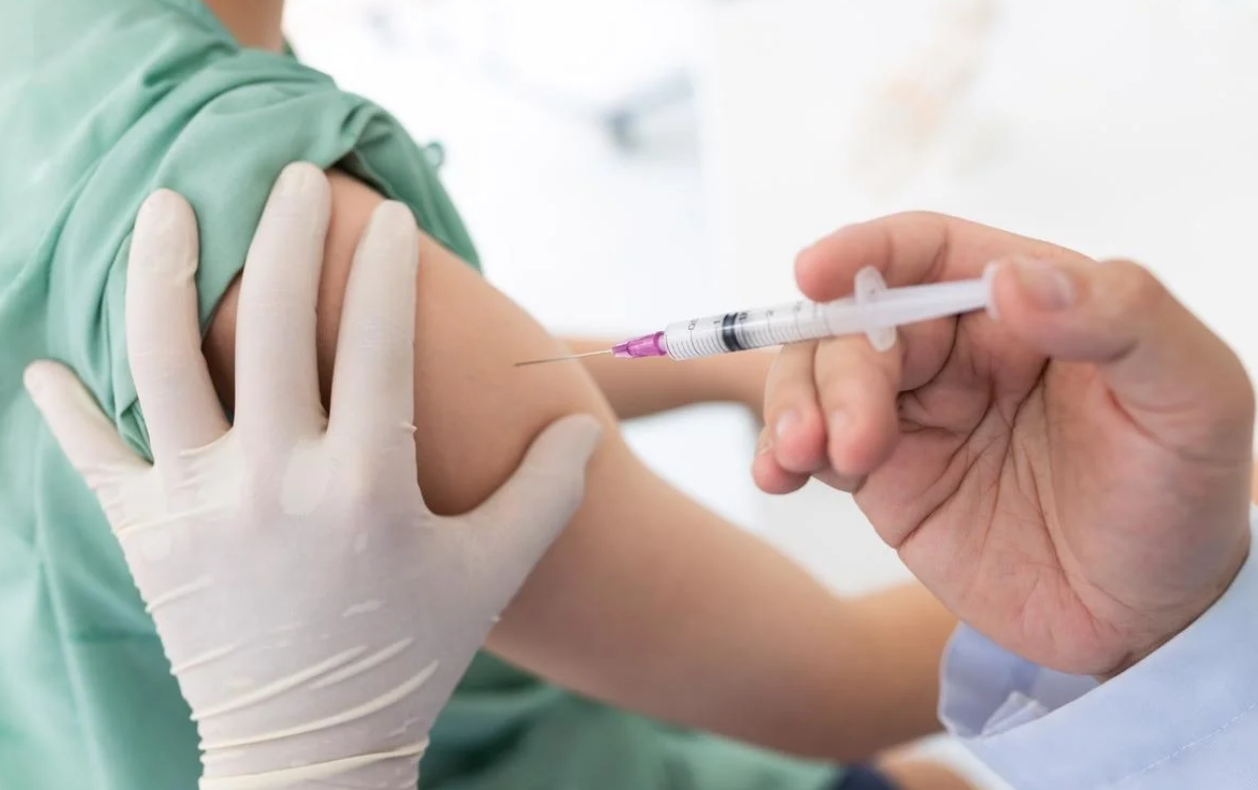 1. For Abu Dhabi residents, you need to maintain a green status on Al Hosn app
Your pass is valid for 14 days after a negative test if you're vaccinated and aged 16 and older. If you're under 16 it is valid for 30 days after a negative test.
*Private schools have yet to announce their covid guidelines for this school year
Next: Get Back To School Kit Personalised For Free At This Dubai Store!