Community
The Race ME Season List Is Out And They Even Have A Doughnut Run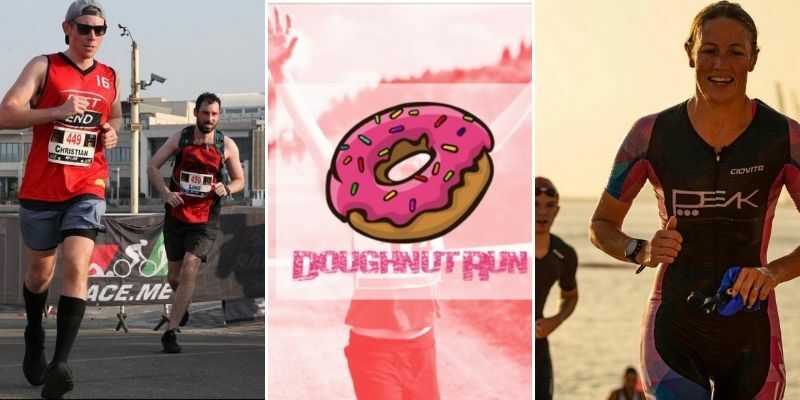 The Race ME Season List Is Out And They Even Have a Donut Run
The season for outdoor fitness is gradually making its return and RaceME is the first on the bandwagon to over their annual Festival City half marathon, the Santa Run and a fun new thing: a donut run.
Yep, a doughnut run, it's exactly as you think: a run that involves everyone's favourite confectionery.
Lovin Dubai is a proud media partner of RACE ME Season and you can find the full list here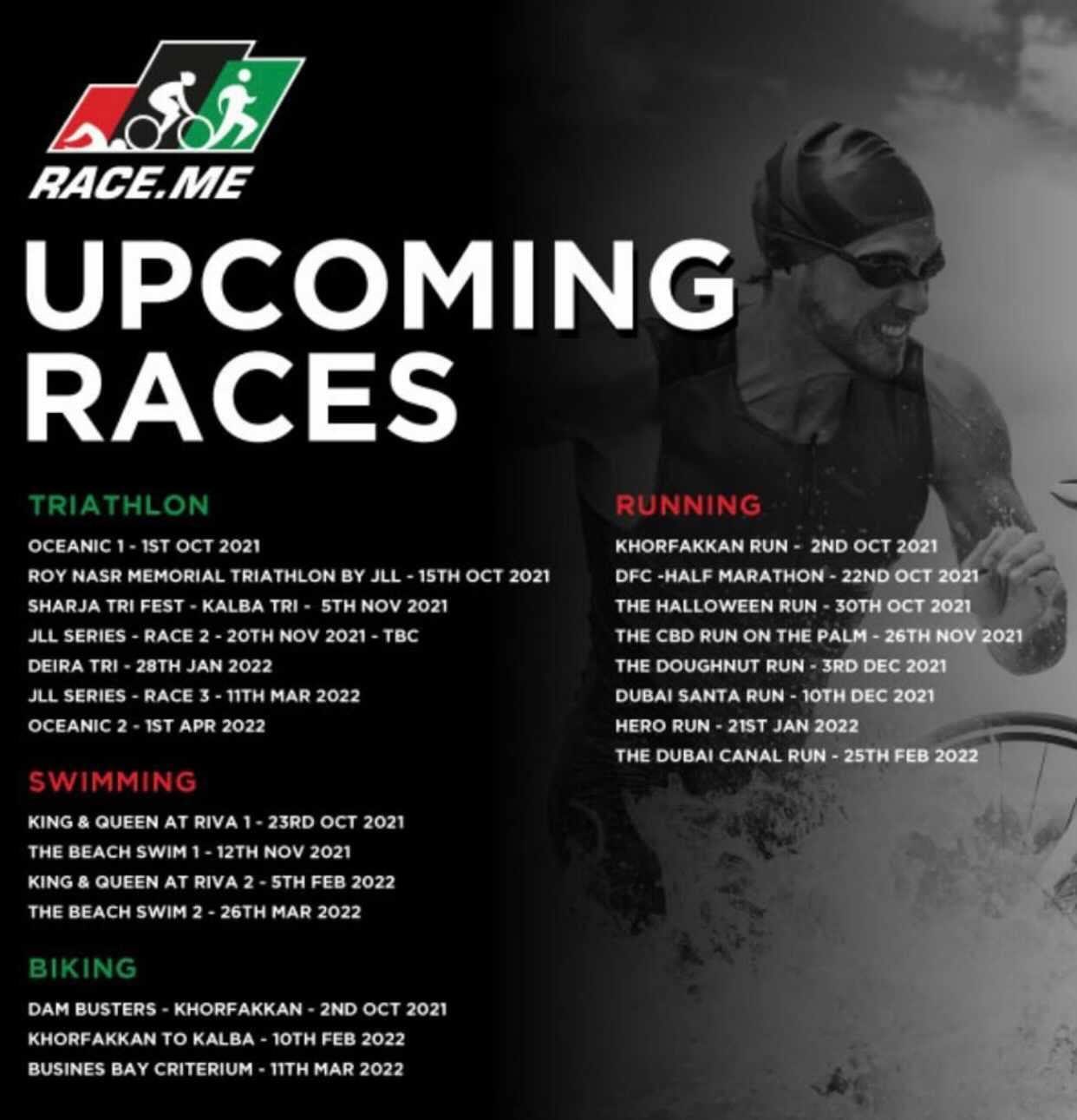 The doughnut run is the first of its kind in Dubai
What is it?
Simply run 1km, eat a doughnut, run back 1km, eat another and so on until you can run no more! Each 1km you run and complete eating your doughnut at the doughnut station you will receive a band.
Your category and award will be fastest runner to eat the most doughnuts!
(Sounds alot like our forté.)
Register and learn more here.
View this post on Instagram
From swimming, running, cycling to The Roy Nasr triathlon – the year's about to be buzzing with plenty of events
View this post on Instagram
Check out RaceMe's website here
Watch today's Lovin Dubai Show: