Latest
COVID-19 Vaccination Centres To Remain Closed For 3 Days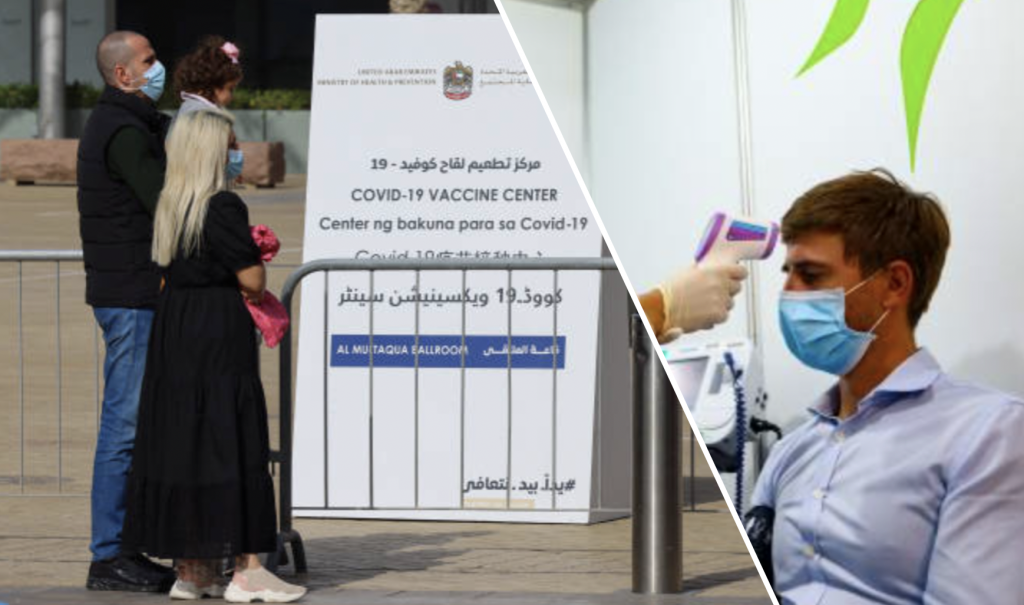 Okay, if you were planning to get in your vaccine jab during the Eid break… you may wanna reschedule.
This is because COVID-19 vaccination centres will remain closed for 3 days (from July 19 to July 21) on the occasion of Eid Al Adha, as announced by the Dubai Health Authority (DHA), on Saturday.
Timings for COVID-19 screening centres during the Eid Al Adha holidays:
1. City Centre Deira: 10am – 5pm
2. Mall of The Emirates:
Sunday – Wednesday: 10am – 5pm
Thursday – Saturday: 10am – 7pm
Moreover, Al Badaa health centre, Al Khawaneej health centre and the Dubai Municipality health centre will continue to operate round the clock.
The emergency departments of all DHA hospitals will be functional 24/7
However, hospitals and healthcare centres will work as per shift timings.
Additionally, specialist outpatient clinics such as Rashid Hospital, Latifa Hospital and Dubai Hospital outpatient services will be closed throughout the duration of the Eid break.
Apart from that, DHA operated medical fitness centres will also remain shut during the Eid holidays. *The Muhaisnah centre will be open on July 19 from 8am to 1pm.
For more info on medical centres, you can contact the DHA toll-free number 800 342.
Listen to the Lovin Show: A Gourmet Resto In Dubai Honours Delivery Drivers With A Kind Initiative