Announcements
Got Questions?! Dubai Government Launches 'Ask DXB Official' Campaign For Residents
Got Questions?! Dubai Government Launches 'Ask DXB Official' Campaign For Residents
Find yourself somewhat baffled with the constant COVID-19 updates and travel regulations?! To make it easier for Dubai peeps, the Government of Dubai's Media Office has launched the #AskDXBOfficial campaign to allow members of the public to address questions directly to Dubai's senior officials.
You can post your questions on social media, mainly Twitter, and use the hashtag #AskDXBOfficial. Responses to your inquires will then be shared on the government's official platforms.
Those for Major General Muhammad Al-Marri, the Director General of the General Administration of Residency and Foreigners Affairs in Dubai, can be sent to @GDRFADUBAI via the #AskDXBOfficial hashtag
What a relief! Phewwwwwww. Dubai Gov always pulling through!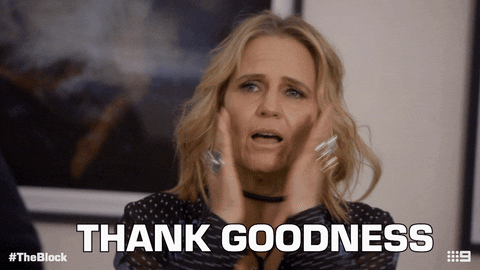 P.S. DHA is reminding all Dubai citizens and returning residents to treat wearing a face mask at all times as the NEW normal!
If you've run out of disposable masks or are looking for quality reusable masks (to avoid being fined AED 3000) then check these out:
1. A pack of 50 three-layer disposable medical face masks for AED 19.36.
2. Advance reusable face mask, suitable for when you go running or cycling for AED 49.66.
3. Pack of 5 HypaShield Face Masks for AED AED 74.99.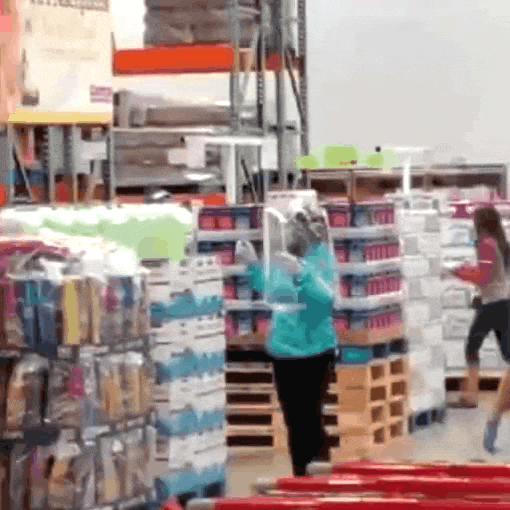 Note: This article may contain affiliate links. Lovin Dubai can receive a commission if items are purchased through a link from this post.