Latest
For Many This Life-Sized 'Arab Bride' Cake Worth $1 MILLION Is Either A Hit Or A Miss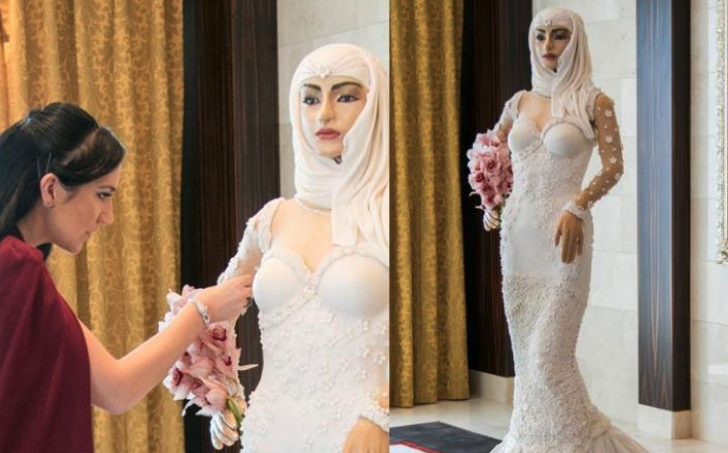 "You may now EAT the bride!"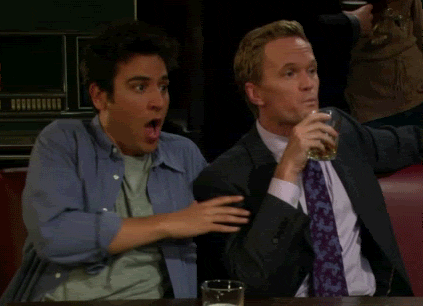 A life-sized 'Arab Bride' cake that was unveiled at the BRIDE show in Dubai back in 2018 is doing rounds once again and BOY are the reactions… frostyy.
The MILLION DOLLAR (AED3 million) cake took 1,000 eggs, 20kgs of chocolate and 50kgs of lacy confectionery to help turn the ambitious vision into reality. Clearly baking this was no piece of cake (lol).
With the whopping price tag, it's no surprise that this 6ft (182 cm) tall edible sculpture cake was tagged as "one of the world's most expensive wedding cakes". #DROOL.
From batter to a million bucks, this intricate Bride Cake was made to perfection by Dubai's Debbie Wingham!
The masterpiece of a cake that'll have you in *tiers* was dressed in a white wedding dress, headscarf, carried a bouquet of 5,000 flowers and was encrusted with five 2-carat diamonds and tiny handmade pearls… all edible ofc.
Apparently, this Million Dollar Bride took 10 days in the making and with the hazelnut filling… you can bet that attendees at the 2018 Bride Show enjoyed quite a dessert 
View this post on Instagram
The celeb cake artist, Debbie Wingham has worked with the likes of Katy Perry and Kate Winslet
View this post on Instagram
No one:
Me: *Wonders which part of the cake would be the safest to bite into*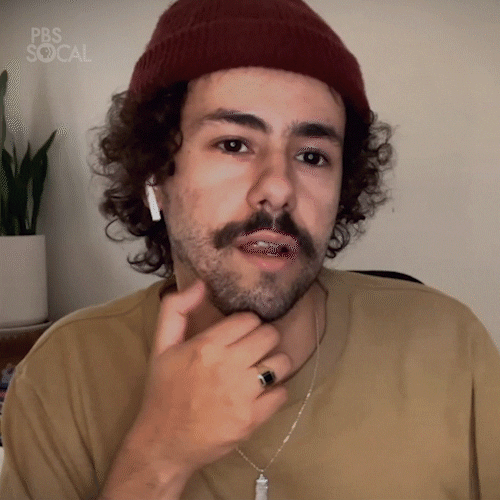 Next in line for the 'most exp' price tag is Prince Charles And Princess Diana's $99,000 (AED363,646) cake!
This ICONIC wedding cake reportedly took 14 weeks in the making.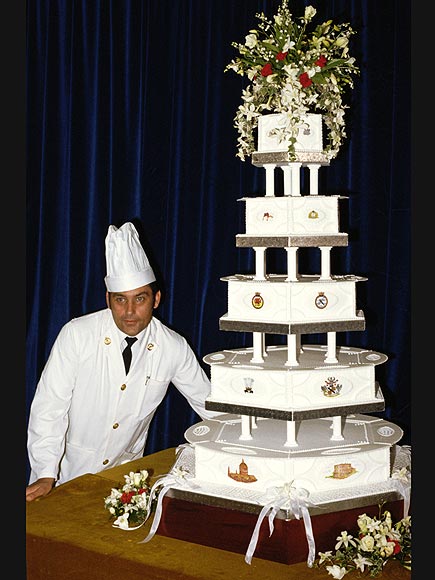 Watch the Lovin Show: Fake Pets For Sale! People Are Paying Thousands Of Dirhams In Pet Scam
The Lovin Dubai Show: Fake Pets For Sale! People Are Paying Thousands Of Dirhams In Pet Scam@omgAdamSaleh @TKFightNight @cocacolaarena @kokoswap https://t.co/0JUIZtC8eQ

— Lovin Dubai | لوڤن دبي (@lovindubai) July 26, 2021
ALSO READ: Abu Dhabi Will Go Into A Partial Curfew Effective From July 19