Latest
A Dubai Motor Industry Leader Wants More: "I Never Thought I'd Ask This But I Wish Our Competition Was Better"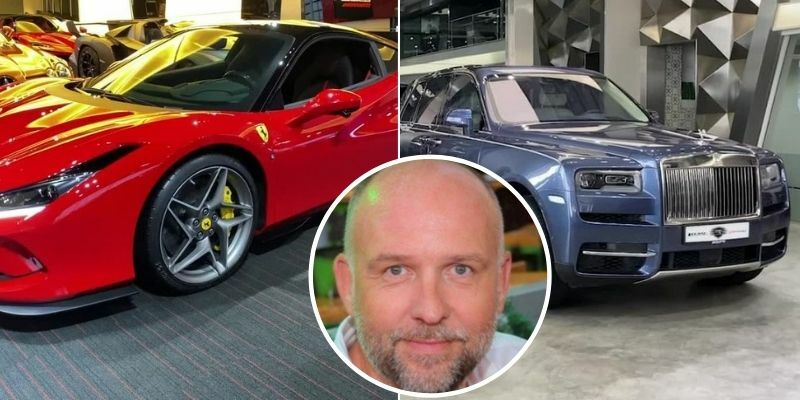 One Dubai company wants to work with its competition to improve standards across the board.
Craig Stevens is CEO of DubiCars, a buy & sell car marketplace that prides itself on value for both the buyer and seller. Seen as Dubai's go-to trusted marketplace, Dubicars has made it a point to make the vehicle purchasing experience as enjoyable and transparent as possible for consumers. And as of late, have been making it their mission to catalyse growth through the digitalisation of their business model.
But when Stevens talks to the Dubai Works podcast, he has one quibble:
If the competition were professional in the way they acted, it would support everyone.
He added, "the competition spends more time focused on us, and telling customers information about us which is not true, rather than focusing on their own business and innovation… that lack of professionalism means less trust for customers in what we do as an industry."
LISTEN: "I never thought I'd ask this but I wish our competition was better"
Dubi Cars is making it easy to buy cars online and is a go-to market place for buyers and sellars
Watch the full interview here
Stevens has a refreshing view on competition, he wants the industry to improve overall
He said that as an industry, they need to pull together, to help dealers sell cars, to help consumers sell cars and to buy cars, "and if we all did that the market would be a better place".
Consumers need to trust in the industry, a key-value DubiCars provides, and they urge their competition to do the same.
We need to raise standards, lets compete in the right areas, not the wrong areas.
Follow Dubai Works wherever you listen to your podcasts