noon
5 Backyard Items You Need For That Cute Christmas Meal You've Planned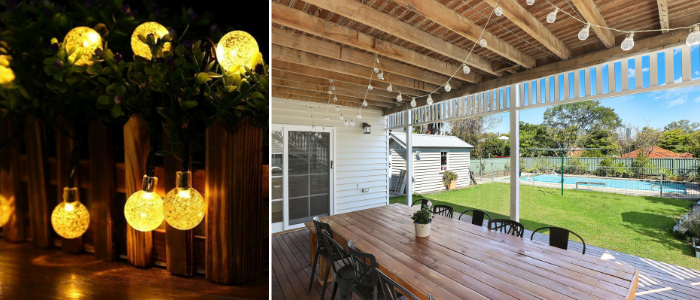 This is it. This is the time of the year you channel your inner Monica and bring out the best items for the big meal you've planned. And if you plan on boujee-ing up your backyard for this meal, you have to shop for a few important items.
We've rounded up the best ones so your friends and fam give you the 'best din-din ever' title
5. What's a meal without the right seating?
Get this chic Arisa 4-Seater Promotional Set Grey by Danube Home for the fam to gather around for AED 675 on Noon.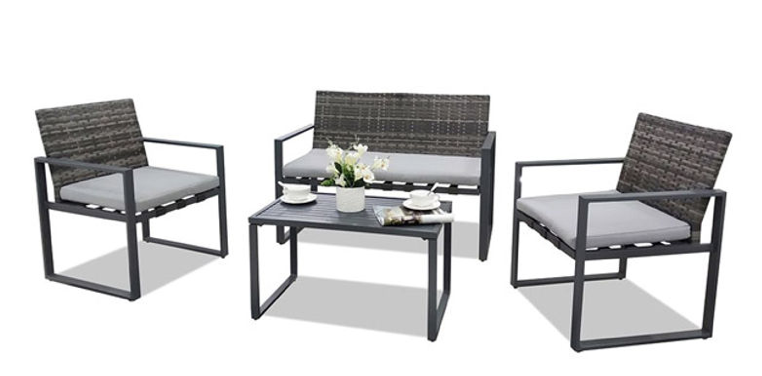 4. Can't skip the BBQ grill for a great BBQ meal
Buy this amazing BBQ Grill Silver for AED 96 from Noon.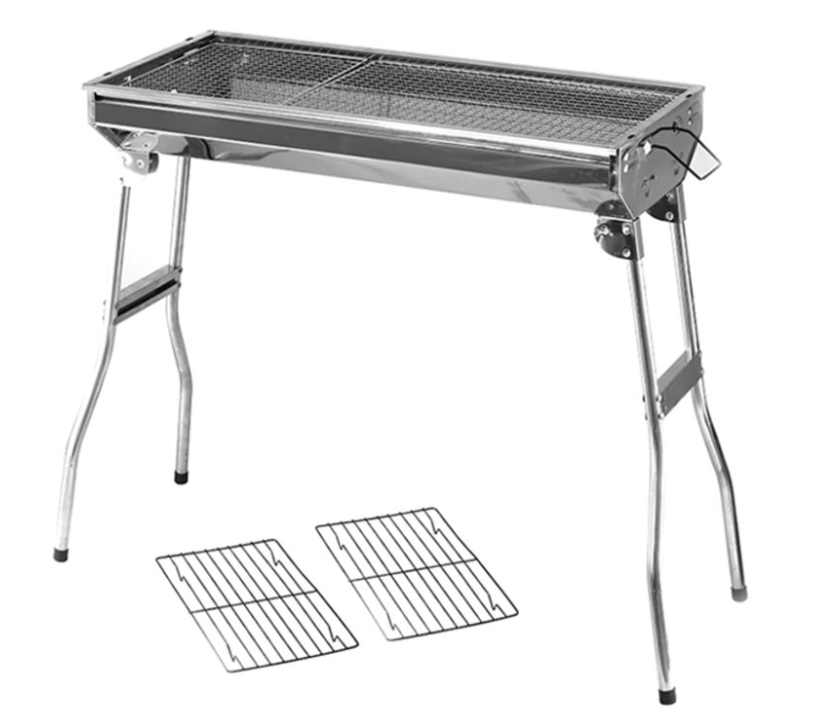 Get the cute lights for AED 14.90 from Noon.
Get it home for AED 189.80 from Noon and start decorating asap!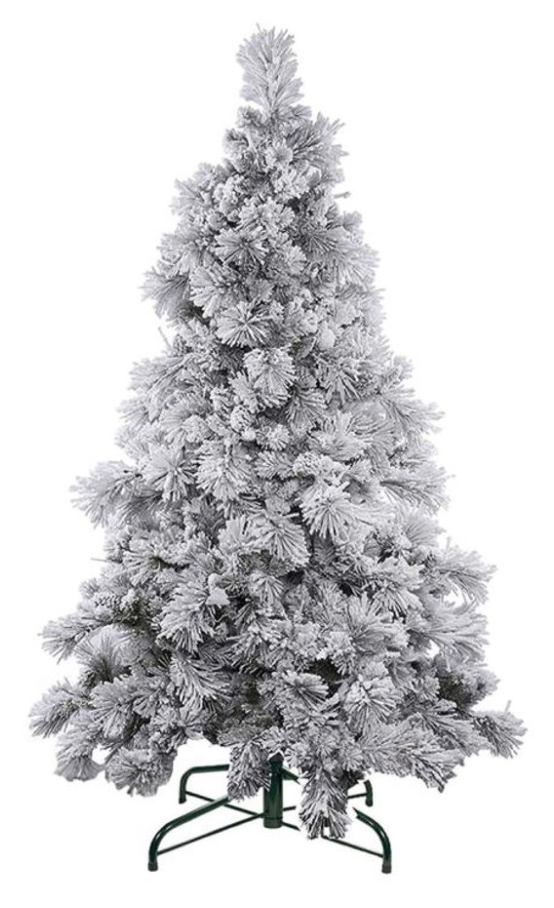 1. Solar powered lights? Yes, please
Add these Solar Powered String Light to your cart for AED 52.50 from Noon.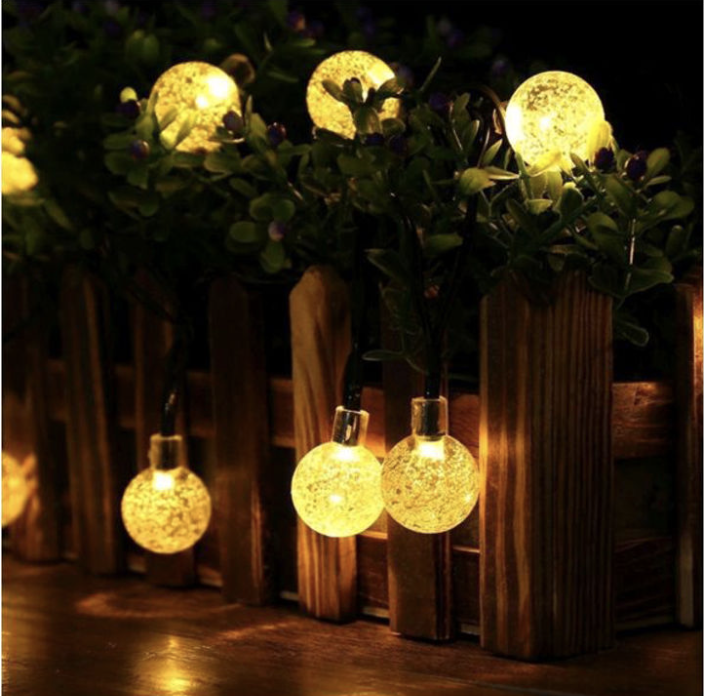 Listen To The Lovin Daily: NO New Year's Holiday But UAE Expats To Have 5 Long Breaks In 2021
To browse shopping categories in Dubai visit Lovin Dubai's Shopping Hub.
Note: This article may contain affiliate links. Lovin Dubai can receive a commission if items are purchased through a link from this post.