Latest
There Are Big Sales On Christmas Decorations Happening Online Right Now!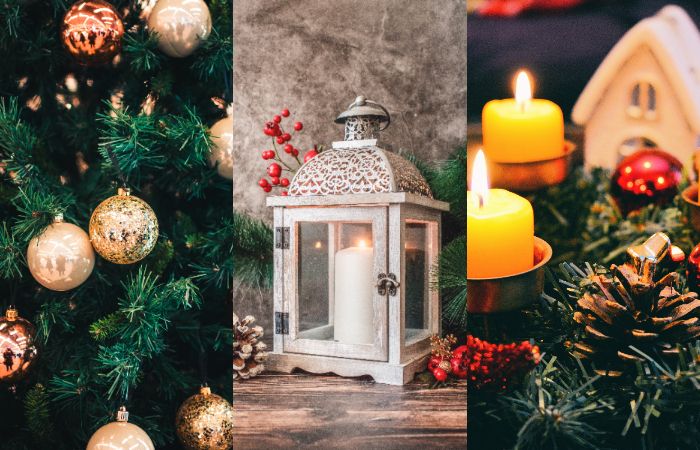 Tis' the season of BIG SALES and celebrations. Embrace the holiday spirit within the walls of your home with these AWESOME Christmas decorative items you can get on offer for Black/White Friday sales.
These 9 decorative items are the best festive deals we could find. It really is a Christmas miracle!
These string lights are a Christmas essential and they're 5 meters long. They're currently on sale for AED21.95.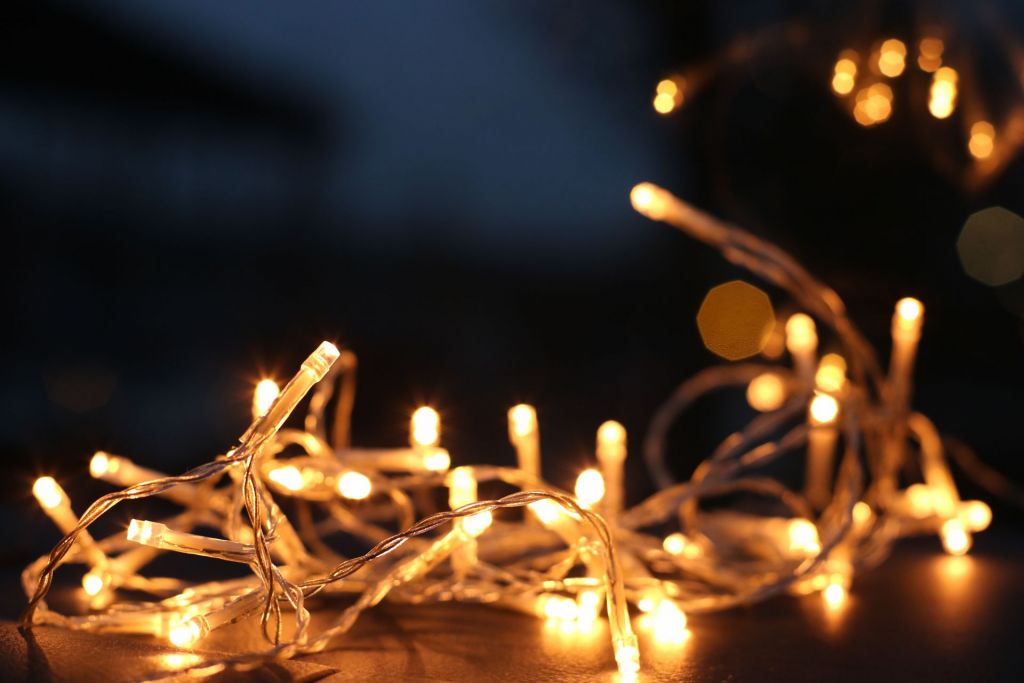 These canisters of light are priced at AED19.85 after a 50% reduction! Sure light up my life.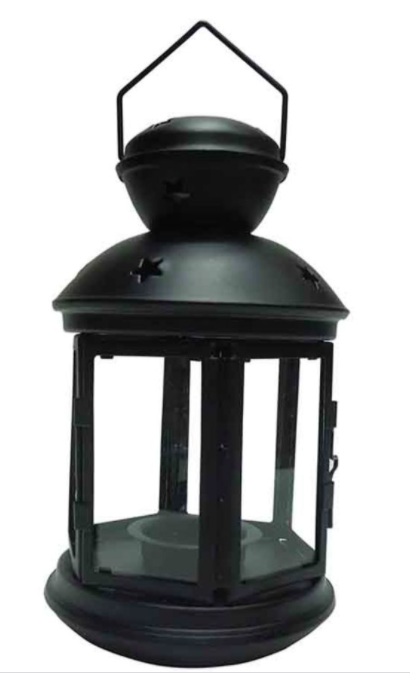 it's a 180cm tall of greenland wonder and you can get yours 10% off now.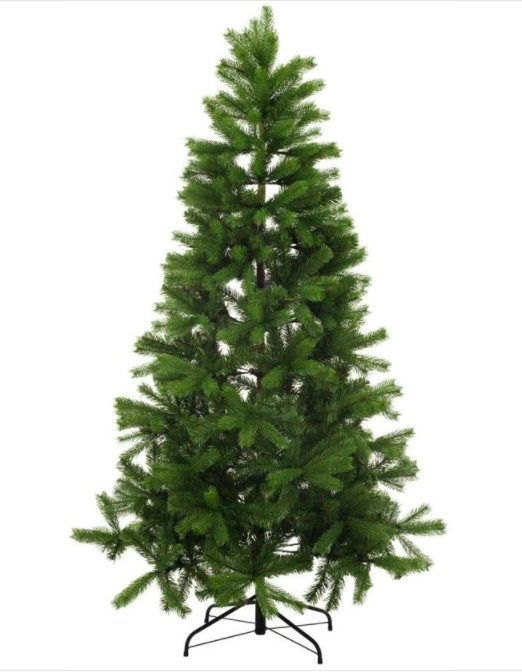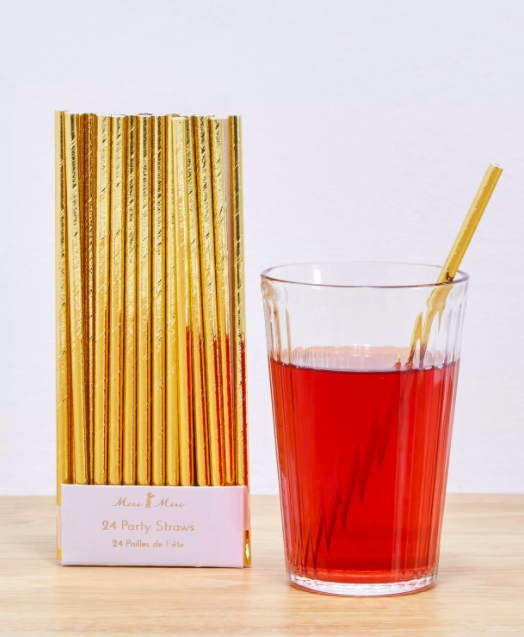 You can save AED50 if you get this star right now.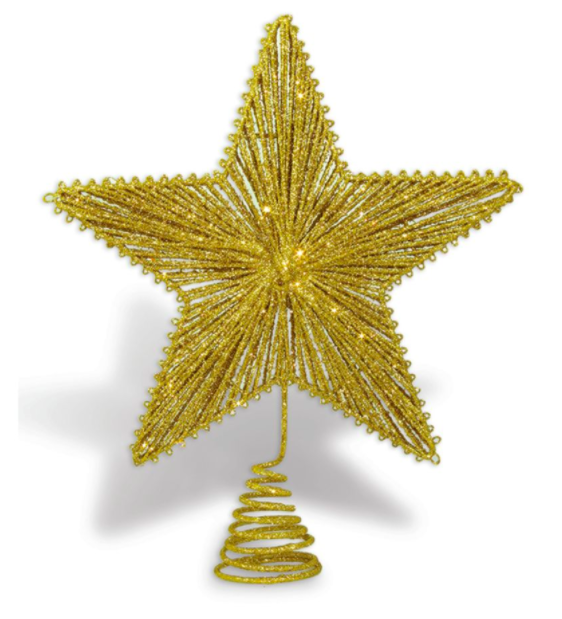 It doesn't snow in the UAE but you can pretend it does with a frosty wreath that has a 10% discount.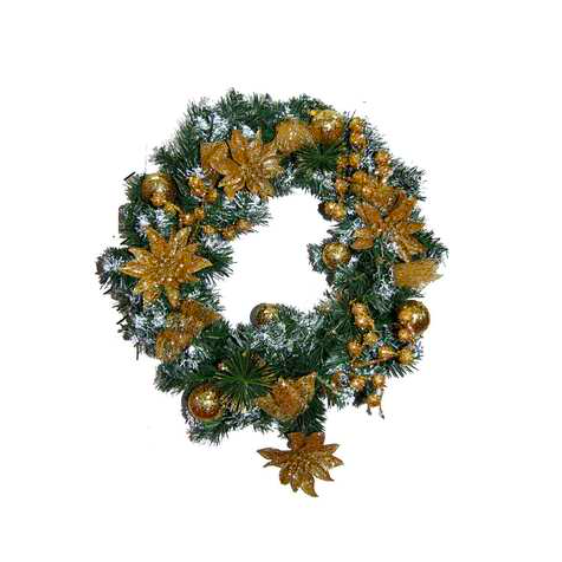 3. To add just a small festive decoration, this Pearl LED Shimmer Tree is for you!
Add just a touch of festivity to your home with this little number that's discounted to AED56.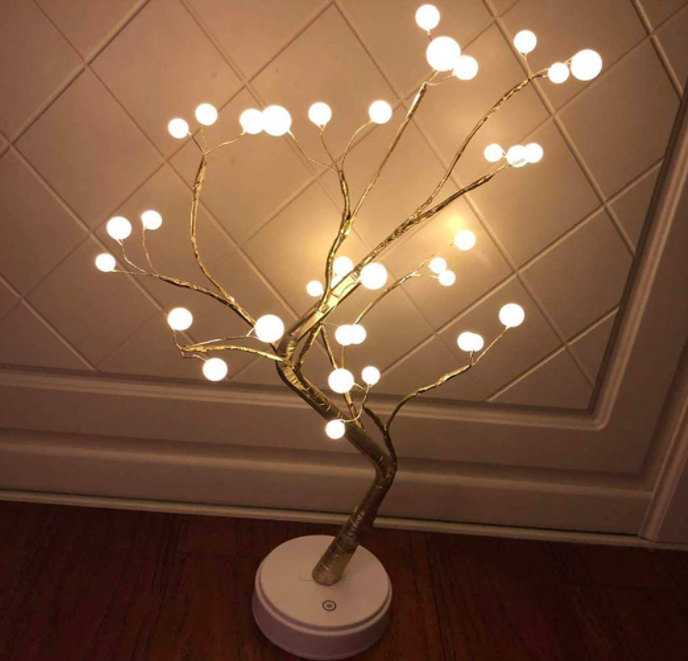 Package all your gifts this season with this festive roll for only AED20!!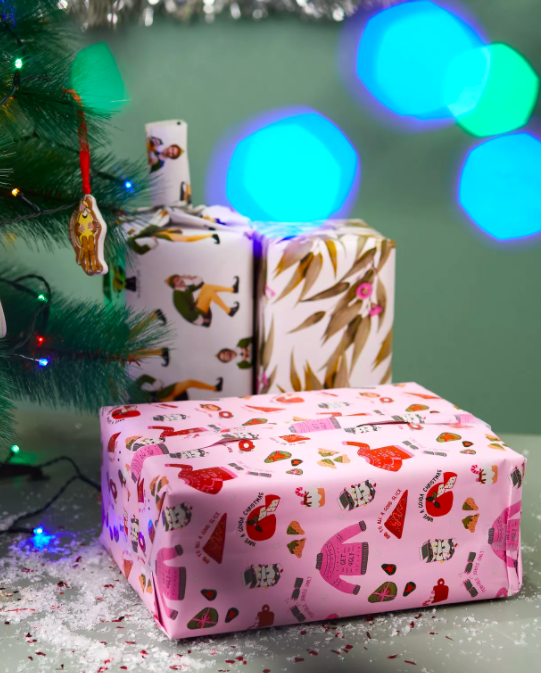 This set contains 32 pieces of golden ornament balls and is currently on sale for AED25.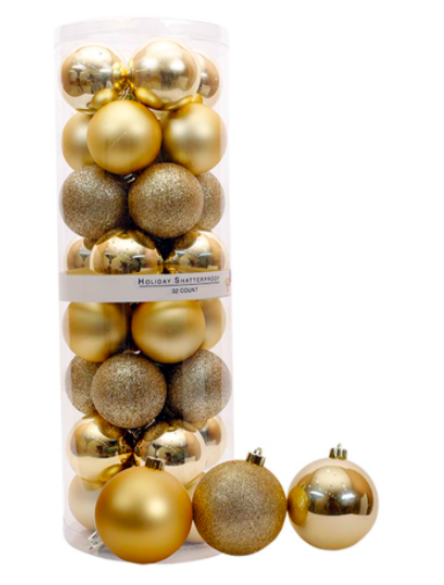 Listen to The Lovin Daily: New UAE Business Can Be 100% Foreign-Owned
Note: This article may contain affiliate links. Lovin Dubai can receive a commission if items are purchased through a link from this post.