Latest
Tis The Season To Go ALL Out And Here Are 6 Brill Christmas Trees You Can Get Online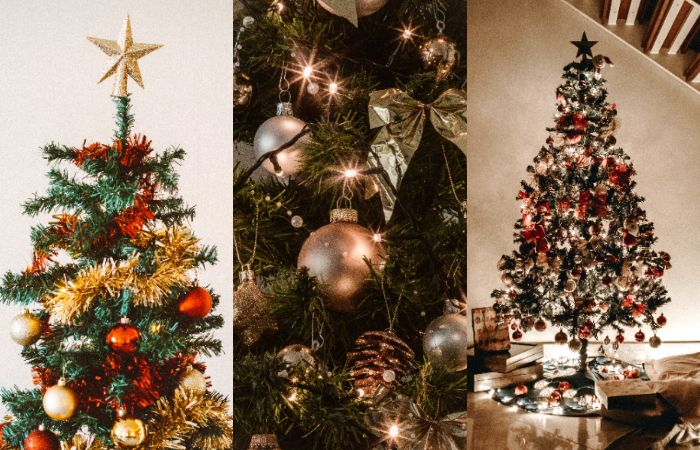 It's beginning to look a lot like Christmas, innit? Snowflakes hanging from the ceiling, white glistening artificial snow and decked-out grand Christmas trees can all be found across Dubai at this time.
Santa must've come early this year because we've gathered the Christmas trees you NEED to celebrate the joyous occasion just a month away. Get into the holiday spirit and turn your home into the winter wonderland you've always wanted!
6. Bring the outdoors in with this lush Green Christmas Tree.
This lavish 180cm of green is all about the natural vibes. It's yours for AED129.99.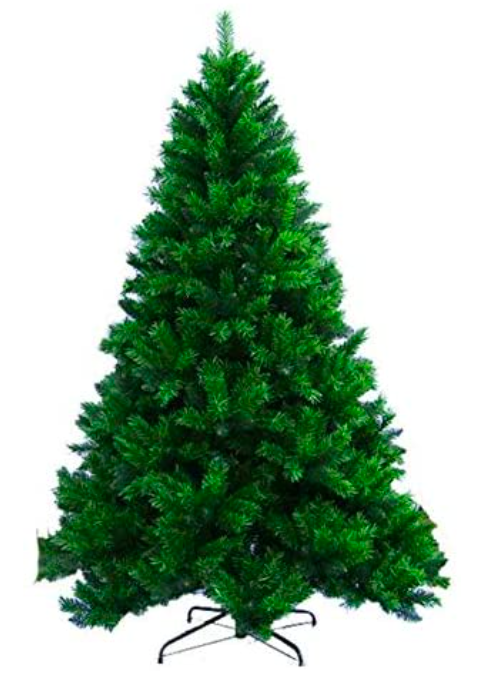 The more the merrier for this merry Christmas. Get yourself this 2-piece Christmas tree that has LED lights for a humble and sparkly ambiance. It's 13x40cm small and is only AED40.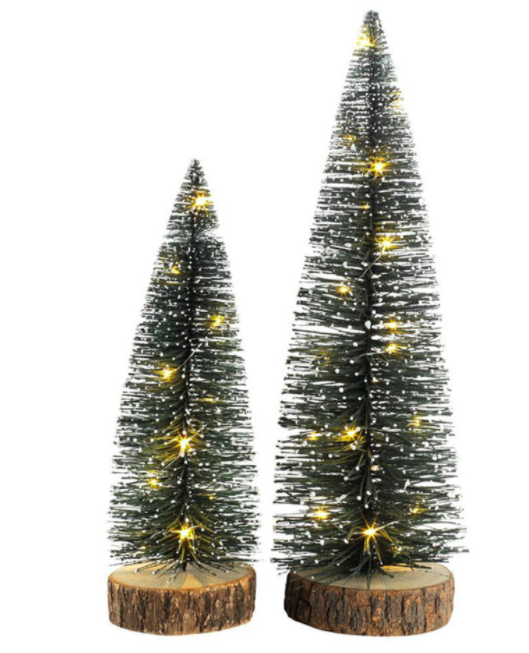 This 150cm white frosty Christmas tree will make it look like it snowed in Dubai, but also in your home. Grab it while it's on sale for AED149.90!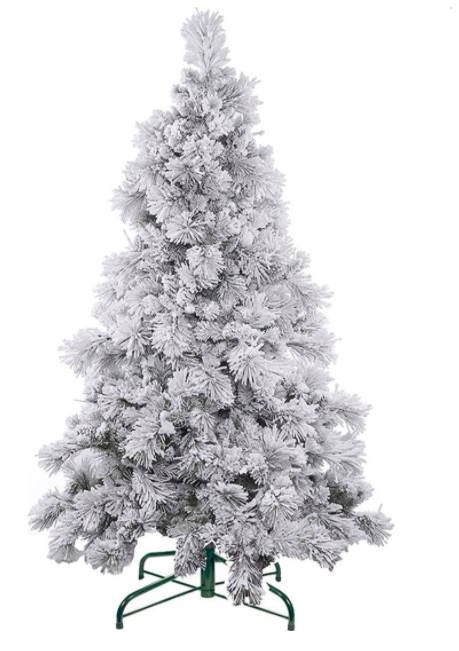 My-oh-my this one will take over the entire house, but it's worth it. Bring the festivities home with this grandiose Christmas Pine Tree. For 213cm of lush, AED149.99 is a deal you don't want to miss out on.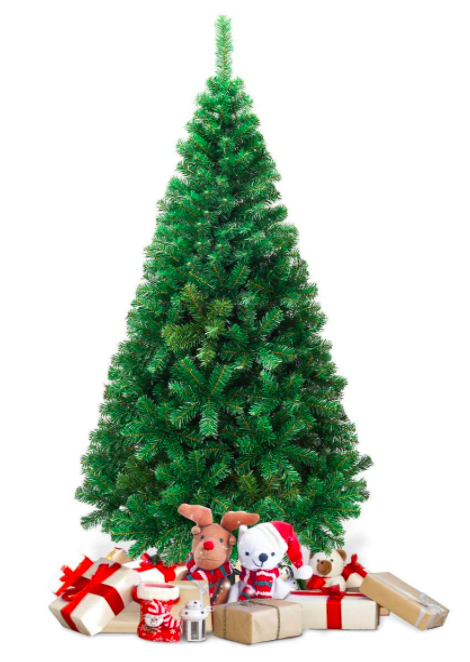 It's real, it's from Oregon, USA and it's extravagant. This tree can be anywhere from 180cm – 210cm. Celebrate Christmas the posh way by having a real tree in your home.
This price DOES NOT INCLUDE the tree stand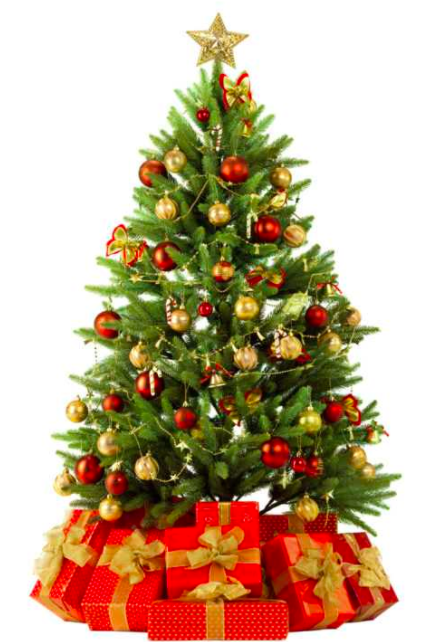 Buy this 210cm beauty for a touch of realism, for AED186 by The Little Green House.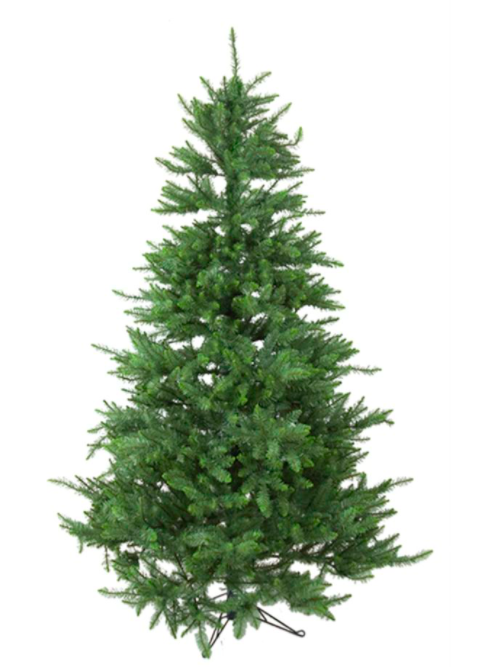 Listen To The Lovin Daily: UAE High-School Students Can Apply For The Golden Residency Visa
Note: This article may contain affiliate links. Lovin Dubai can receive a commission if items are purchased through a link from this post.