Inspo
Hikers Buckle Up For These Hiking Adventures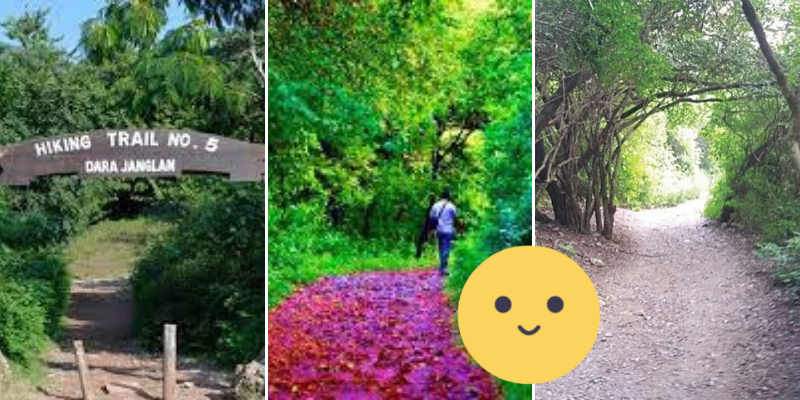 Hiking season is upon us now that summer is winding down, and the weather is becoming nicer. Islamabad is stunning this time of year, and it's the ideal time to get out your hiking boots.
The places can be dangerous but ALSO quite safe too, it really depends on what time you go there. Usually EARLY morning or afternoon are alright, but late nights can get a little SCARY!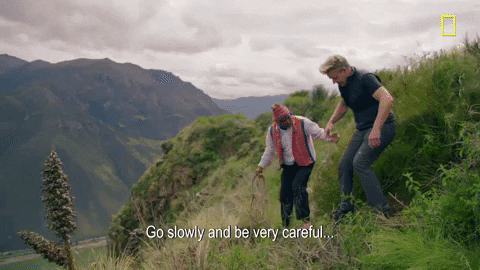 Trail 3
This is one of the most popular treks as it provides options for hikers of all levels. Trail 3 offers various options for you, whether you're a first-time hiker or a seasoned trekker. It's a trek that takes around 3 hours round trip to get to Pir Sohawa, which has spectacular vistas and delicious eateries.
Talhaar Ridge Trail
This route is a mix of two different paths in the Margalla Hills, not for the faint-hearted. Beautiful views of Islamabad and Talhaar Valley can be seen from the Talhaar Ridge Trail, making it a sight to see. This path may be accessed through Faisal Mosque Trail 4 and Monal Road.
Trail 4 and Trail 4A
If you're looking for a moderate to challenging track, check out Trail 4 and Trail 4A. This track takes around 4 hours to complete, although it's best avoided in the rainy season because it tends to get overgrown then.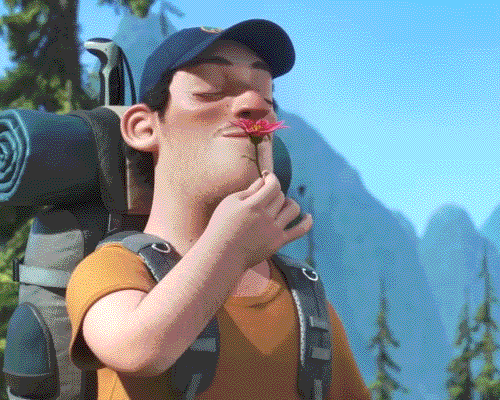 Makhniyal Second Ridge Trail
The Makhniyal Second Ridge Trail gives a unique perspective of the city's two major lakes from a vantage point on the trail. For a round journey of 3 hours, it's a reasonably simple trek. From Makhniyal Village, where you may also park your car, you can begin your trip to the village.
Ratta Hotar Murad Gali
Ratta Hotar Murad Gali is an underestimated walk in Islamabad. It's located in an idyllic valley bordered by the Margalla Hills. All of the way up, where Trail 5 finishes, its accessible from here. Both routes may be combined for a more demanding trek if you choose. To complete this journey, you'll need around 4 hours.
Go experience Islamabad's natural beauty in your hiking boots! Enjoy these walks over the weekend with plenty of time to spare.