Inspo
Dip Your Feet In The Icy Cold Water Of Shahdara Valley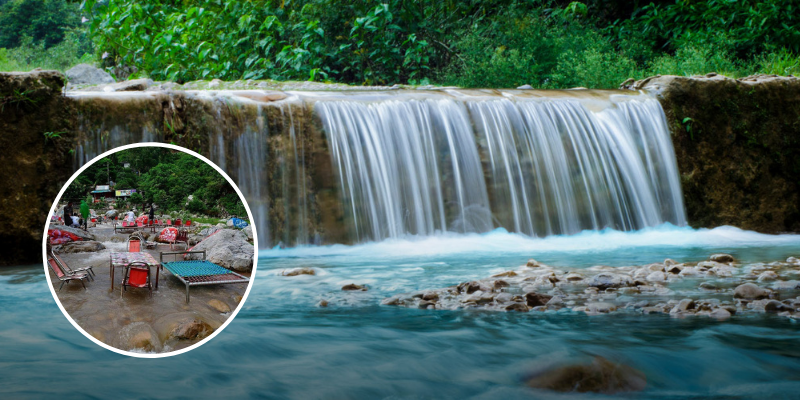 Have you ever sat on a charpayi with your family and friends, dipping your feet in the cold waters of a stream and enjoying your meal? If not, you must go to Islamabad's gorgeous Shahdara Valley. The beautiful Margalla Hills are in the background, with a cool stream running through it, making Shahdara Valley one of Islamabad's greatest picnic places.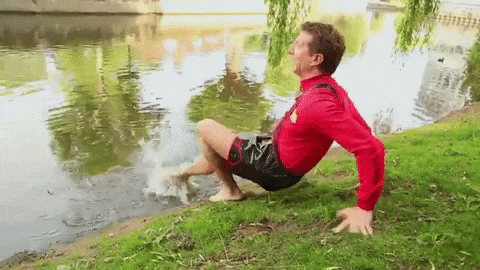 In Shahdara Valley, you may participate in a variety of exciting activities. Rock climbing is a sport for youngsters aged 8 to 15, in which they climb a steep region using boulders as stepping stones. There is also a play area with swings and rides to keep the kids occupied. Adults can go climbing and trekking in the hilly scenery, while foodies may have tandoori chicken, Karahi, and fried lentils at various eateries and food outlets. You may also get a cup of hot tea with some cheap fried samosas and pakoras from local sellers.
It's simple to go to Shahdara Valley. It takes around an hour and 15 minutes to go from Rawalpindi to Shahdara, Islamabad.
This is what the Shahdara Valley looks like…. Quite a SIGHT!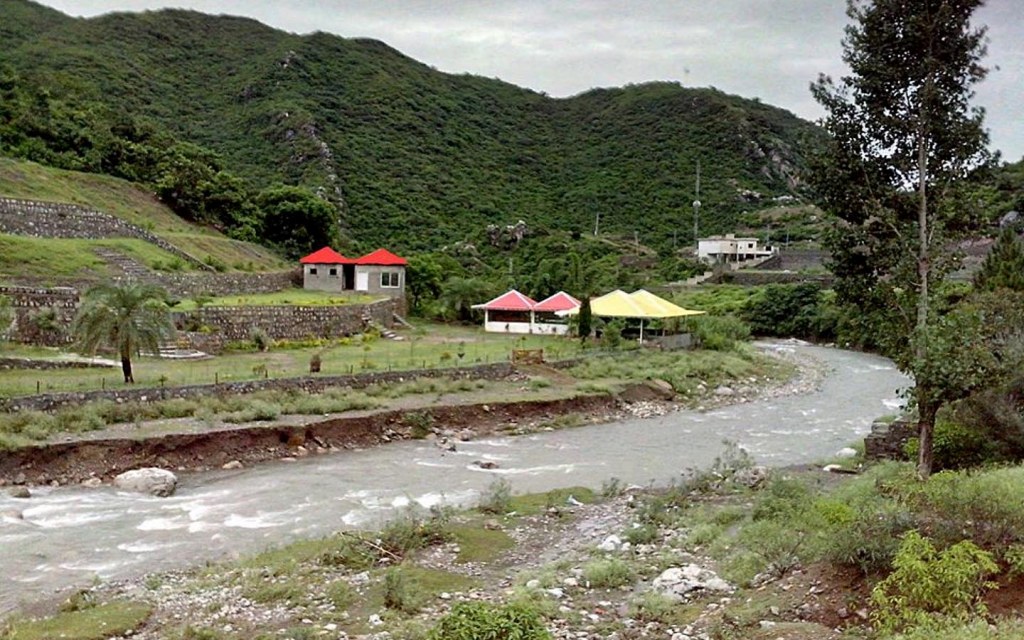 Aside from the terrifying ghost legends, the valley is home to a variety of wild creatures.
There have been instances where the leopard has killed cows and goats. So, before you plan your vacation to Shahdara Picnic Point, there are a few things to think about.
There is a unique restaurant named Hidden Terrace. The restaurant's finest feature is that it is not packed. In the flowing river stream, there is an exclusive sitting arrangement. People partake in delectable cuisine while putting their toes in the icy waters. The rich green scenery, full-blooming blossoming trees, and lovely water stream will be with you forever.