Inspo
Things To Keep In Mind While Doing The Interior Design Of Your House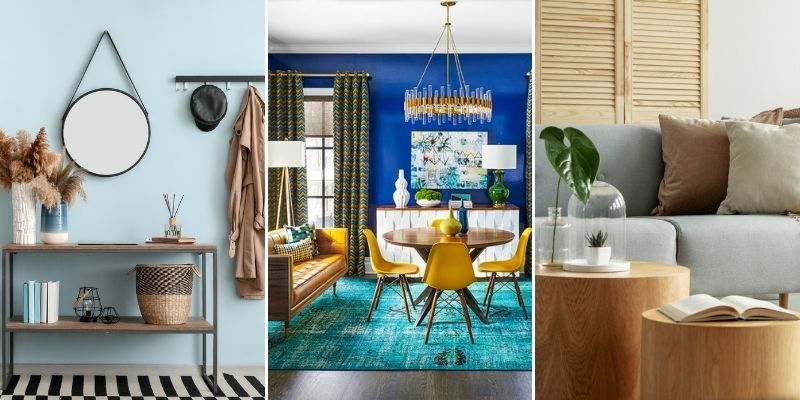 Design your own home just the way you like with these professional interior design of house strategies. Your home's interior design may entirely turn it into a lovely, welcoming space. Professionals use creativity and flair to design your house based on your specific interests and turn it into your dream home.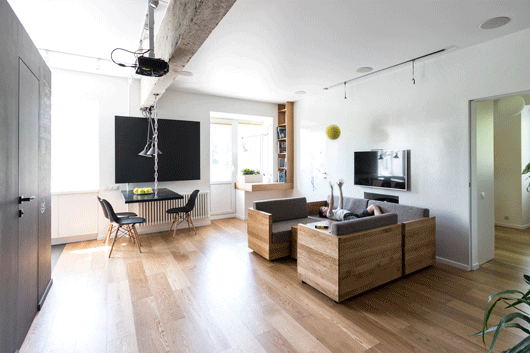 Space – To know how much you CAN fit!
The most essential aspect of a house is the space since it is entirely based on this that you can determine how and where to design what. In small areas, it's tough to go beyond the box unless certain interior designers have the freedom to do so. Many designers are faced with the difficult decision of whether to leave some area free or to fill it with needless design.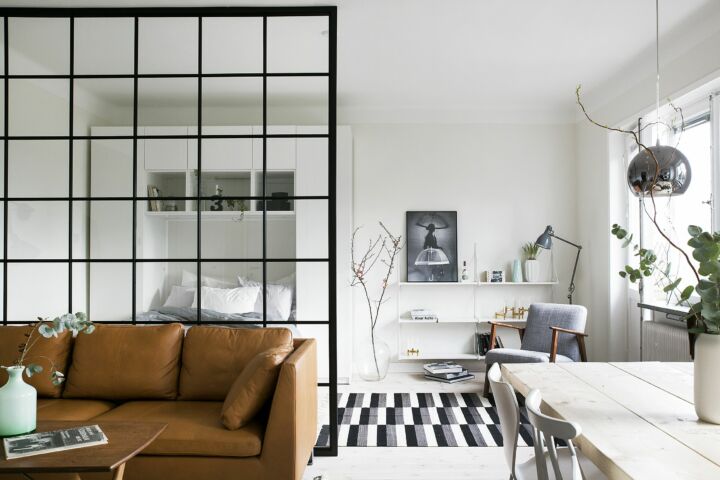 Form – To know WHERE to place your stuff!
The shape of the room, or anything three-dimensional, is the form. Analyzing the room's shape and dimensions might aid in balancing out the extra décor pieces that will be added later. This gives the spaces a feeling of balance and harmony, making them appear less congested in any way.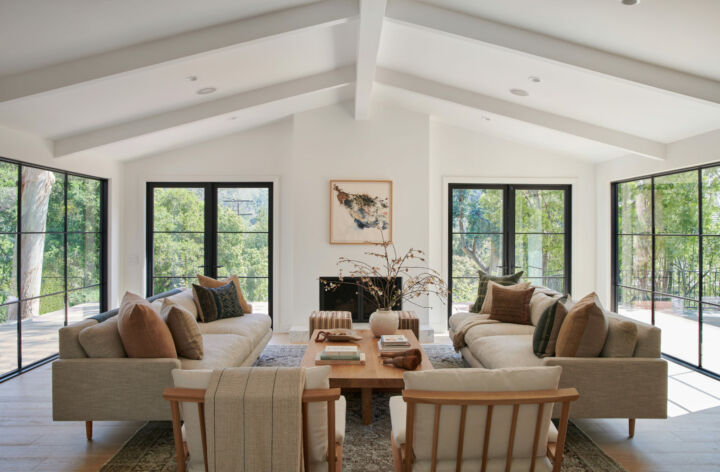 Color – To make it look PRETTY!
The proper color may create a mood, an atmosphere, and even a sense of community among inhabitants. The psychology of color is a notion that begins with the premise that colors may elicit emotions, memories, and a mental reaction from our thoughts. It is one of the most notable features of the interior design of a house.
Texture – For that COOL feeling!
A good wall finish may help to establish the tone. Textures are arguably the most underappreciated aspect of interior design, yet they can give your home an entirely new vibe. Glossy, course, smooth, and other finishes can not only make it seem nice, but they are also certain to make you happy with your home's appearance.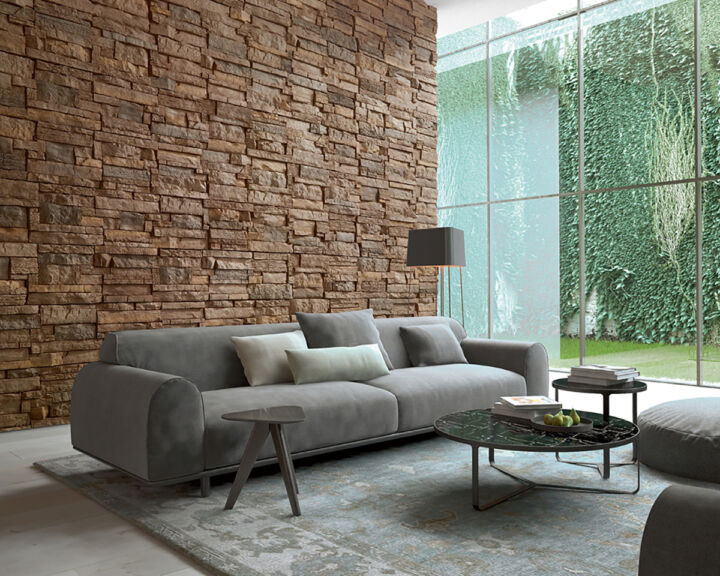 Pattern – Keep that CONSISTENCY!
Patterns inside your home may give it a new aspect and appeal, almost comparable to texture. When choosing a pattern, it's crucial to keep the room's size in mind. Analyzing the pattern with care will keep the spirit of your house while also catering to how you want it to be created.