Food
Restaurants Or Cafés You MUST Experience Nachos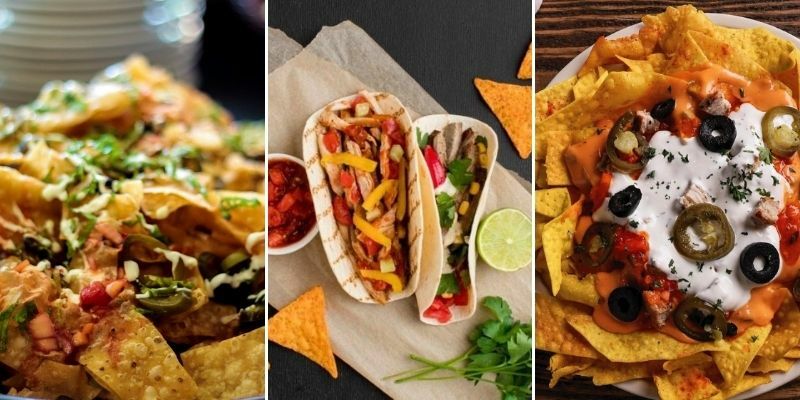 Hey Nachos lover! Are you craving Nachos? Yes, you are! Nachos always brighten up your mood. Islamabad is blessed with some restaurants that will make you revisit these venues. Go and check out these restaurants to devour the best Nachos in town.
Wondering where those places are…..let's take a look here!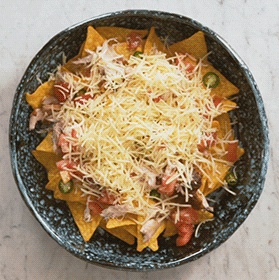 Tayto – A MUST try!
Tayto is among the most visited café that serves you delicious nachos. The chicken is their specialty and are served in American, Mexican, and as well as Italian styles. You can order any of the styles depending on your mood. Tayto serves burgers, drinks, and fries as well.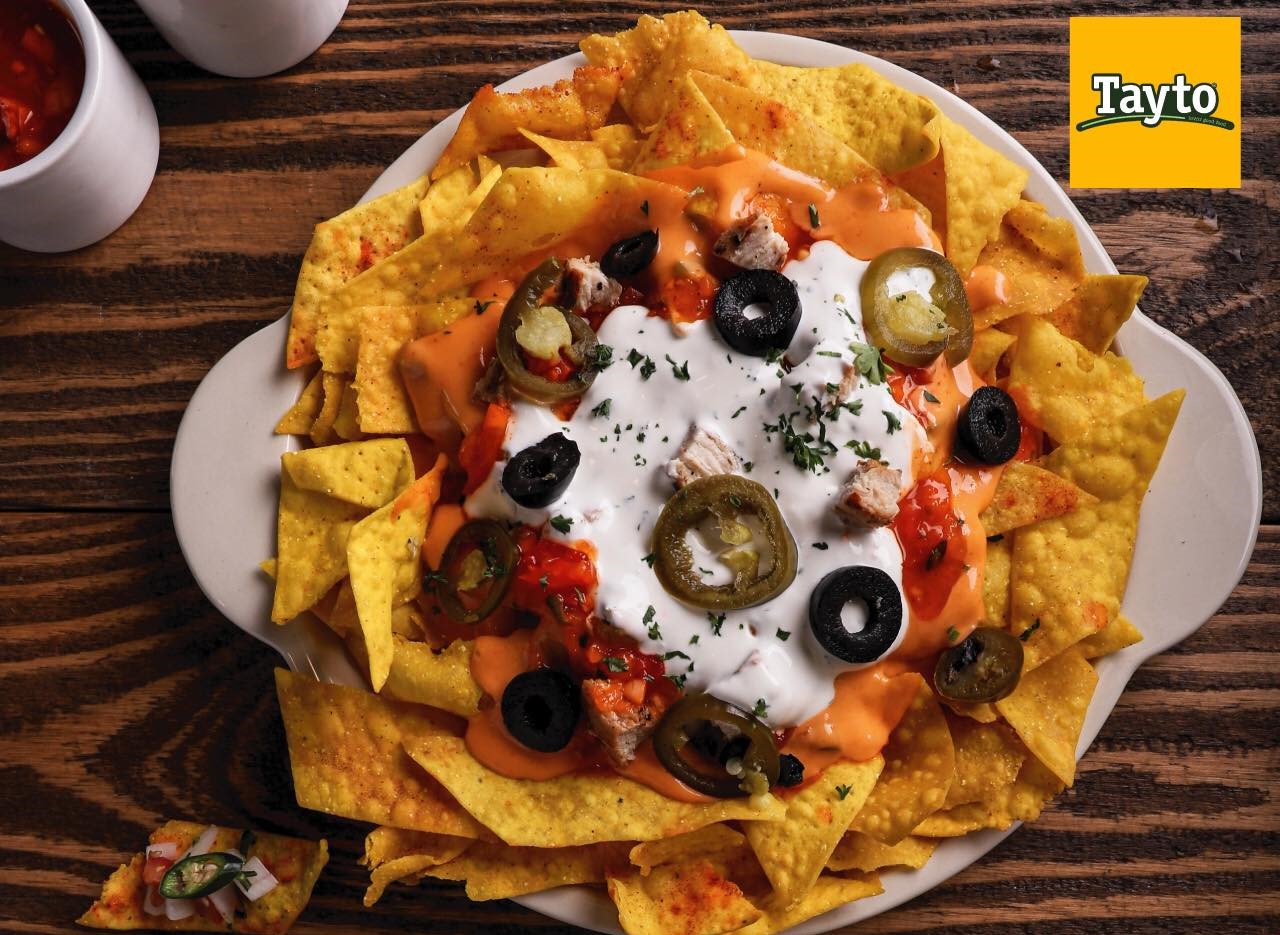 Ox and Grill – American style is ALWAYS the best!
Ox and Grill, an American restaurant that has opened its franchise in Islamabad. They're freshly cooked with salsa sauce and jalapeno topping is a must-try. To put clients at ease, the eatery offers complimentary garlic bread. The décor of Ox and Grill is basic, with wooden furniture and wall hangings portraying cowboys battling bulls.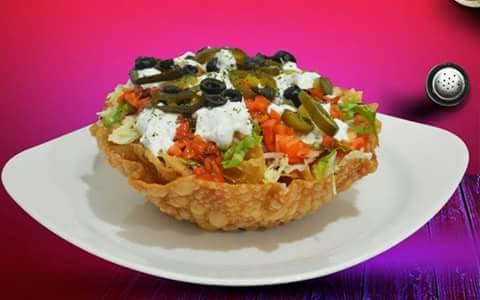 The Gyro Café – Tortilla chips UNLIKE any other!
The place to find the best tortilla Chips is The Gyro Café. This café will make you leave only with positive reviews of the Nachos. You will have one of the best you have had in your lifetime. A Gyro is a grilled meat sandwich served on a flatbread with veggies and sauces. This also represents the cafe's name.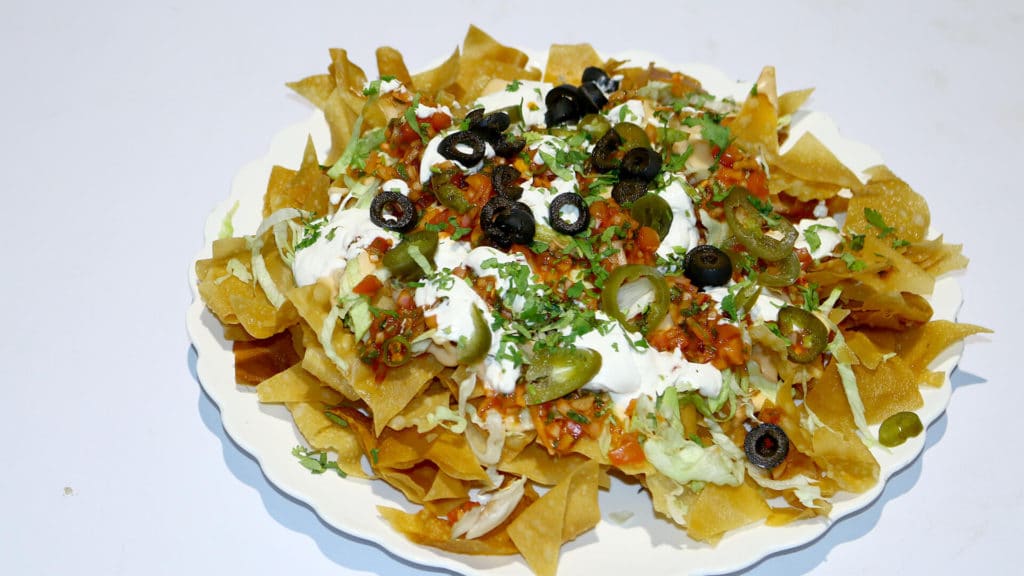 Porterhouse – Fancy outdoors!
If the weather is pleasing and you want to eat outdoors while enjoying the weather, Porterhouse is the best place to go. Corn chips are cooked in the oven, which are then topped with salsa and melted cheddar and mozzarella cheese.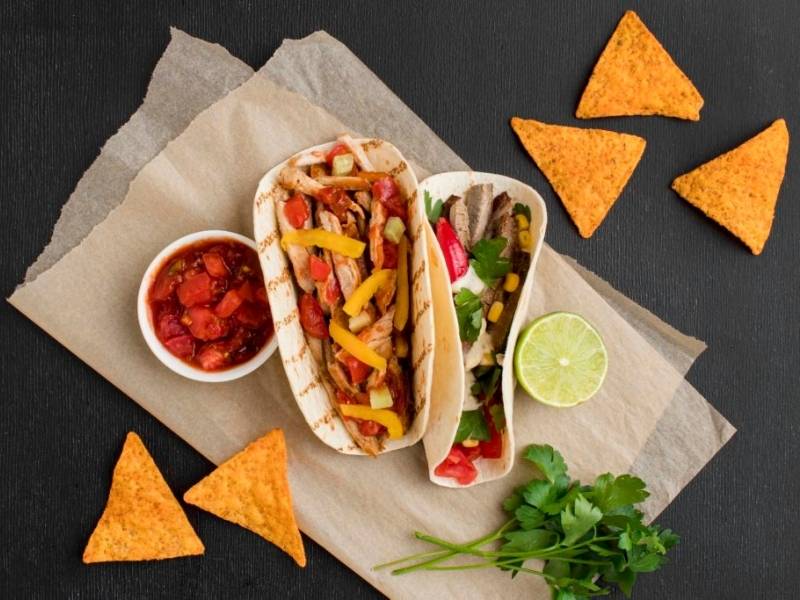 Pappasallis – Tasy within range!
Pappasallis is another great destination to have nachos that will make you feel wow. Their crazy Supreme is their ideal appetizer to enjoy. They've been serving it deep-fried with veggies, Picante, olives, jalapenos, and sour cream for decades.
You have to admit that nachos have a lot to love: the cheese, the savory-spicy combo, and the toppings all rolled into one wonderful package.