Food
Seafood Restaurants You HAVE TO Try When In Town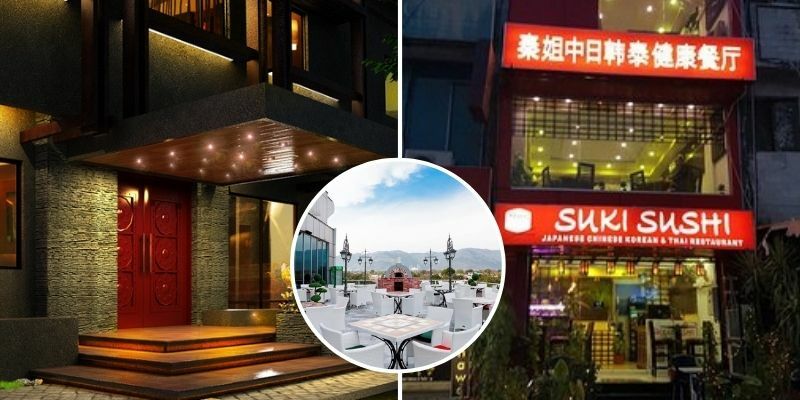 In the mood for some delicious seafood in Islamabad? In the capital, some fantastic restaurants provide a broad range of seafood, prawns, lobsters, and fresh sushi.
These seafood restaurants in Islamabad have it all, whether you want to taste a popular dish like lobster thermidor or just want to eat grilled fish.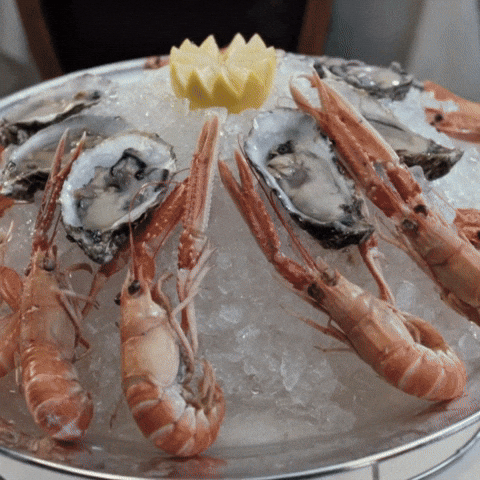 Ginyaki seafood
This place features an East Asian theme, with Chinese, Japanese, Korean, and Thai cuisines being the most popular. A great location to go for the greatest seafood in Islamabad at a reasonable price. Start your dinner with a warm, soothing soup that's full of earthy flavor. The Eighth Wonder is a healthy combination of maize, spring onion, carrots, mushrooms, prawns, and chicken.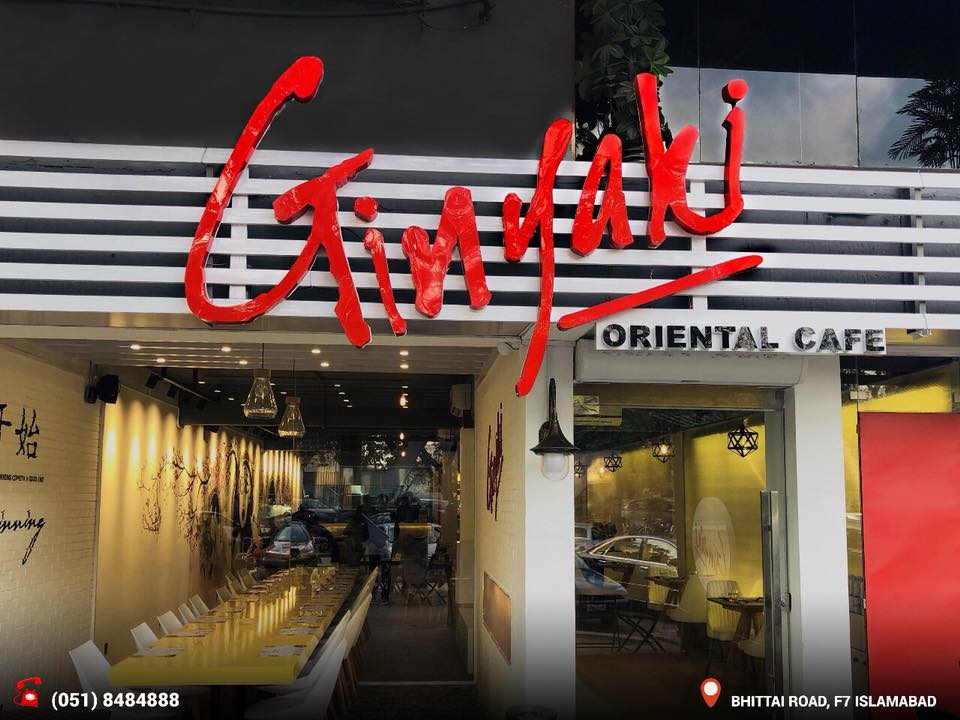 La Terrazza seafood
Once you've finished shopping at the Centaurus Mall, one of Islamabad's most famous shopping malls, proceed to La Terrazza on the third floor of the Centaurus Mall to enjoy the ideal evening with an amazing view and a fantastic outdoor eating experience. This is the place to go if you like seafood. They provide fish with a dash of Indian flavor. For example, salmon is cooked in tandoori masala, and the result is delicious Grilled Tandoori Salmon.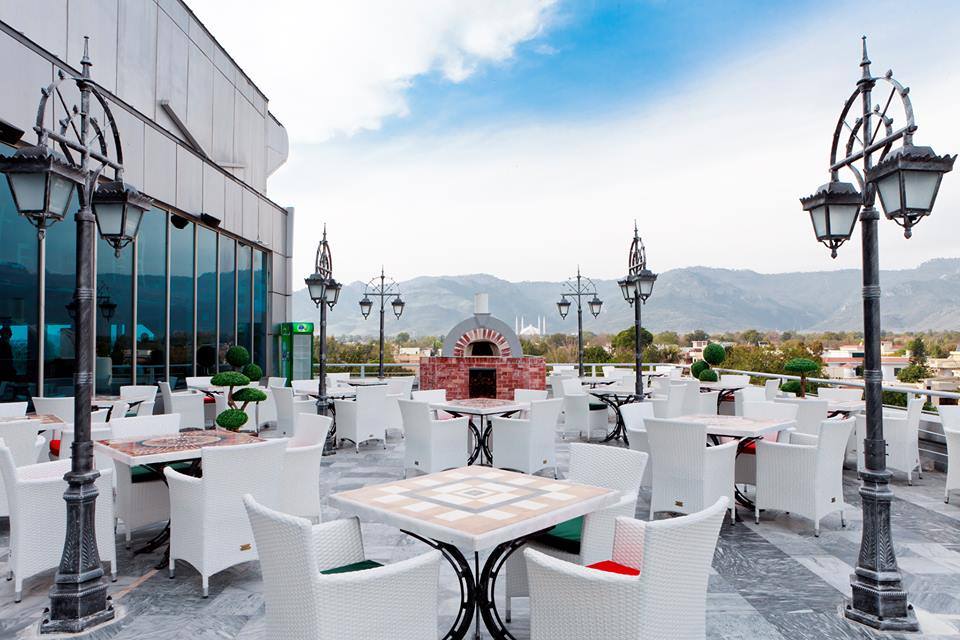 Suki Sushi seafood
Suki Sushi is one of Islamabad's top sushi restaurants. Their California Maki Rolls and Crab Stick Sushi are incredible. Sushi with red snapper, fish pancakes, and salmon and cheese tempura rolls are all delicious. Suki Sushi is a tiny, lively restaurant in the heart of Islamabad that specializes in Japanese and Korean food. The greatest thing is that you can enjoy some of Islamabad's best from the comfort of your own home because delivery is free.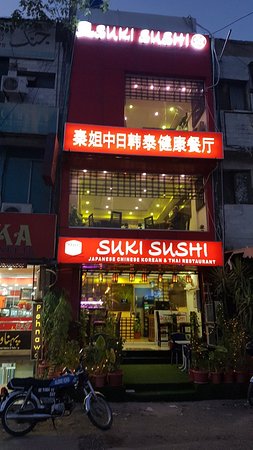 China Town's seafood
China Town, hidden among towering bamboos in area F-7/2, has long been a favorite of people who enjoy Chinese food. Celebrating 20 years of service, China Town is back with a fresh new design in Islamabad's sector F-8/4, providing some of the city's most delicacies in a lovely setting. China Town is undoubtedly one of the best locations to eat prawns in Islamabad, with everything from Dynamite Shrimps as an appetizer to Wasabi Prawns or Schezuan Dry Prawns.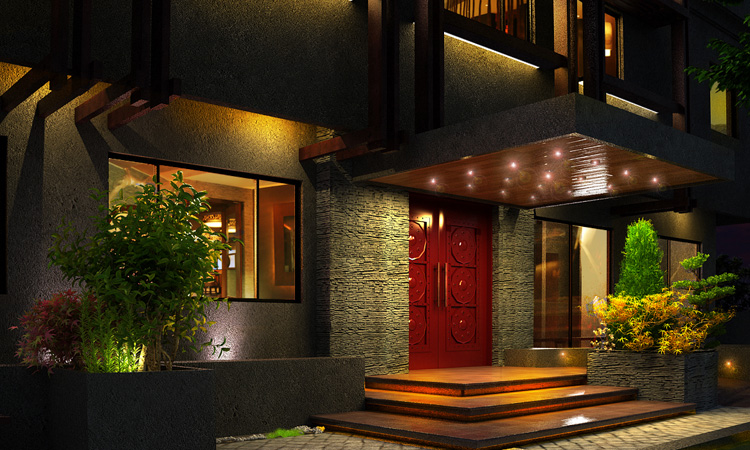 Café Aylanto's seafood
There's no better way to satisfy your cravings than with a freshly cooked lobster. Café Aylanto is one of Islamabad's top lobster restaurants, serving lobsters cooked to perfection with stir-fried vegetables. If you're craving prawns, choose the Grilled Jumbo Prawns with Green Chili Oil and Steamed Rice, which is a seafood lover's dream.
Give your friends and family a treat in these Seafood restaurants and enjoy the delicious and mouth-watering food.