Food
5 BEST Tea Spots in Islamabad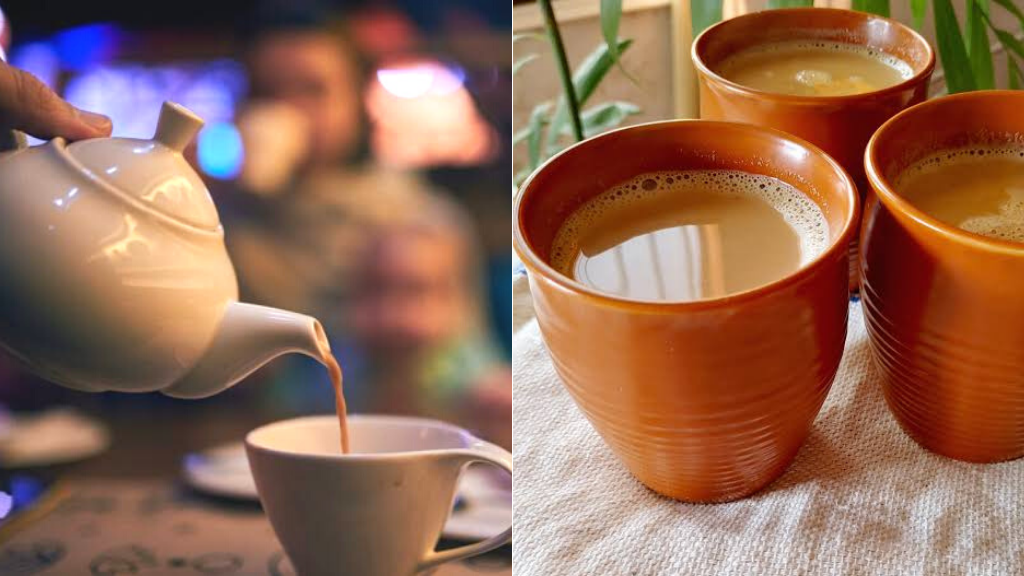 Are you tired of having ghar waali doodh patti? Does your morning not begin without a big cup of tea welcoming you? Are you a chai enthusiast looking to find the BEST piping hot cup of tea in town? Then continue reading this article! We're telling you about the 5 BEST tea spots in Islamabad.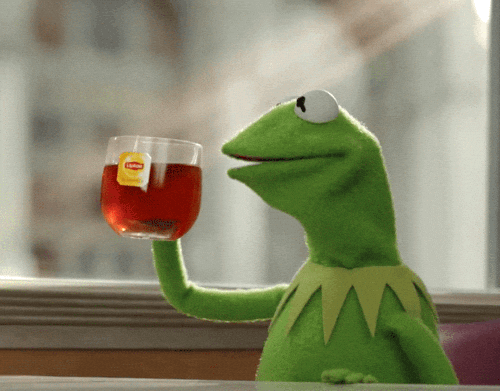 1) Chalet
Located in the heart of F-7, surrounded by trees and a pleasant aesthetic – this is definitely the place to visit if you're looking to get tea served in traditional teapots and small glass cups, visit Chalet! But that's not all..the wooden seating, and park location make it one of the most coveted spots for tea in the entire city. Check out Chalet's quaint aesthetic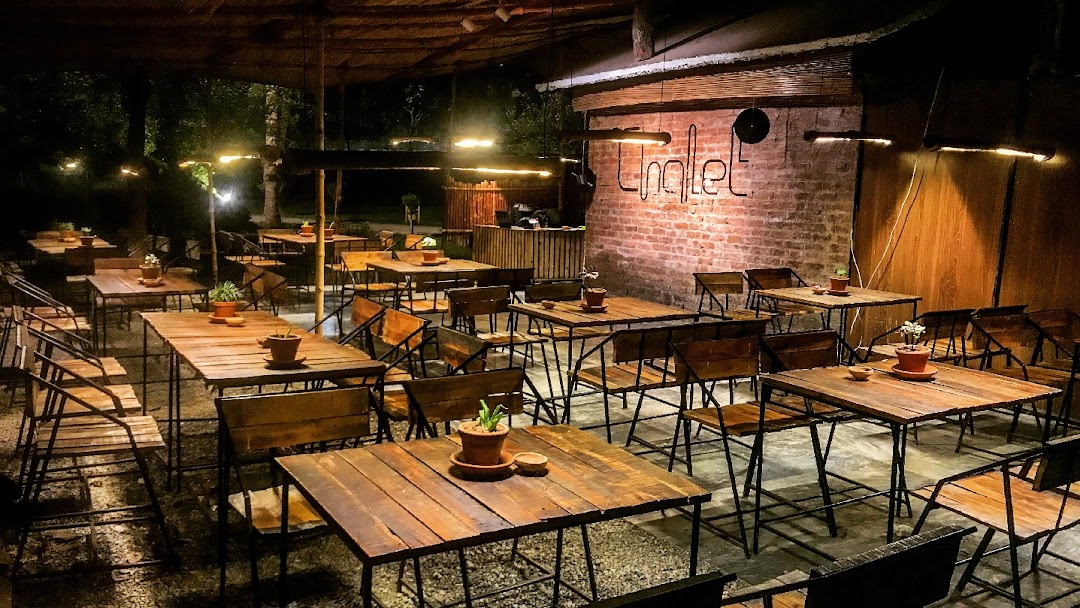 2) Chai O'Clock
This bustling spot can be found in F-7 Markaz in the middle of cheery crowds. Chai O'Clock attracts fun-loving, young people with their bright yellow aesthetic and 90's themed interior designs. Offering chai at reasonable prices at a spot with unreasonably high rents is definitely not common in Islamabad, but this place does it! 10/10 recommended.
The decor is FANTASTIC! Now imagine sharing tea with your friends over tea here. Sounds like so much fun!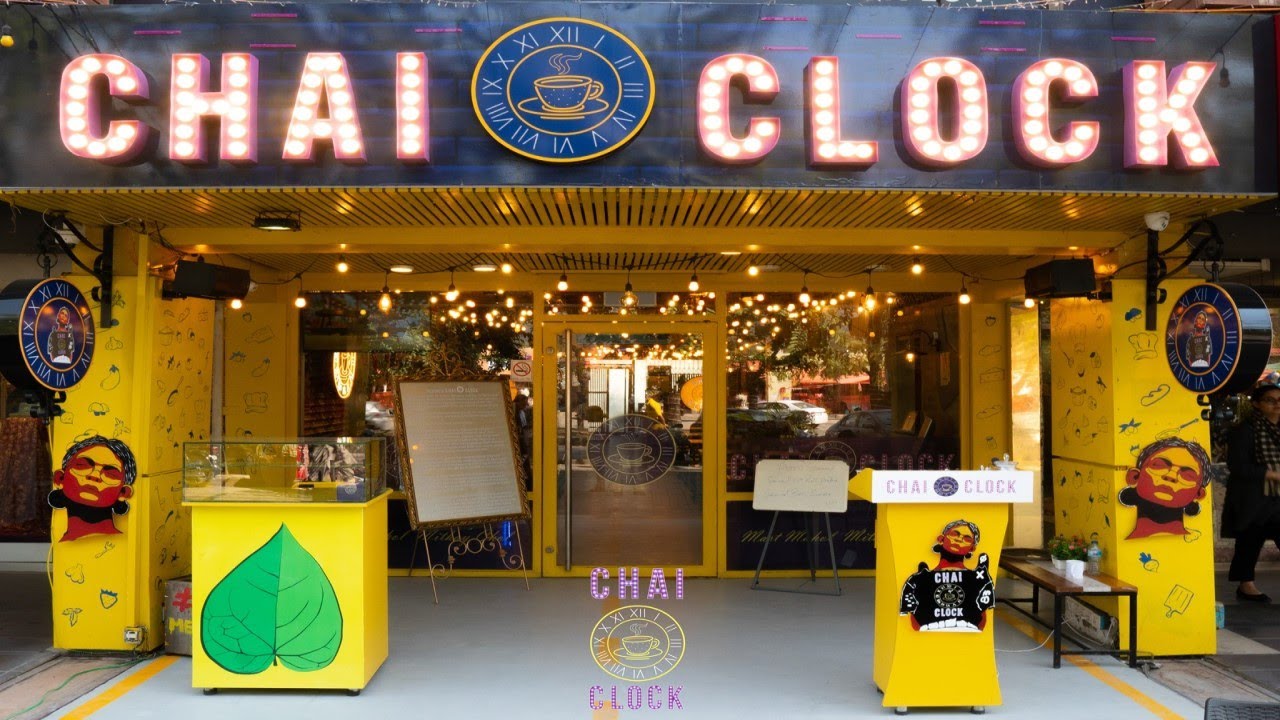 3) Chikachino
You can find this spot in both Islamabad and Rawalpindi! Located in F-7 Islamabad, and Bahria Town Phase 4 – this spot is one of the most LOVED places for Islooties to have tea over a game of Ludo and political discourse. Their chai comes both in small glass cups, AND the traditional matka/clay style cups which keeps you from burning your hand! Their chai is complemented perfectly with snacks like samosas and pakoras to satisfy your cravings.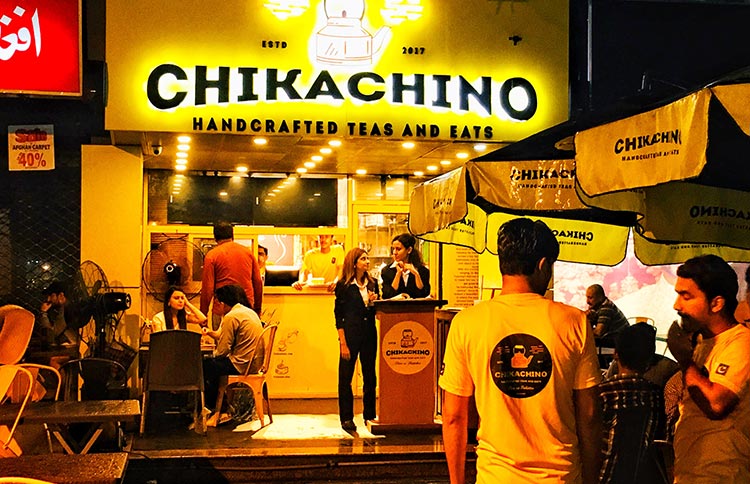 4) Secret Sky
This mini-Tokyo is one of the busiest chai spots in all of town! It's distinguishing features are the lights and billboard-style aesthetic that appeals to young crowds. You can always catch someone you know there, and find raw talent with people jamming and drum circles happening every other week! Oh, and the CHAI! Don't even get us started on just how awesome it is. The gurh chai, and especially in the winters, is a total treat. This is truly one of the best tea spots in Islamabad! Looks so much like a local version of a mini Times Square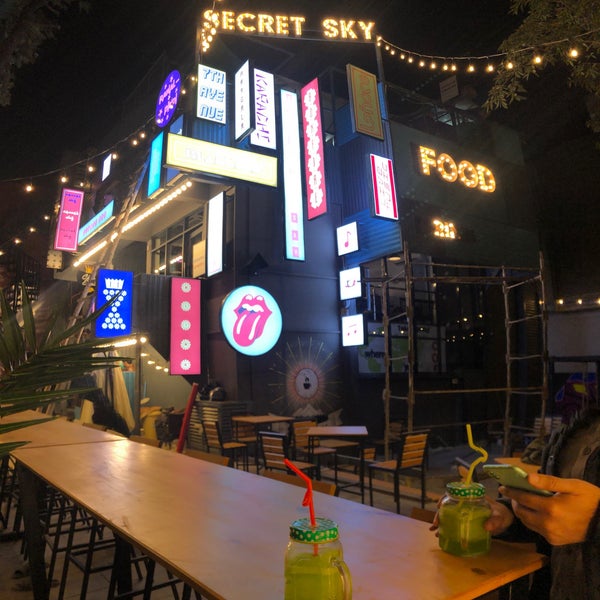 5) Chaaye Khaana
Now if we're talking chai we absolutely CAN'T leave out Chaaye Khaana from the mix! This is one of the FIRST, and most visited and loved chai spots in Islamabad. The idea behind their space was initially to offer to tea and a space for people to sit and relax, however it soon turned into a massive phenomenon with a wide ranging menu and atmosphere that appeals to EVERYONE. This is definitely a crowd favourite!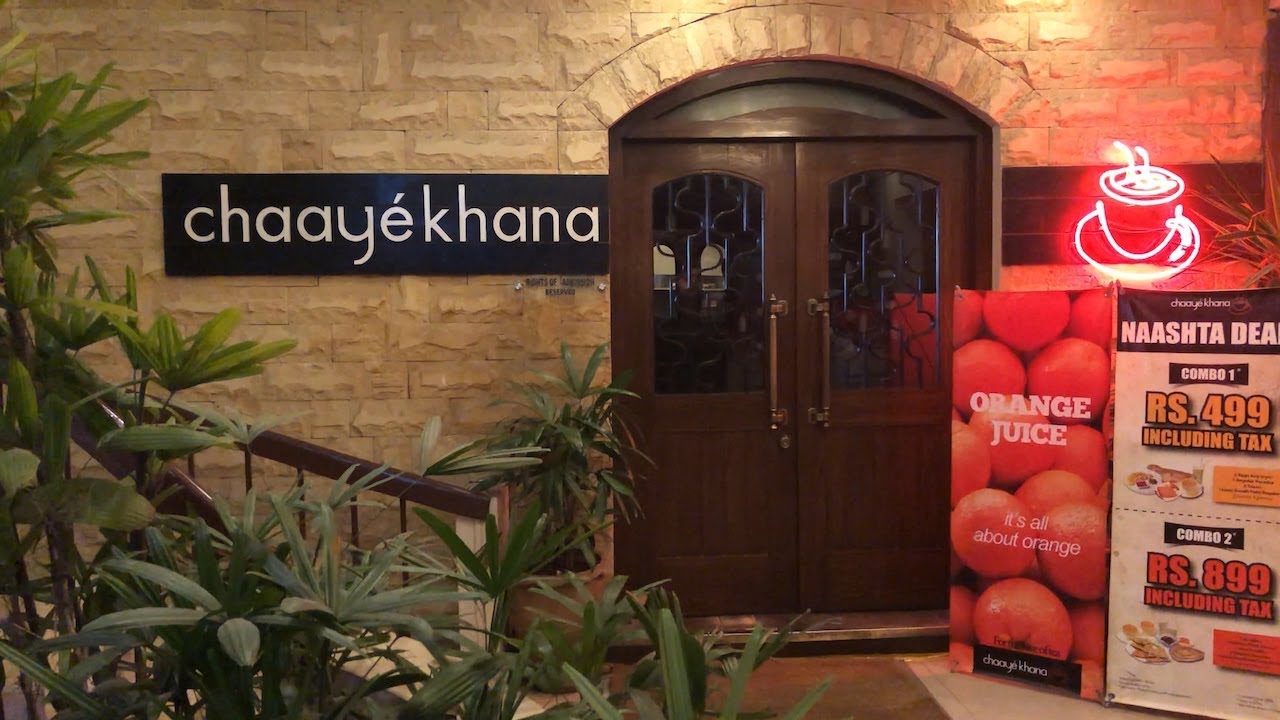 So..what did you think of this list? And more importantly, when are you visiting these spots to find out for yourself which of these is the absolute BEST tea spot in Islamabad.
Wanna know more about food and drinks in Islamabad? Specially burger joints? Then take a LOOK HERE!