Howto
5 Chrome Extensions You NEED To Know To Help You In Your Work!
Who doesn't use chrome as their preferred browser these days? A slight inconvenience has occurred? No problem! Launch chrome, enter your problem and BOOM, you have your answer. Around 3.2 billion people use chrome as their browser. That's 41% of the total population!! However, we bet no one knows these extensions this browser has to offer.
Worry no more! We will be discussing some of the BEST and undoubtedly, the most helpful extensions you should know about. Here are FIVE extensions you won't be living without from now on! Fellow Islooites if you are an entrepreneur, freelancer, content creator or a business owner, this article is for you!
Similar Sites:
Do you think your favorite site is the only site that will prove to be helpful? Well check again! Because Similar Sites is an extension that helps you to find sites that are similar to the one you are on now. It will definitely help you to find better resources. Think about how many cheaper shopping alternatives you can find using this extension. Small businesses and content creators of Islamabad can use this extension for research purposes and to grow their work even further.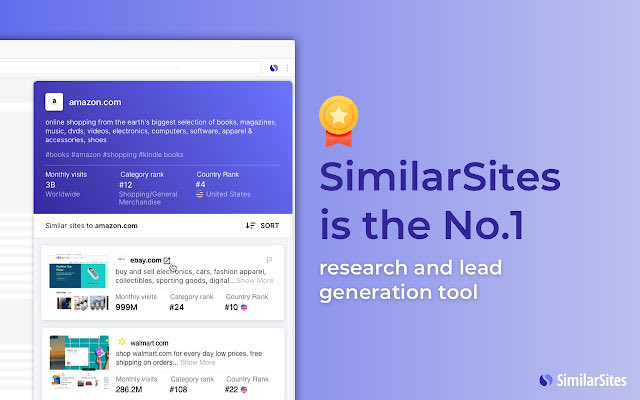 Power Thesaurus:
Finding extravagant, sophisticated, and complex words can be very hard. But don't worry! Power Thesaurus will help you to replace powerless, mediocre words and will find synonyms to the words in your writing. Isloo writers are you looking at this? Your writing is about to reach a whole new level that you never thought about.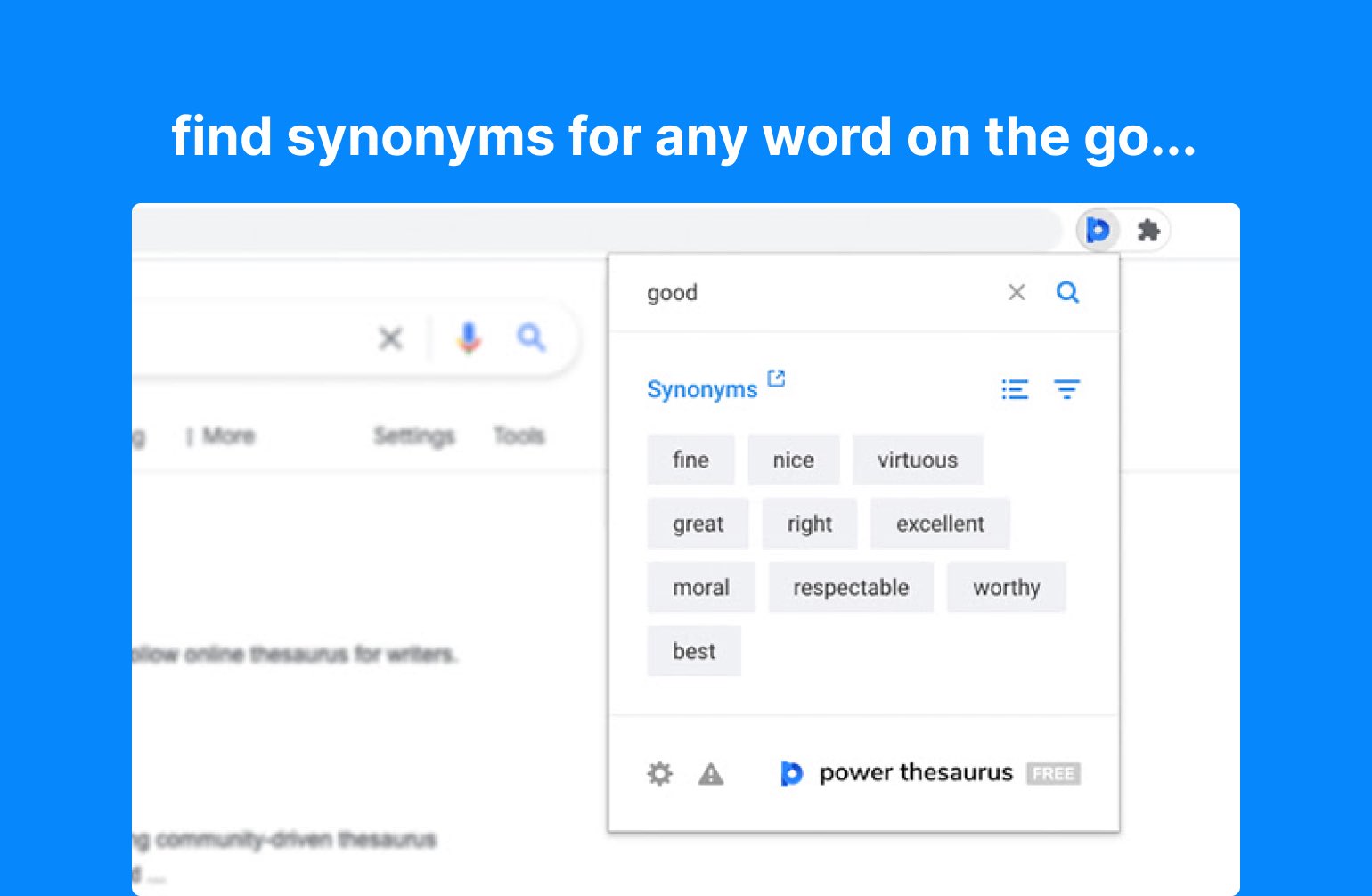 Color Zilla:
Do you ever click on a website with gorgeous, eye-catching colors and wonder what the name of the actual color is? Sometimes you just want to grab that color out of the website and keep it for yourself. Be it for your digital art or revamping of your room's color scheme, you want it! Meet Color Zilla! This chrome extension helps you in getting the color of any pixel on the page. It contains eyedropper that will help you select your favorite color and give its name and code to you right away. How Awesome! Islooites if you are looking for a career in interior designing or graphic designing this extension is for you.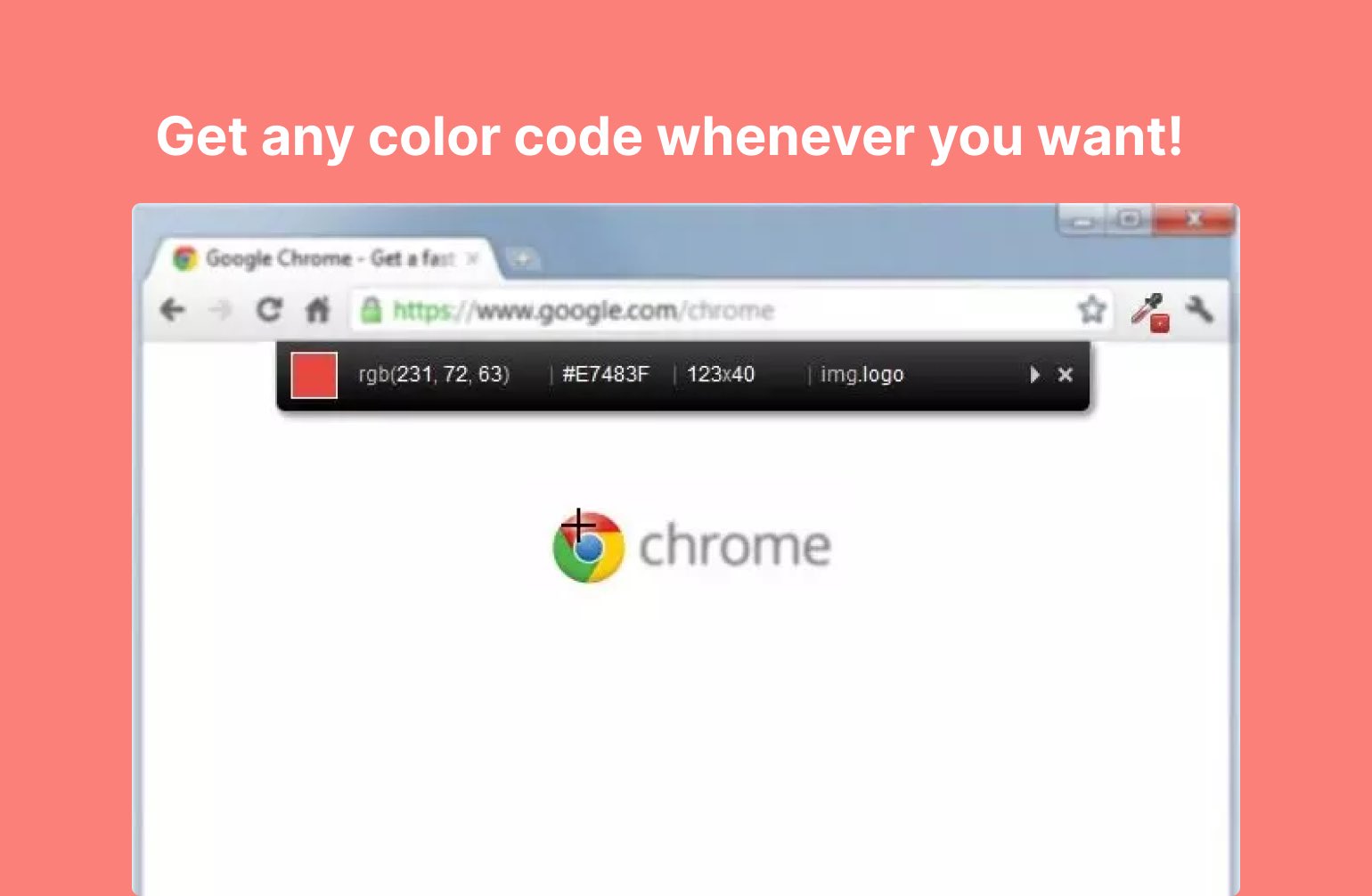 Loom:
This one is for all our dedicated gamers out there! Everybody, meet Loom! Loom is a free screen recorder that lets you record your screen for up to 5 minutes. How insane?! You can also use your camera while recording and it makes it super easy to share and store videos. So, what are you waiting for gamers? Record your walkthroughs and share them with the world! Let the world see how talented gamers are there in Islamabad!!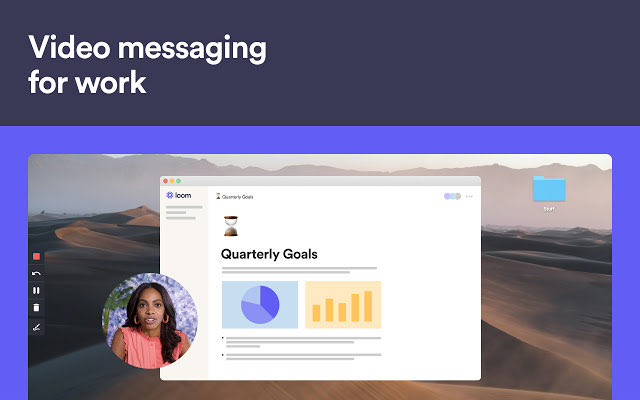 Scribe How:
And last but definitely not the least, Scribe How. Scribe allows you to record a video while you're going over something and automatically puts it into a step-by-step guide. This is great for content creators who like to make tutorial and for your work presentations. Moreover, this can prove to be extremely helpful for teachers as well. Scribe will save you time while teaching your teammates or handling clients and in making SOPs. Isloo entrepreneurs this is your moment!