Food
You Will feel Italian After Devouring Pizzas Of These Places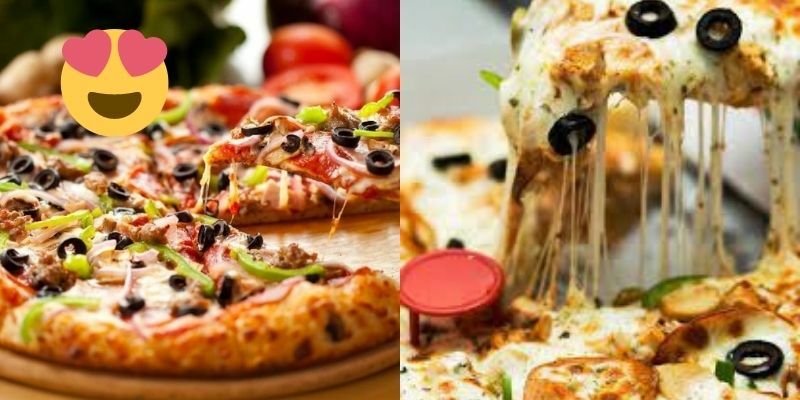 Ciao Gente! You will walk, talk and feel Italian after devouring pizzas these delicious and savory Pizzas. Take your friends and family to these mouth-watering Pizza places.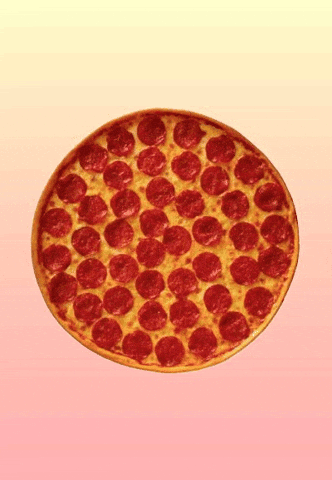 14th Street Pizza
14th Street has been established for a long time and was the first pizza shop in Pakistan to launch the 20" pizza. Slice, 9", 10", 12", 15", and the classic 20" pizza sizes are offered. You will definitely feel Italian after Devouring Pizzas of 14th street.
Tehzeeb 
Tehzeeb is a well-known brand in Islamabad. Their pizza is superior to that of many in the Twin Cities. The locals rave about their smoked chicken, pepperoni, and Sriracha Pizza. Although they don't deliver to your home, so you'll have to pick up your pizza from their location. They provide a wide variety of bakery items in addition to pizza.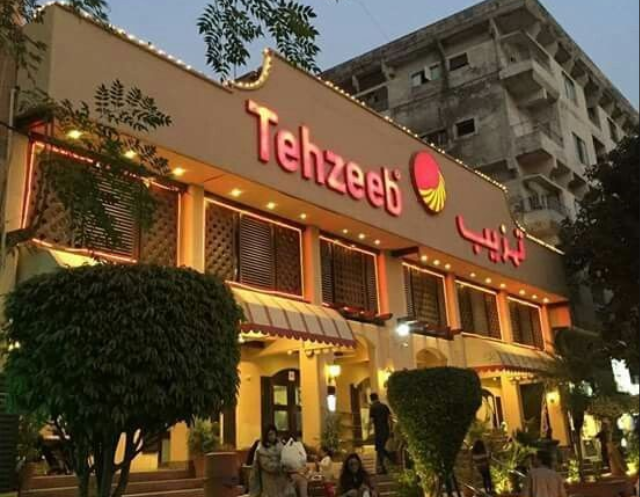 Fork and Knives
Fork and knives is a place that will never disappoint you! It's worth mentioning because of the delicious pizzas it serves. The restaurant's most popular pizza is the Forks and Knives special pizza.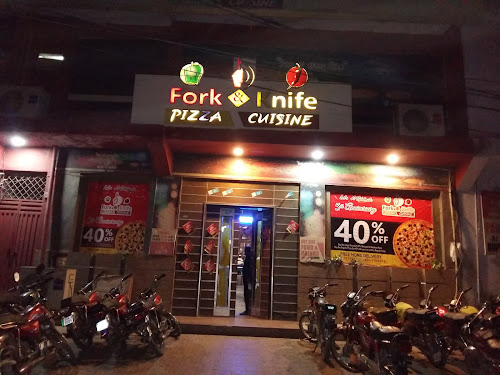 Pappasallis Pizza
This pizza parlor is more than 30 years old, having opened in 1989. At this pizza restaurant, you'll get real pizza flavors and exact tastes. The following pizza sizes are available: 6″, 8″, 10″, 12″, 14″, and 20″ Chicken supreme is the most popular taste at Pappasallis.
Round House Pizza
Round House Pizza is a wonderful alternative for pizza aficionados and is located in the desirable F-10 neighborhood. After devouring these Italian Pizzas like Pepperoni, Hawaiian, and smoked Beef pizzas you will just say "molto delizioso."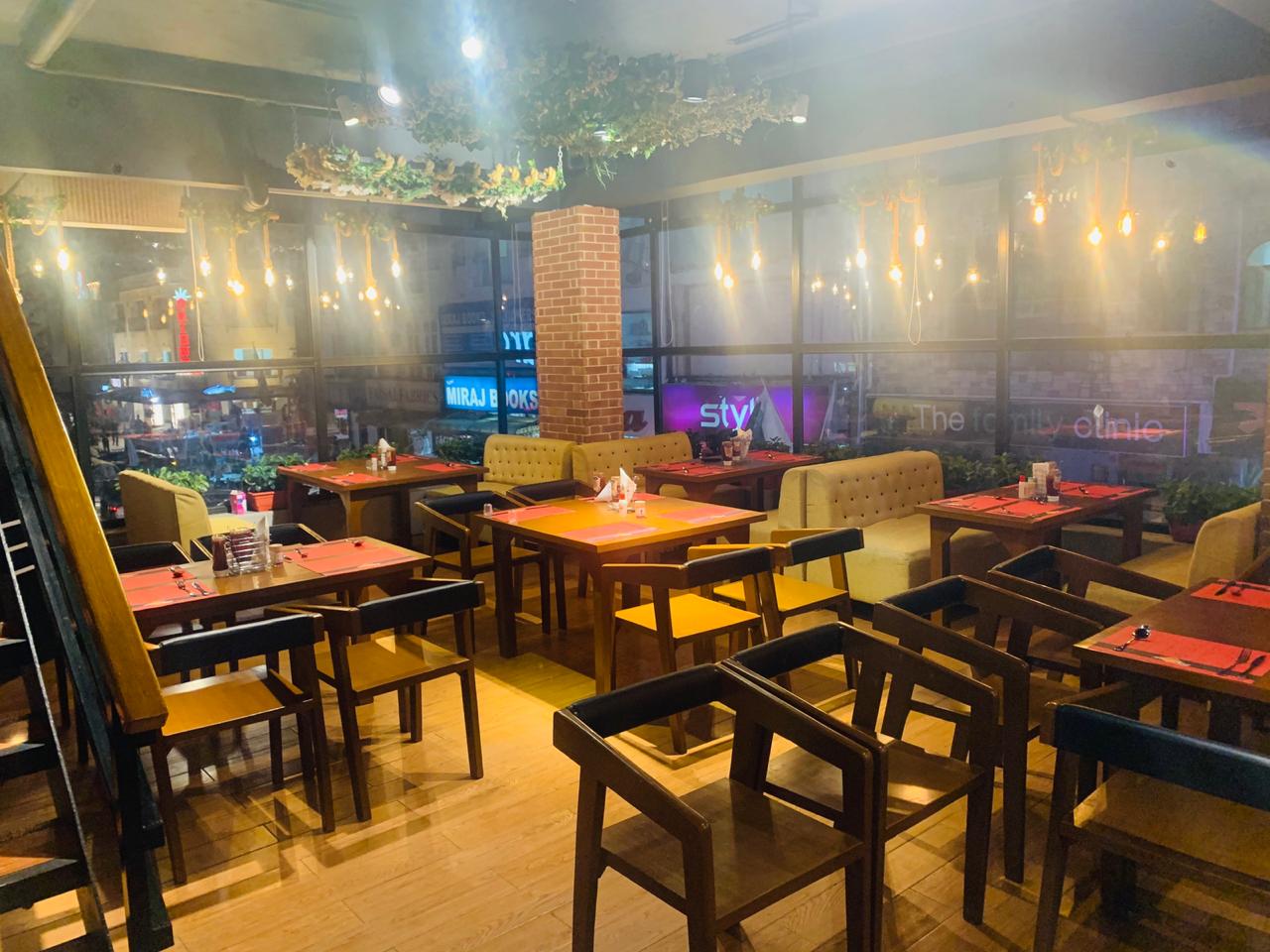 Cheezious Pizza
Cheezious Pizza is the newest pizza restaurant to take over the Twin Cities. Their creative tastes, wide range of appetizers, and rapid service have quickly made them popular among pizza fans. Cheezious Pizza is taking over the pizza scene in the Twin Cities, with new shops sprouting up all around.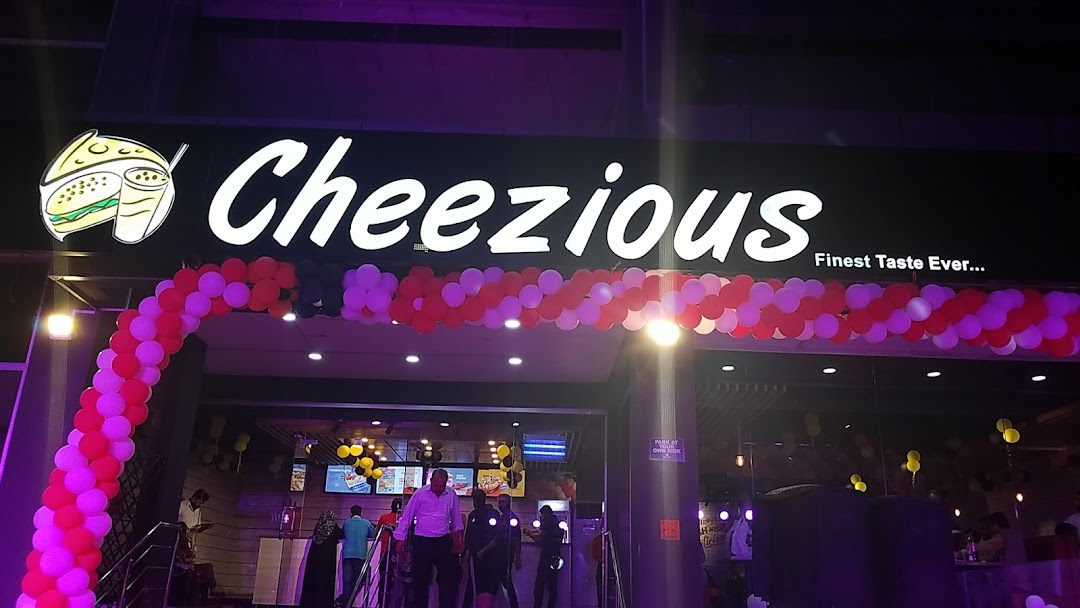 The New Yorker
The New Yorker is one of Islamabad's most popular pizzas. The delectable flavor and diversity cater to a wide range of Italian Pizzas. It was one of the first pizzerias to offer the 21′ pizza, and its filled crust will brighten your day!