Health
Indoor Dining and Weddings In The Midst Of Omicron: A Toxic Romance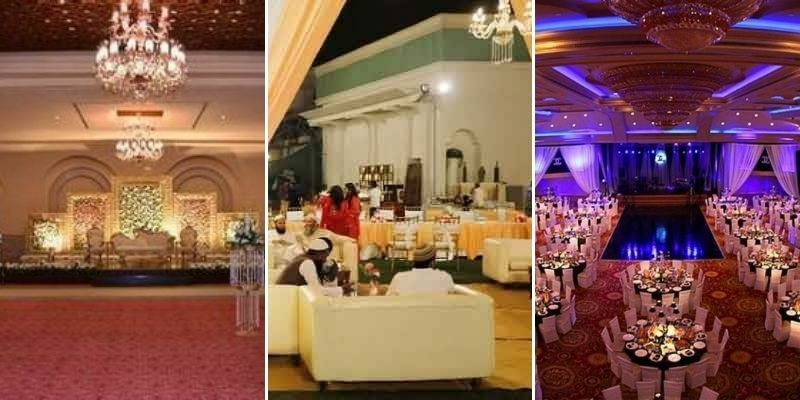 December- January brings with it wedding season in Pakistan but this time it features Omnicron. It's almost like people are just waiting for the weather to get colder so they can spring their wedding announcements on you. It's the time of the year that introverts dread most and extroverts, much like us, thrive in like it's no ones business.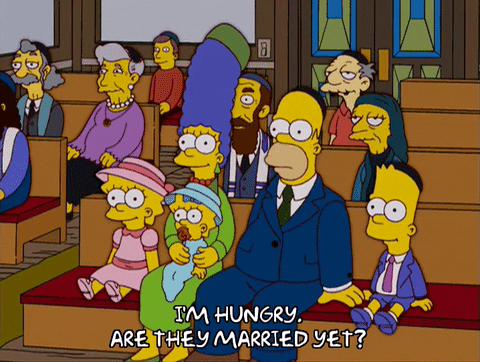 But how do we really feel about big weddings in the middle of a pandemic?
Whether in the middle of a pandemic or not, us Desis will not miss a chance to have elaborate affairs where we must invite half the city to join us in our nuptials and/or celebrations. And as exciting as that may sound under normal circumstances, COVID has us put us in what everyone would agree is a massive crisis.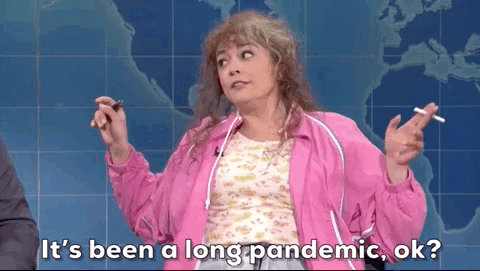 Must we continue our parties? EVEN during OMICRON?!
In the midst of the 5th wave and the rise of Omicron one would like to think not. However, it's not until the government imposes a ban on activities do we stop from guilty pleasures. Hence, it comes as no surprise that the government has had to pass a verdict that will be effective from 24th January 2022 yet again.
Indoor dining, weddings , gatherings etc are being banned in Islamabad from 24th January onwards due to rise in covid positivity . Outdoor gathering for less than 300 is allowed for now

— Office of Deputy Commissioner Islamabad (@dcislamabad) January 19, 2022
In addition to that, outdoor events can no longer exceed 300 guests. The cases are at a staggeringly high number of 111,855. 1 in every 950 habitants has been affected so far. Stats have proved in the past 4 waves, that staying home and avoiding social gatherings can only help flatten the curve.
We must learn from history that the virus only comes back stronger with a vengeance! Hence – OMICRON!
As always, make sure to strictly adhere to Standards of Procedure to avoid enabling a sixth wave especially with the flu simultaneously on the rise in this dreadful cold. As much as ignorance is bliss, it is not a solution in the face of COVID-19 going 3 years strong!