Border
Wagah Border – Tourism in Rivalry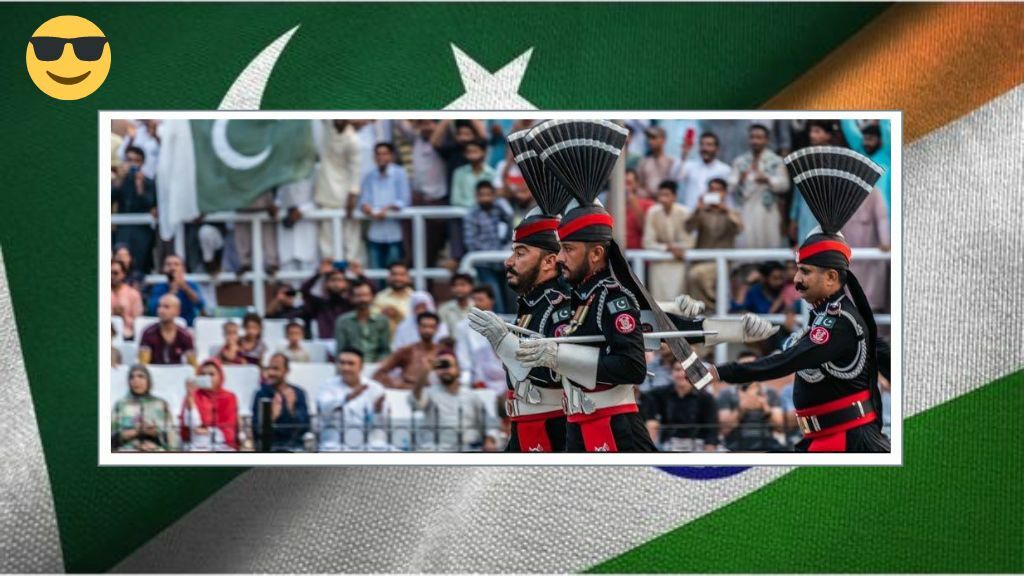 Patriotism & Pakistan have always gone hand in hand. And if you ever want to see and feel the patriotism of Pakistanis, even Indians for their own side, you must visit the Wagah border.
If you could compare the enthusiasm in that place to an anime or a phrase, it would be 'Godzilla vs Kong'.
What is the Wagah Border?
Pakistan & India have a lot of animosity between themselves. Ever since they got their independence from the British and the subcontinent was made into two different countries, they have had a rivalry which is similar to that of Turkey & Greece or Germany & France.
What these two countries did, managed to convert this rivalry into a tourist destination. WHAT AN IDEA!
The countries managed to make a cash cow out of their hatred for each other. Well, it's not the best thing, but it's a pretty clever idea. Plus, it actually does the opposite than to fuel the animosity. You get to see the neighboring country's nationals close up and see how similar both of us are and we're pretty much the same people.
The Ceremony
The ceremony takes place on the Wagah Border which is part of the Grand Trunk Road. Did you know, that till 1999, this was the only open passage between the two countries? The ceremony is known as the Beating Retreat.
Crash Course: The Beating Retreat is a ceremony that originated in England and was used to call nearby patrolling units to their castle.
The ceremony starts every evening immediately before sunset. The soldiers from both sides make coordinated synchronized movements that involve raising their feet and notions to each other. Bearded and Moustache studded soldiers who are tall as a Pine tree carry out this ceremony as they march in a strong manner during the flag lowering ceremony.
As the sun sets, an infantryman stationed on the sides of the gates opens the gates and the marching soldier comes and lowers the flag. The flags are folded and then one soldier from the opposing sides comes and shakes hands to end the ceremony with the gates being closed shut.
This is a ceremony unlike any in the world. The enthusiasm, vigor, and energy at the event are all palpable. It's an event you HAVE to see and you're definitely going to remember it for your life.
This K-Pop band shot their music video in Lahore! Check it out here!