Business
Petrol Prices Hiked Up. AGAIN!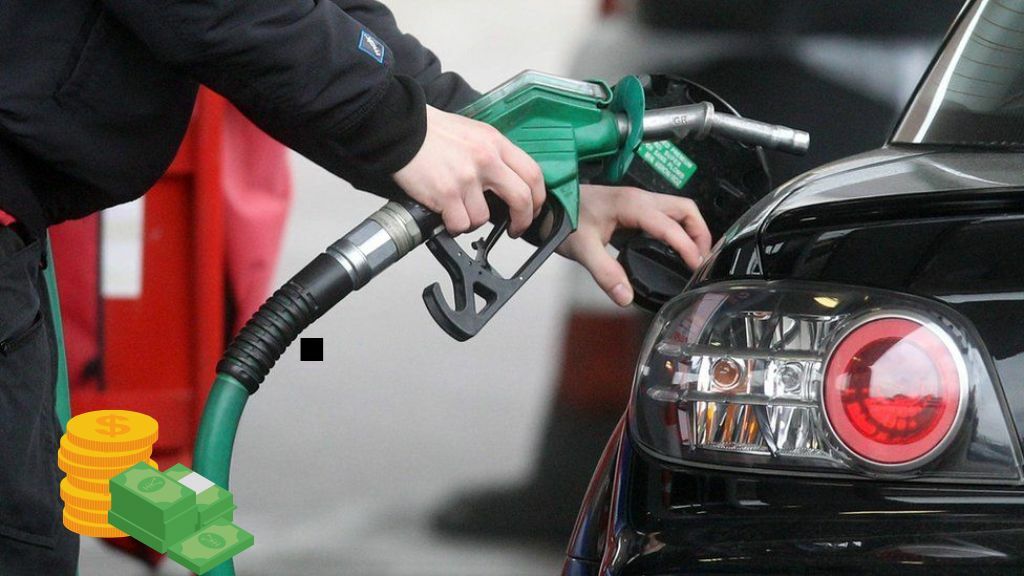 It's the 1st of September and as we walk into the new month, the Government of Pakistan has yet again hiked up petrol prices. The fuel prices have been burning holes in everyone's pockets and these holes are just going to get bigger.
Everyone is just looking at empty wallets as the month ends!
After the increase in prices, the new price of petrol will be Rs 235.98 per litre, according to a statement issued by the Finance Division early Thursday as the first morning of the new month started. This is a revised rate with an increase of Rs 2.07 litres in petrol.
You might think there's no big deal about Rs 2 a liter. But when you couple it up and multiply it with the capacity of your fuel tank, which on average is  40 liters, that is Rs 80 a tank. Still not too much, but that's how they ease you into the increase.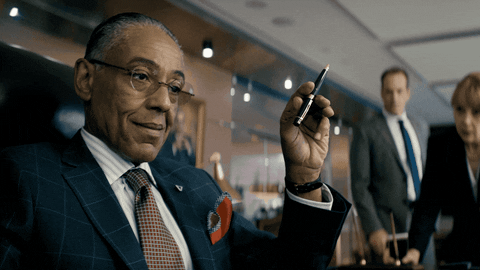 What is mind-boggling is that oil prices have fallen internationally from $102 to $87, and the rupee has appreciated in value as well over the last two weeks. Then why the increase?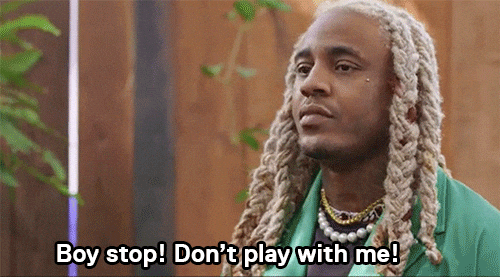 That's all of us right now.
But the fact of the matter is, that the government has to increase the levy rate on petroleum to Rs 50 per liter, and they're taking it there slowly and gradually. So you all better prepare for the times to come because petrol isn't getting cheaper, anytime soon.
Want to know about Imran Khan's recent fundraising for the flood victims? Click Here and read all about it!