Climate change
Imran Khan Collects 500 Crore In Fundraising For Flood Victims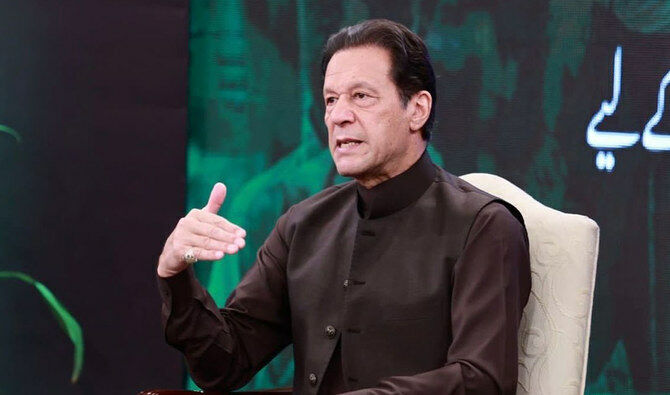 Former Prime Minister of Pakistan, Imran Khan in a telethon raised more than Rs 500 crore for the flood-hit people of Pakistan! He managed to do this in just three hours on a Monday night!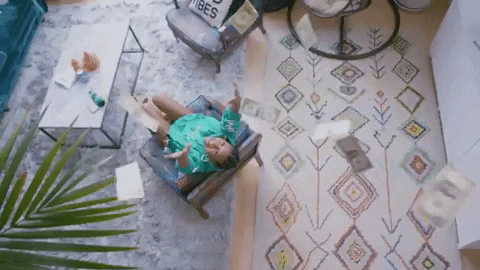 That is ALOT of money!
Climate change is real guys, and it's taking a toll-like a flood, literally! Massive floods have hit Pakistan all around the country and millions of people have been affected.
If we dive into the figures, 30 million people are affected by these floods. And right now, the floods are nowhere close to stopping, and that is SCARY!
Imran Khan has been a philanthropist for a longer time than he has been in politics. With initiatives like Shaukat Khanum Cancer Hospital, he has really earned the trust of the people with their money. And that's what people need when they are donating, they need to know that the money is going into the right hands.
On the 29th of August, Imran khan went live for a telethon to do just this. Raise money for the flood-hit victims. Pakistanis went CRAZY in their donations as everyone is heartstruck about the country's happening. Pakistanis were very generous in giving to this charitable cause.
Rs 500 Crore! In 3.5 hours, that is HUGE!!
Most of the heavy donations came from the foreign diaspora of Pakistan. They were very generous in giving money to their brothers in need. Though no matter if it's a penny, a dime, or even a million dollars, it's the effort and intent that matters, and that is the reason everyone donated whatever they could and they managed to raise such a lot of money.
In this time of need, the country really has come together and put aside their differences and started to just work for one cause. Which is to do whatever they can in their power to help the country out of this natural disaster.
It's absolutely BEAUTIFUL to see everyone doing all they can and putting all their efforts so that they can make even the slightest difference for the families in need. THIS is what is needed of the community as a whole and it is something Pakistanis are really good at in these times of need.
Click here to read more about how the people are helping the flood affected.