Cafe
Freddy's Cafe – An old Jewel of the MM Alam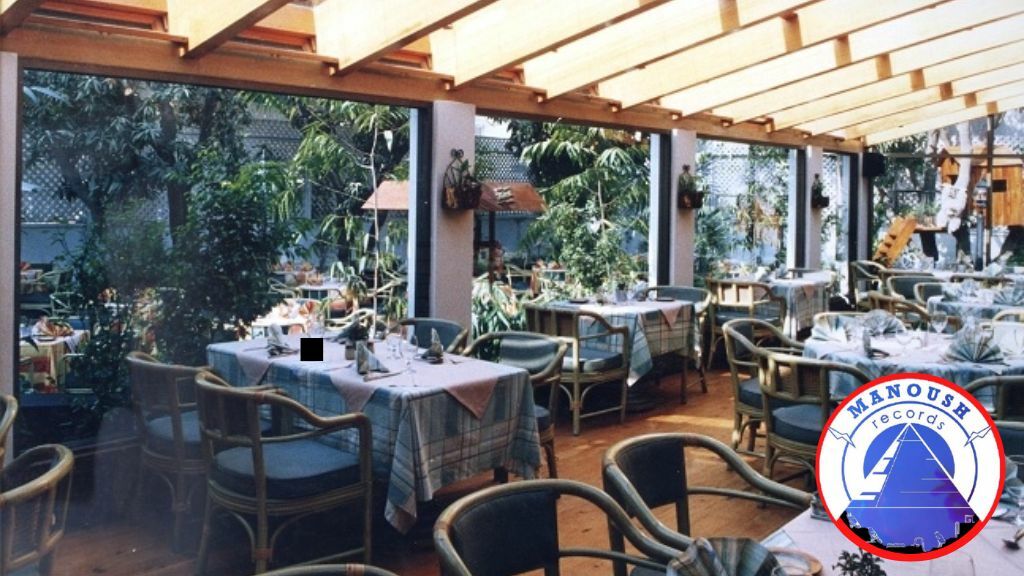 When you go to Lahore, you always go to the signature road which has it all, the MM Alam Road. Of so many options, one has kept its head high for the past 20 years; Freddy's Cafe.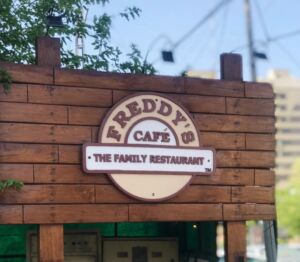 Lahore is all about historical places, and Freddy's has become a vintage one. Serving Lahore since 2001, Freddy's has been most popular for its steaks and high teas. Aren't these two the only things we want from life? good steak and a fabulous high tea!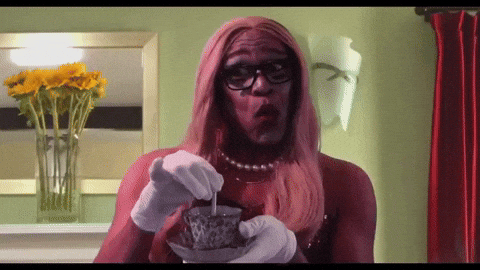 Freddy's Today
Though that's what one wants when one goes to Freddy's, it's hard not to notice that the quality of flavor Freddy's once used to offer, isn't quite the same anymore.
It's not necessarily Freddy's fault, maybe there are so many places to choose from now, that the competition has really gotten tough, and Freddy's has just chosen to keep up with the once flavors their customers used to love. Points for consistency though.
They have kept a classic fancy American diner-type vibe, which to be honest has always been a fascination to all the nostalgic people out there who want nothing but a taste of the past, 'Back to the Past' kind of a deal. You still get some feel from there, of how Lahore must feel like back in the early 2000s, and how much more simpler and elegant life was back then. That being said, there is still room for improvement. That old furniture needs to be revamped.
We're not saying that they need to bring Freddy's into a contemporary design. God no! We enjoy the vibe and we want them to keep it that way, but just probably get newer stuff that is perhaps more comfortable than these old chairs.
It Still Shines!
Freddy's dine-in experience is a bitter-sweet experience. You reminisce about the past and feel the elegance, but feel a subtle hint of things like their taste and space being a little worn out. Apart from that, if you're out there with your old friends talking about how you used to regularly meet at the Gym Khana or how Lahore has changed over the years, you'll still end up having a pretty good time at this classic jewel.
This K-Pop Band shot their music video in Lahore! Check them out here.