Cafe
Third Culture Coffee, The New IT Coffee Place In Town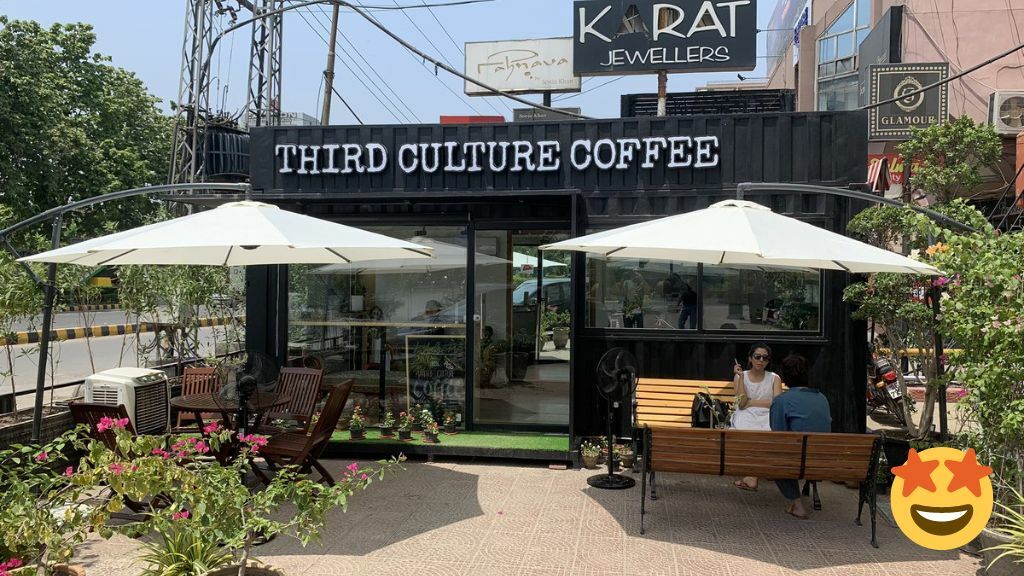 It seems like forever, but finally, WINTERS are here!
Winters are here and everyone's trying to find their go-to coffee spots. Luckily, there is one that is EXACTLY what you might be looking for. Lahoris, are you ready to read about probably the BEST coffee you've ever had?
Every Coffee place in Lahore somewhat mimics each other. BUT not this one. This place is a VIBE. It has the feel every Lahori has been looking for and it's definitely going to make you want to go there EVERY DAY!
Now as winters are coming, Lahoris absolutely LOVE their coffee. Especially for a lunch break, this place will serve you the most aromatic coffee there is.
Lahoris love their dose of caffeine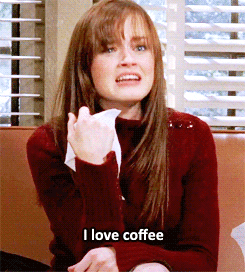 Third Culture Coffee – The New & Probably BEST Coffee place in town!
Third Culture is opening its doors to Lahore on Main Boulevard Kingson Mall. What do they promise? Freshly Roasted Speciality Coffee & Cold Brew! This brand comes from the same place as 'The Brew Guys' who have already created quite a stir.
They have an amazing outdoor setting. It reminisces of the old times with its vintage benches placed outside to give you a feel of the outdoors. They also give a feel of 'culture'. Funny how Third Culture makes you feel cultured.
The ROOFTOP! This is a place where everyone struggles to find seating. It is that popular. The view is amazing and the vibe is just lit. With wall-mounted lights which light the place up just enough, but not too much, the rooftop is everyone's favorite. Drinking a hot beverage and enjoying the breeze, you'll love this place. Your friends, family, or even someone special, you won't want to leave this place.
Lahoris are already LOVIN this
Very hidden, under the radar coffee shop in Lahore but it's a real gem! Third Culture. Drop in. Grab a coffee. Send me review! pic.twitter.com/WxYg2ywYpj

— Habibullah Khan (@Huk06) June 26, 2022
Along with coffee, they serve desserts and some bakery items as well which would taste so well with your beverage. Take a look at these!
View this post on Instagram
They serve freshly roasted beans which they get from different parts of the world. Take a look at this picture. It'll definitely make you want to go there and DO IT FOR THE GRAM!
View this post on Instagram
Now, what are you waiting for? Book a slot in your calender and don't miss out any more for this delicious brew!
Looking for your winter style? Wait no more. Click here to see what you can do to style your winters.