Fashion
Hype Your Winter Fashion With These Corduroy Jackets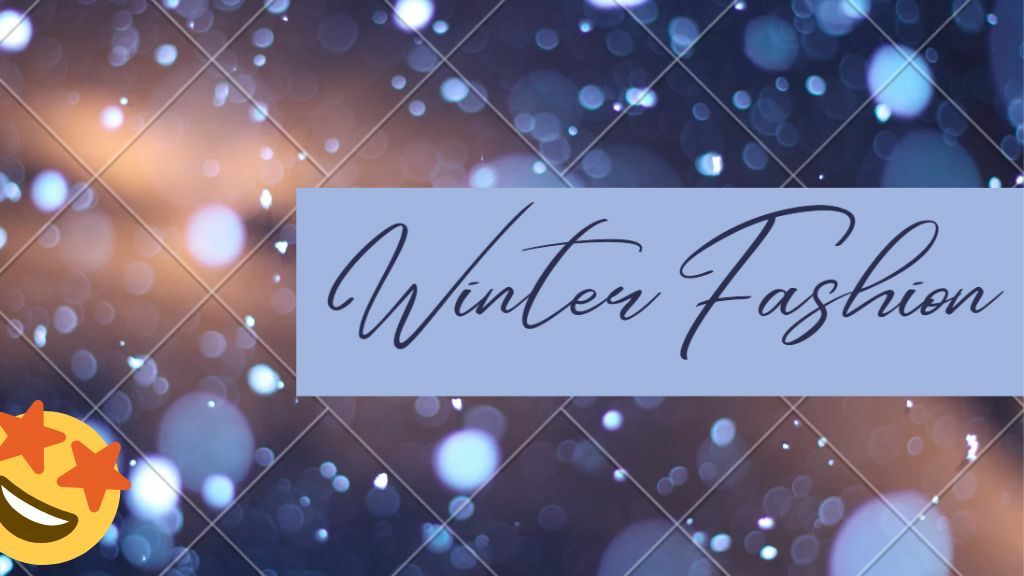 With all the joys of winter, the best joy we feel is winter fashion. Dressing up in winter is something that we all absolutely have been looking forward to. The time is here and there is one particular fashion trend that we are LOVIN!
IT'S SWEATER WEATHER!
Well yes, it is sweater weather and that is one of the most basic fashion trends. So we aren't going to recommend that, for now. We don't want you to become a person who wears six sweaters all at once!
Let's take it up a notch, shall we? Let's move into a classy vibe. Are you ready for it? We want these winters to be focused on Corduroy!
Corduroy is timeless!
Corduroy is a textile with a distinctively raised "cord" or wale texture. Modern corduroy is most commonly composed of tufted cords, sometimes exhibiting a channel between them. Both velvet and corduroy derive from fustian fabric. Corduroy looks as if it is made from multiple cords laid parallel to each other.
Now that you know what the garment is 'technically', let's say that it is one of the most elegant and fashionable garment one can wear. From Corduroy pants to Corduroy Jackets, this item is MUST HAVE for your winter wardrobe.
Don't worry, we'll tell you EXACTLY where we can get things! And don't worry, we won't tell you to go all around Lahore, there is a place you can get all of these items.
Cambridge Winter Collection – This is your one-stop shop for all your corduroy needs!
Let's start off with Jackets. This is something all of us wear during winter and can have multiple combinations to tweak our look.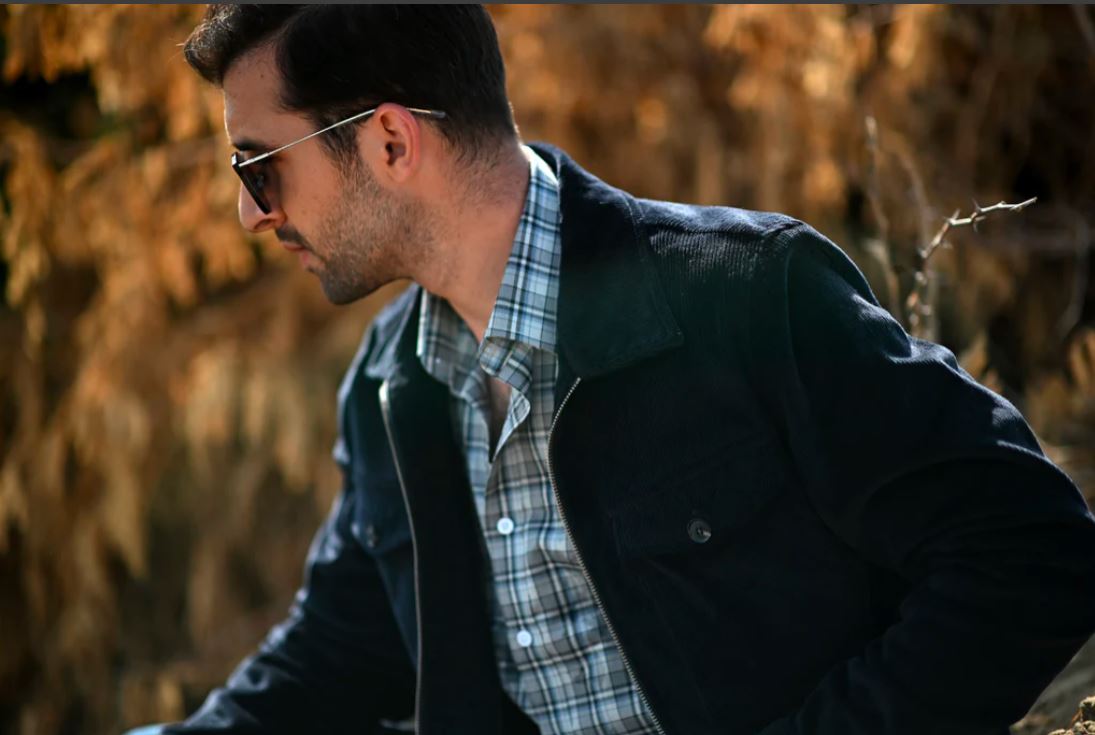 Are you Drooling?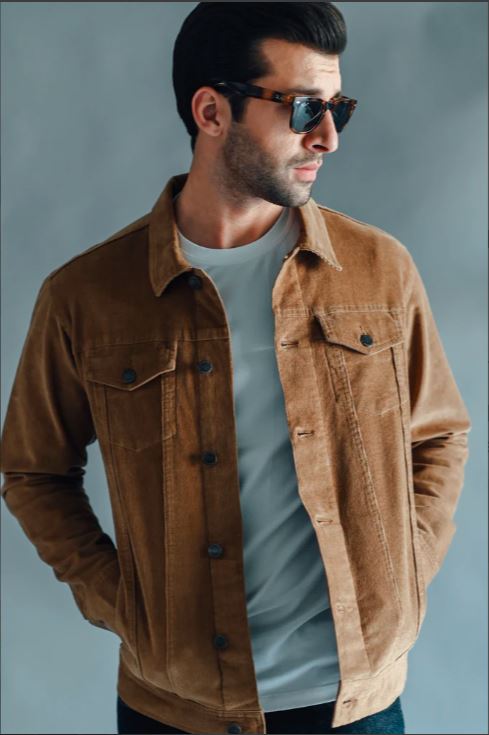 These are drop-dead GORGEOUS!
This jacket will have everyone dropping their jaws and just drooling all over your looks and chic fashion sense.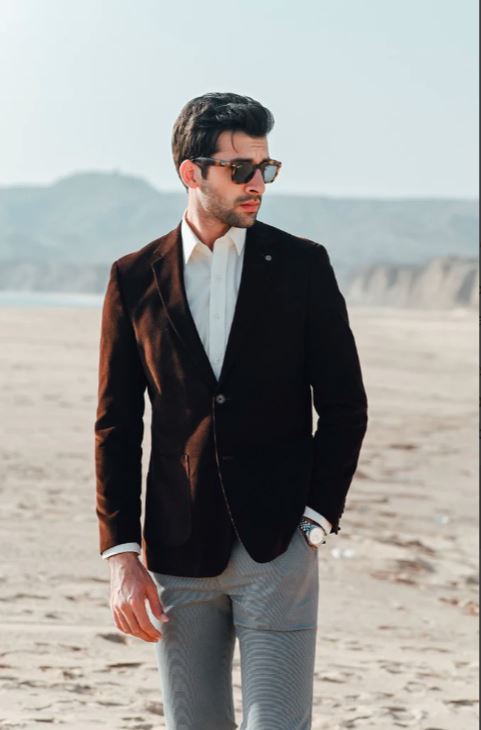 Better wear your sunglasses for this flashy look!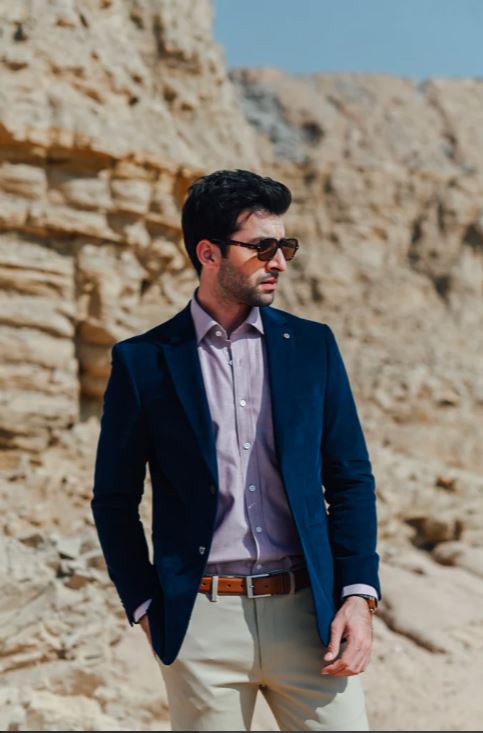 Blazers are something more formal that you can wear at an event or even for the office. This look is absolutely timeless. With blunt colors like navy blue and coffee brown, these looks will have you popping!
Look at all these cool Halloween Events! Click here and ready about them.