drama
Khilona – The Theatrical Play Is Back In Lahore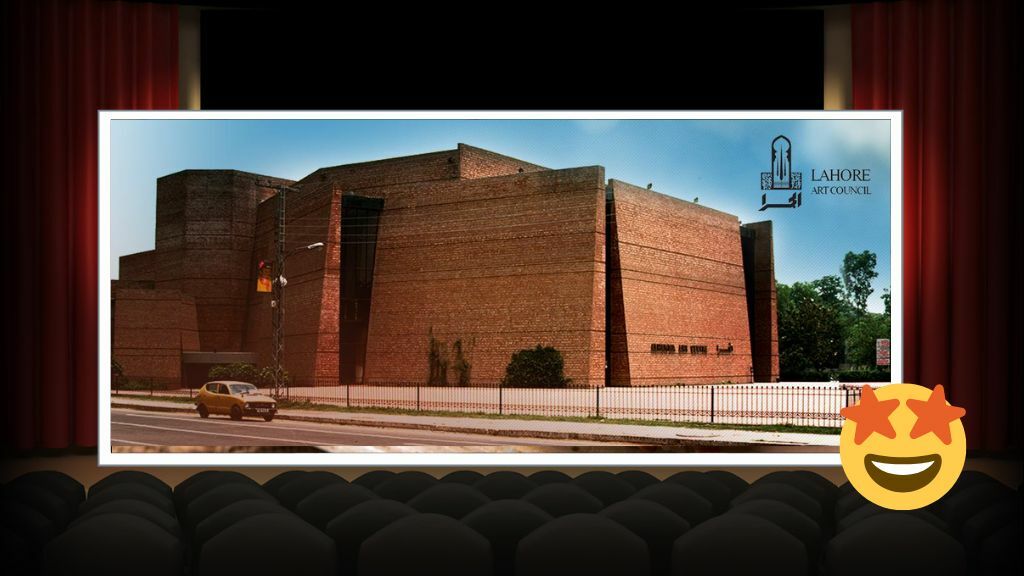 A play named Khilona is being produced by the Nasty Production in Lahore. They have been in Lahore once before with the same play and it seems Lahoris can't get enough of them!
Lahore is all about arts and musicals and plays. Things that add color to life. Alhamra Art Centre is doing exactly that. Adding color to Lahore and bringing the arts into the spotlight.
The theme of the play revolves around superstitions. It's a two-act play and is based on how humans fall under the influence of jinns. The story of the play is full of suspense with background music pieces and light effects added for the suspense.
Now that is SPOOKY!
As per the director, Nayum Faruki:
Khilona is an acclaimed original Pakistani play, a thriller that surrounds two estranged childhood friends, Amna and Hira. Hira develops a relationship with a mysterious dark entity. This relationship leads to the disappearance of Hira, leaving the dark entity searching for someone who can help him fulfil his goal. Years later, Amna and her family are left to deal with the darkness Hira left behind.
The play was directed by Nayum Faruki, while the assistant director was Muneer Yamin, and the screenplay was by Taimour Mushtaq, Ali Qasim and Muneer Yamin. The production team had Asad Tariq and Ayemun Asim, and the social media of the play was handled by Eesha Sajjad. Set design and costume were by Minahil Hafeez and the choreographer was Shayan Khawaja. The cast included Samawia Zaman as Khadijah Aziz, Meera as Sherbano Rehmani, Ali Qasim as principal, and Amna as Anam Husain.
View this post on Instagram
Did you know, that the LEGENDARY Shaan Shahid himself praised the team of the play the last time?! How COOL is that!
The play is set to take place over three days, starting from 19th August and going onto 21st August. Its takes place at Alhamra Art Council with every play starting off at 7 pm. Tickets are available at TicketWala.
This K-Pop Band shot their music video in Lahore! Check them out here.