event
Lahoris, THIS Should Be Your Weekend Agenda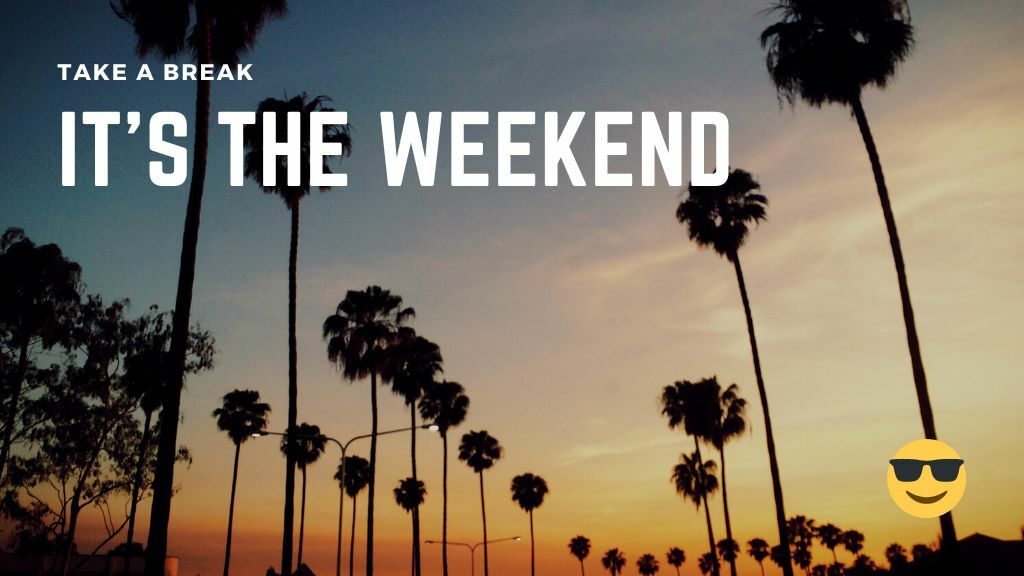 Lahoris, you must've already had your weekend planned out. Winters are on the move, and there must be something that everyone has on their minds this weekend. If not, we got you covered!
Lovin's got your back, because we always Lovin!
One thing is for sure, Lahore is always HAPPENING. There are so many options to choose from that one may wonder how to fit all of them into a single weekend. Well, let's make it different this time, shall we? You can continue on your lunches and Sunday brunches, but here are some events that you might not want to miss out on if you're a fan of these niches.
Tatolo – Olompolo Media
Family people gear up and get ready to have a great weekend with your kids. Once you've gotten all your chores and lunches and dinners sorted, you can attend this event on Sunday. Start off your Sunday with interactive and engaging activities
This is a community event. This means that it's a chance for you to see what creativity is flowing in the community. Lahore has no lack of ingenuity and there are all sorts of artists. Children are going to absolutely love this event because it'll have all sorts of fun activities, including live music!
What will it cost you? Just Rs 500 per kid!
Post Trauma LOL – Gloria Jeans Coffee Dha XX
Everyone deserves a good break after a long week. What's the best way to recover and recharge? LAUGH! Yes! Exactly what this event is for. 'Post Trauma', the name fits exactly to what the week has been like. With the country ravaging in a political crisis and our bosses on our heads, we really need to relax with this event.
What will it cost you? JUST Rs1000! Now that is a good way to spend the evening rather than spend tens on a lunch.
Mere Sath Gum – COLABS
COLABS always manages to host these cool events. From a Halloween party to this now, a concert. If you're in the mood for some music and fun, you better get there fast because the event is happening on the 4th of November. Take your friends here and make a night of it.
How much will it cost you? JUST Rs 1000. Not bad. You'll get to see Ahmad Salahuddin, Mansoor Lashari, Shahrukh Aslam, Rufus Shahzad & Isa Najam.
Better be there and enjoy the live concert at COLABS rooftop with the chill air these days.
Want to know what should be your go-to coffee spot in winter? Click here to see!