breakfast
Winters are coming & THIS is a coffee place to go to.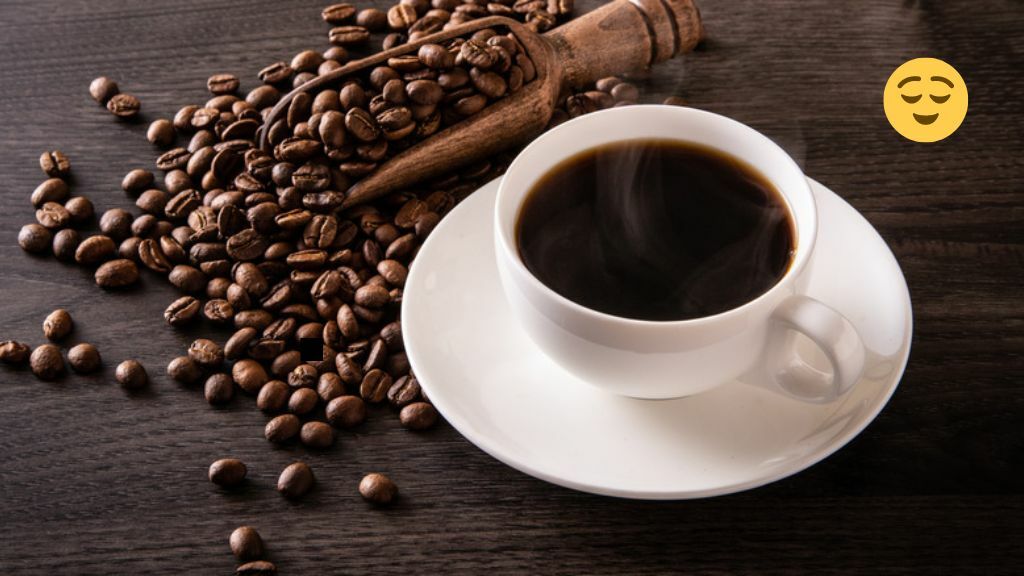 Winters are coming in. Lahore just had a spell of rain over this past weekend and it has made winters a real thing. YES! Winters are coming and we can't be more EXCITED!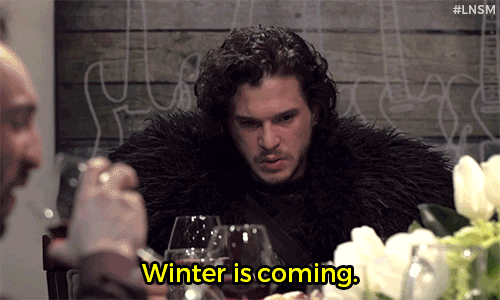 It seems like forever, but finally, WINTERS are here!
Now as the chill is coming back in town, everyone would be scouting for their go-to coffee place in town, and we have the perfect one for you.
Coffee Bean & Tea Leaf! You heard that right, and we're sure you're not surprised by this. Lahoris love CBTL. But let's get specific. Agreed that all CBTLs are amazing, but there is this one specific CBTL that is to DIE for.
The Coffee bean & Tea Leaf in defense phase 5
If you haven't been there already, you are absolutely missing out on it! That is an AMAZING place and it has different vibes. The best thing is that the CBTL has occupied the WHOLE building. That is 4 floors and a rooftop!
Every floor has a different vibe to it. If you're on the ground floor, you can sit on bar stools and just take your coffee to go if you want to. Or if you like seeing people coming in and going and you just watch as you sip on your coffee alone, that is the place to sit.
The first floor is a bit less crowded as compared to all the rest. So this can be a place where you take your special someone and spend some quality time with them. You can talk openly about personal things while sipping on your hot coffee during winters and just chill.
The second floor has an amazing vibe. It has a lot of sitting which is all indoors and it's a place for a group of friends. Take a group of your friends there and you can riot or paint the town red, just do your thing. All whilst drinking your special blend of coffee or tea, whatever suits you best.
On the third floor, you get outdoor seating where you can smoke, and enjoy the chill breeze which comes with it on such a high floor. This is a popular floor and you might meet someone you know. Lahore is a big city with a small social circle, everyone knows everyone.
The favourite place, the rooftop
The ROOFTOP! This is a place where everyone struggles to find seating. It is that popular. The view is amazing and the vibe is just lit. With wall-mounted lights which light the place up just enough, but not too much, the rooftop is everyone's favorite. Drinking hot coffee and enjoying the breeze which comes at this much height, you'll love this place. Your friends, family or even someone special, you won't want to leave this place.
All in all, this is the place to go to. An amazing place with good vibes, that's what we at lovin always recommend. So go and try it out, but don't hate on us if you find it hard to leave the place.
Lahore Gets 24/7 Drivers License Facility, Click here to read all about it!