howto
Lahore Gets 24/7 Drivers License Facility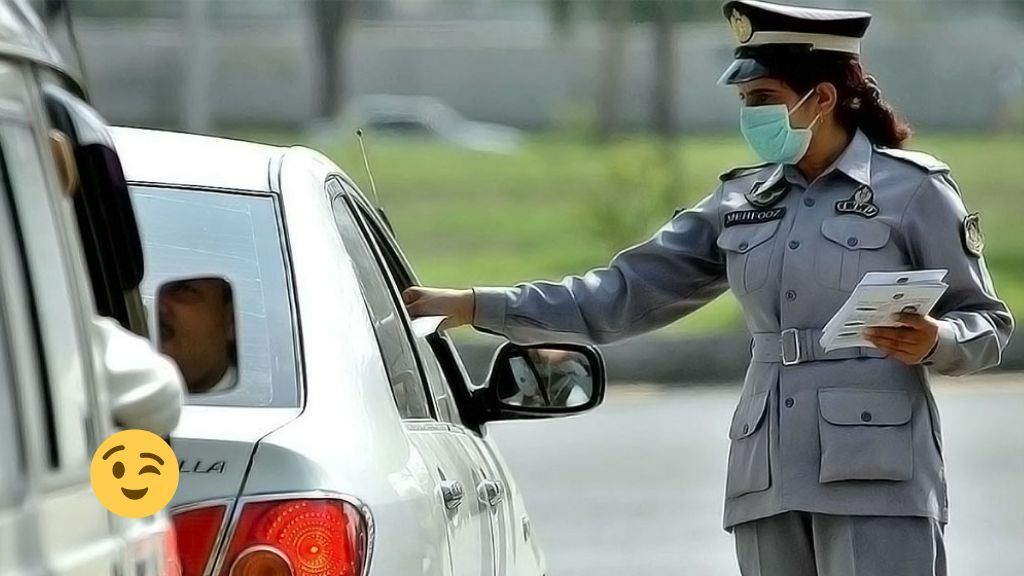 Everyone hates going to the traffic police office for their driver's license, specially if you're getting it for the first time. The lines are as long as Burj Khalifa and it's exhausting. But now, Lahore just got its own 24/7 driver's license facility, which will make everyone's lives WAY easier.
We can actually take a breathe of fresh air now!
Inspector General Police Punjab Faisal Shahkar on Thursday said that the establishment of the City Traffic Police Lahore (CTPL) smart 24/7 licensing center in Manawan Lines was a special facility for the provision of driving licenses to citizens on a fast track. This is an amazing initiative that will definitely make the lives of everyone MUCH easier.
Prioritizing Elderly, the way it should be.
The IG went on to direct the department to prioritize elderly people and women so that they don't have to face too much difficulty in going through the whole process. That is something that actually needs to be worked upon. It's more difficult for elderly people to go through such long procedures. We're glad that they are making it more convenient for them to get a license or even a renewal.
During the briefing about the working of the licensing center, it was also disclosed that the facility is for making either a new license, renewing an old one, making a duplicate, or even a learner's permit.
Right now, 22 learner's booths and six driving testing centers were working in Lahore. Also, a separate licensing center had also been established in Liberty for women.
Now the only thing that you'll need to worry about is looking fine for your picture on the license card. Though, that is something no one EVER gets right. So it's best we prepare for the license as much as we would prepare for the picture of the license.
Road safety should be a PRIORITY!
Road safety is a serious thing and the Lahore traffic police department is putting in a lot of effort in getting things going smoothly. The more we educate ourselves about these things the better they will become. At least by making it convenient for people to get their licenses, people will start actually opting to make one. Many people in the city don't carry around their license because. They either find it too difficult to go through that exhaustive process or because they are afraid that they'll lose their card and leave it at home. Regardless of anything, on a serious note, take your driving skills seriously.
Just drive and enjoy, just like these guys!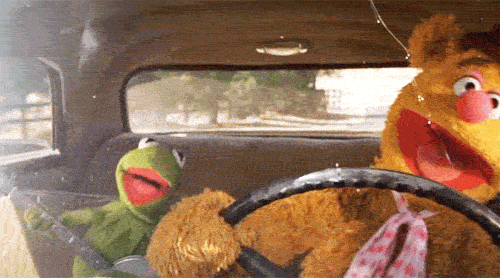 Angelina Jolie & Mufti Menk are in Pakistan to help with the flood relief efforts, click here to read about it.