event
This Weekend In Lahore: Events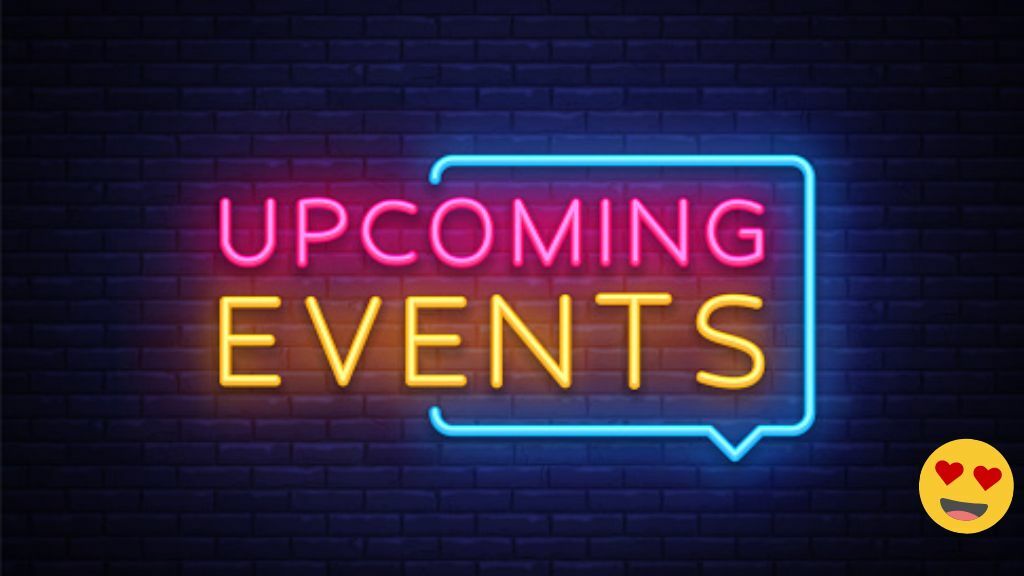 Lahoris, you must've already had your weekend planned out. Winters are on the move, and there must be something that everyone has on their minds this weekends. If not, we got you covered!
Lovin's got your back, because we always Lovin!
One thing is for sure, Lahore is always HAPPENING. There are so many options to choose from that one may wonder how to fit all of them in a single weekend. Well, lets make it different this time, shall we? You can continue on your lunches and Sunday brunches, but here are some events that you might not want to miss out on, if you're a fan of these niches.
Makers' Mela
It's exactly what it sounds like. An event for showcasing the talent of those who make it. Did that get too literal? Well, it was supposed to!
The Tinkers' Collective & The Little Art are having an exhibition showcasing the talent of entrepreneurs, creators, and changemakers as they set up stalls of brilliance that will put you in awe.
This is a community event. This means that it's a chance for you to see what creativity is flowing in the community. Lahore has no lack of ingenuity and there are all sorts of artists. Children are going to absolutely love this event because it'll have all sorts of fun activities.
What to Expect?
Well, all you need to expect from this event is fun! There are going to be events like song dedication, secret messages, and gifting as well as face painting. So better get your groove on and if you've got children accompanying you, the better. This is an excellent chance to bond with your younger ones.
There are going to be stalls which have carnival games for children, which could be their chance to win goodies and prizes!
Tinkers is famous for one thing, which is their community activities. These activities will help your children bond with others and make new friends. That's what childhood is about, friendship.
The ticket is absolutely reasonable with it being tagged at Rs 500 per person, with a 20% discount being offered to family groups of 5 or more. The event takes place on the 1st of October, and it'll continue from 3:00 pm to 8:30 pm, so better reach there in time to claim prizes!
Ik Insha Naam Ka Deewana
Say Whaat!? Did you not understand what was written? Well, let us break it down for you. Insha is the name of a guy, who is a lover. So that's what the event name meant. Sounds romantic and classy at the same time.
This event is for all those poetry lovers who can't ever get enough of poetry. We all have that one friend in our group who, without fail, every day, manages to quote a stanza on something. Hats off to these people and their memory tbh. They're the real OG.
Ali Mazhar and Usman Qureshi from AinAdab will read from the works of the great literary figure. Whereas,  Ajmal Gardezi will accompany them on Sitar.
Poetry with Music! That is surreal!
Now that's something one should look forward to. If you've ever been in love, this would be a good event to have all your feelings resurface and touch you once again like they once did.
Now this is a fancy event, and it's a little more expensive than the previous one but it's definitely going to be worth it. You can buy your tickets for Rs 1200 from Ticketwala
View this post on Instagram
Now that we've made your weekend more happening, it's your duty to go out and ENJOY! Make the most of your time.
Want to know what should be your go-to coffee spot in winter? Click here to see!