Fashion
Ethnic Clothing Brands You Will LOVE!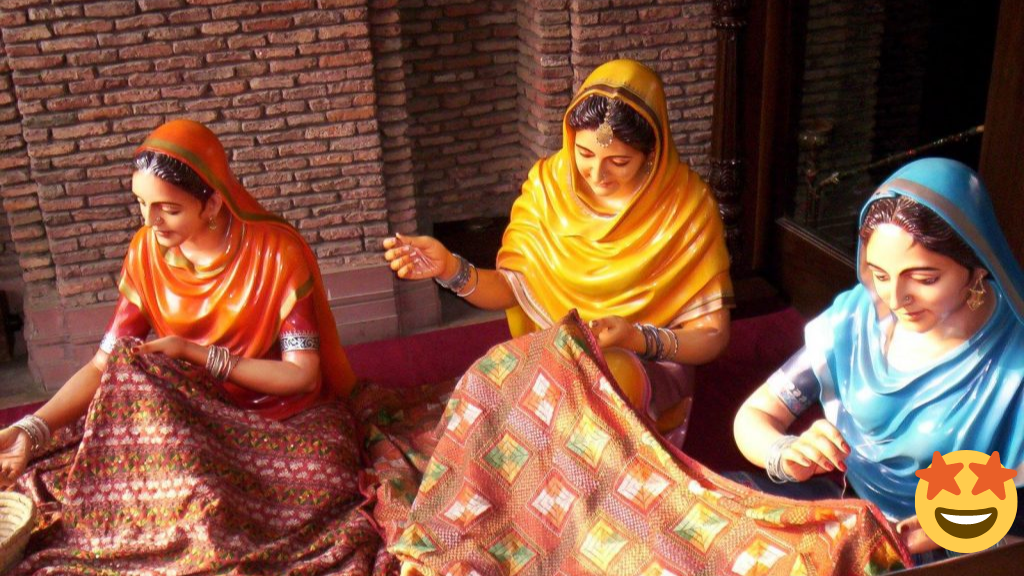 Lahoris absolutely love to own their culture. Do you know what's the best way to own it? Ethnic clothing! What better than wearing your culture as a display to flaunt around the whole town?
Trust us. When you see these ethnic brands, the rhythm will ABSOLUTELY get to you!
After you're done looking at these brands, you'll realize that we have SO much more to explore in our own cultural diversity. In terms of fashion, Pakistan has come a long way and we think Lahore is going to be a pioneer. So Lahoris, get ready to look FABULOUS!
Maria Asim
This local fashionista has been making clothes that you'd LOVE. Shawls printed with Faiz's poetry available in different colors? REALLY. Isn't that what we ALL want?
Faiz Ahmad Faiz is one of the most celebrated writers of the Urdu language in the sub-continent. His thoughts were soft and inspired a lot.
Although living a simple and restless life, Faiz's work, political ideology, and poetry became immortal, and he has often been called as one of the "greatest poets" of the Subcontinent. Maraasim pays tribute to this celebrated poet with
View this post on Instagram
Wear Manto
Now, this is a brand almost everyone would already be familiar with. If you're not, trust us, you're missing out on SO MUCH! They have unisex articles which everyone could rock. All the while, making it cultural and so chic.
View this post on Instagram
Daaira Studio
Introducing the Khushboo (خوشبو) coat, a mid-length, reversible sleeveless coat featuring a straight silhouette. The coat is finished with pure wool khaddar on one side and high-quality micro velvet on the other. With fusing around the neck, this piece is structured at the shoulders, while still having the ability to mold to the wearer's body. The pockets run along the side hem, adding an extra layer of comfort and utility.
The verses calligraphed down the left front side of the coat, are taken from Parveen Shakir's ghazal, "Woh tou khushboo hai hawaon mein bikhar jaaye ga". Shakir's words are a celebration of both the longing to love and what remains once that love has passed in some form.
View this post on Instagram
All of these are really STUNNING! And now you know what to wear on your next brunch.
Want to know what should be your go-to coffee spot in winter? Click here to see!