Jeddah
Jeddah Is The Place To Be For Saudis Aspiring To Start A Career In Aviation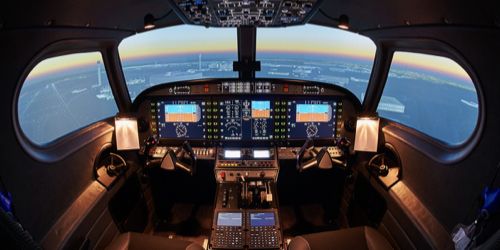 Aviation enthusiasts in Saudi Arabia need to be heading to Jeddah as the Prince Sultan Aviation Academy inaugurates Saudi Arabia's first a320neo simulator.
At the headquarters in Jeddah, the simulator will work on training local talent with state-of-the-art facilities
The simulator comes ahead of the arrival of 65 Airbus A320neo and A321neo aircraft.
View this post on Instagram
Prince Sultan Aviation Academy is a college for aviation sciences located in Jeddah, Saudi Arabia. It is the official flight school of Saudi Arabian Airlines. Founded in December 2004, the academy now averages around 1100 students.
View this post on Instagram