Latest
Rumors Have Been Spreading That The Saudi VAT Rate Is Getting Reduced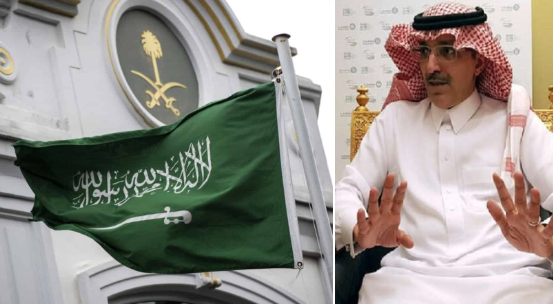 A rumor had been spreading that the  Value-Added Tax (VAT) rate in Saudi Arabia is going to be reduced to seven percent.
The current tax rate is 15%
International news publication, Reuters, stated that the change in the tax rate would be implemented from October 1.
However, it has been clarified that the news is false.
اشاعه متداولة حالياً
مايتم تداوله عبر تويتر بشأن الضريبة لاأساس له من الصحة يحث انه غير موجود على وكالة رويترز

— الموجز السعودي (@saudistuff) July 30, 2021
A Saudi economic expert is, however, expecting a tax rate cut
لقاء الإخبارية حول رحلة التعافي من أثار كورونا الاقتصادية وصولا إلى كلمة معالي وزير المالية أمس وتصريحه بتعافي الاقتصاد السعوديhttps://t.co/gchLc6nv4t

— ثامر بن فهد السعيد 🇸🇦 (@Thamer_F_S) July 30, 2021
Saudi Arabia announced this week that it will be restricting access to public spaces to only those who have been vaccinated.
This rule will be implemented from August 1, according to the Kingdom's Ministry of Municipal and Rural Affairs
Unvaccinated individuals will be barred from entering public establishments, such as malls, restaurants, retail stores, and markets, among others. Anyone visiting these spaces will need to show proof of vaccination.