Uncategorized
Our Heroes in Al-Kharj Celebrate The Closure of 3 Covid-19 Centers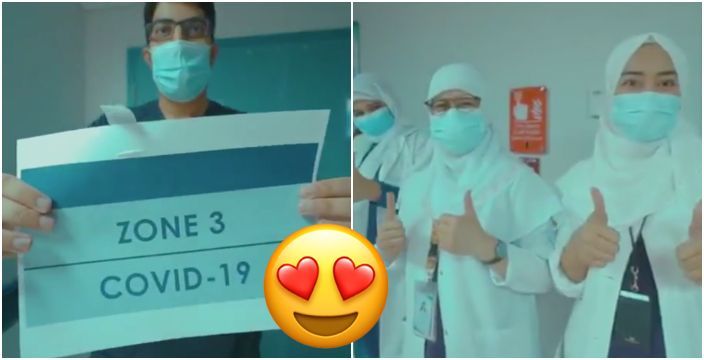 The Ministry of Health announced yesterday the closure of three centers dedicated to Covid-19 patients in King Khalid Hospital and Prince Sultan Health Services Center in Al-Kharj. This came following the significant decrease in new cases in the kingdom.
The kingdom is still registering some new cases, which delays the long-awaited announcement of registering Zero new cases. We hope to hear this news very soon while awaiting the arrival of a vaccine.
We hope to reach this stage together with our awareness and compliance with the precautionary measures and by maintaining social distance to control the Coronavirus outbreak.
Statistics of Coronavirus cases in the Kingdom:
Total cases: 305,3187
Recoveries: 277,067
Deaths: 3580
Active Cases: 24,539
Critical Cases: 1,675
بحمد الله
إغلاق ثلاثة أقسام للمصابين بفيروس كورونا في الخرج لعدم الحاجة إليها. pic.twitter.com/ALxrVCM1PW

— وزارة الصحة السعودية (@SaudiMOH) August 21, 2020