Community
MBZ Praises Police Officer For Helping Stranded Driver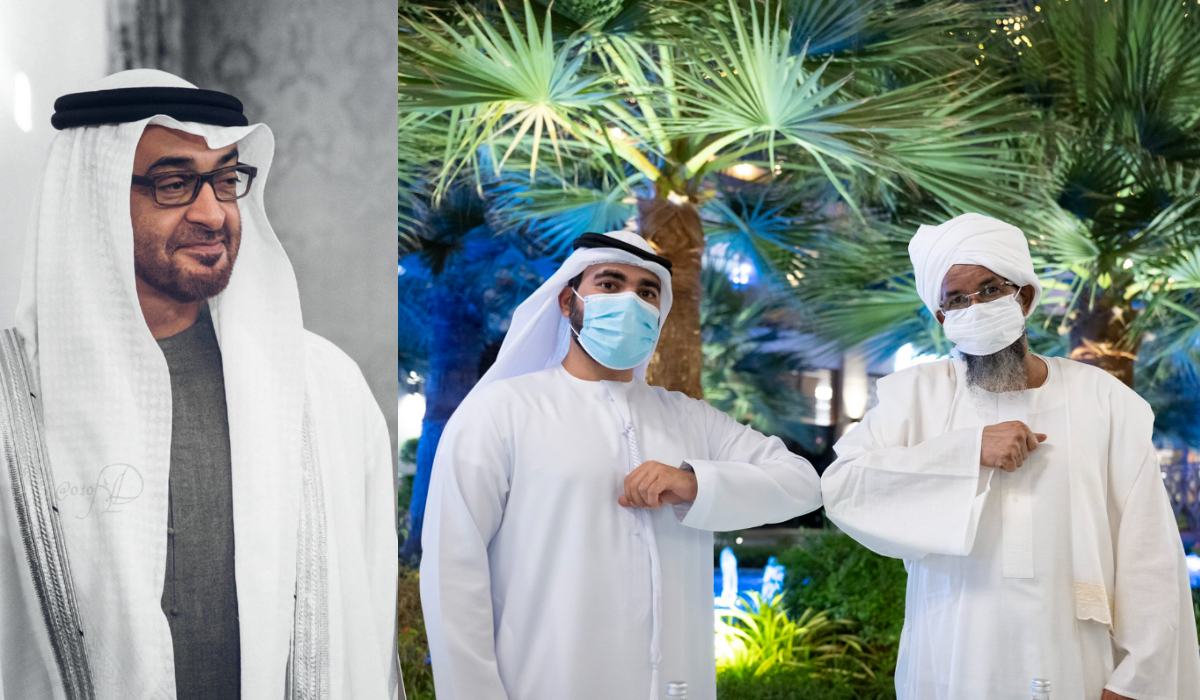 A story came to light and got major praise from MBZ, the Crown Prince of the Emirate of Abu Dhabi. Sergeant Ahmed Hassan Al Hammadi was praised for his help towards a stranded Sudanese man, Zain Al Abidin on the highway.
Zain Al Abidin's car broke down on Sheikh Mohamed bin Zayed last week. Sergeant Ahmed parked his patrol car behind his and proceeded to help and even covered the costs of the tow truck. Al Abidin called into a Sharjah radio station to thank the officer.
This act of kindness got the attention of His Highness Sheikh Mohammed bin Zayed Al Nahyan
I wish if I could translate word-to-word the story of this Sudanese caller. An Emirati policeman, helped, served and even paid for the car recovery charges as this Sudanese man's car broke down in the middle of nowhere. He calls the UAE "a country of mercy" ❤️🇦🇪 https://t.co/5pOSrJDoiB

— حسن سجواني 🇦🇪 Hassan Sajwani (@HSajwanization) March 22, 2021
MBZ took to Twitter to praise Sergeant Ahmed Hassan Al Hammadi for his efforts
Efforts as such don't go unnoticed by the Rulers of the UAE. Acts of kindness are valued by the nation and MBZ stated in his tweet how the sergeant's "exceptional acts" demonstrated the values of the country.
Zein Al Abideen described how responsibility and empathy are the values of our nation, and Sergeant Ahmed Al Hammadi demonstrated these values through his exceptional actions. I would like to thank both of them and all those serving on the frontlines – we salute you. pic.twitter.com/TcNHn6hNrB

— محمد بن زايد (@MohamedBinZayed) March 28, 2021
Listen To The Lovin Daily: An Incredible Drone Show Ended The 25th Dubai World Cup