Announcements
Saudi Arabia To Get Dozens Of New Museums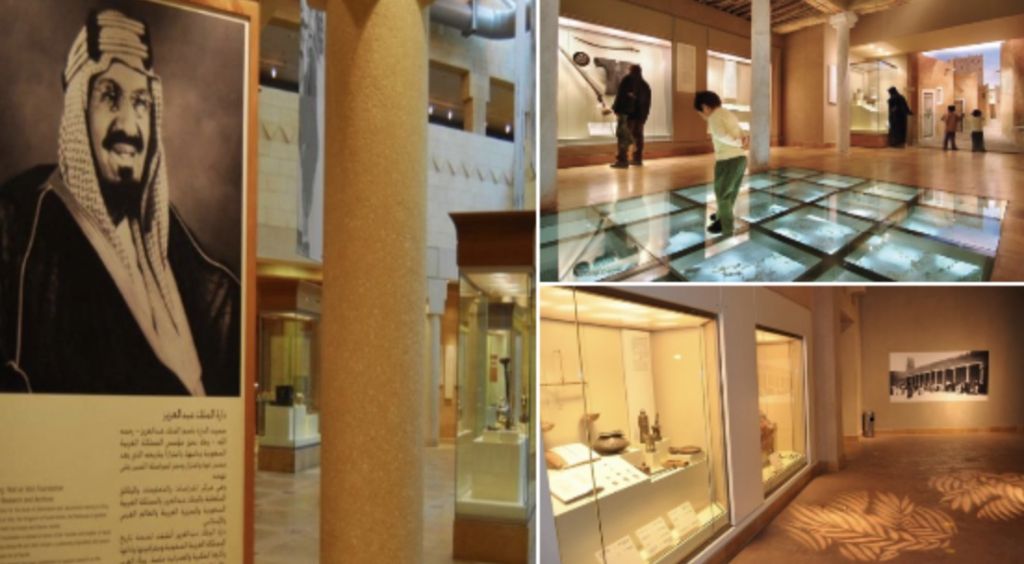 In case you haven't noticed, Saudi Arabia has been giving a major push to tourism for the past couple of years. From offering tourist visas to going on a building spree at potential tourist sites, Saudi Arabia is ticking all the right boxes to make it one of the best tourist destinations in the Middle East.
They're now planning to build and expand dozens of museums around the country as per a report in Al Arabiya English.
Saudi Arabia's Museums Commission stated in a statement that the museums would focus on the country's cultural identity, represented by a series of artifacts and objects.
Under the commission's new proposal, existing museums such as the National Museum and the Masmak Fort Museum would be entirely remodeled.
By 2024, it plans to expand dozens of additional museums around the Kingdom, as well as open new ones by 2030.
The #SaudiMuseumsCommission's strategy contribute to a healthy and vibrant cultural landscape in which museums in #SaudiArabia will grow and develop to educate and entertain visitors.#SaudiVision2030 pic.twitter.com/AkkXJz6rq5

— هيئة المتاحف (@MOCMuseums) September 19, 2021

The Royal Art Complex Museum, the Digital Art Museum, and the Museum of Prince Mohammad bin Salman International Center for Arabic Calligraphy are among the new museums in the works.
One of the most interesting new museums coming up in Saudi Arabia is one called the Black Gold Museum that's dedicated to the history of oil in the kingdom.
The #SaudiMuseumsCommission has announced its comprehensive strategy to develop the #SaudiArabia museums sector under #SaudiVision2030 pic.twitter.com/vvuAsd3YyY

— هيئة المتاحف (@MOCMuseums) September 19, 2021