Community
A Saudi Photographer Won This Prestigious Award Thanks To A Google Maps Mistake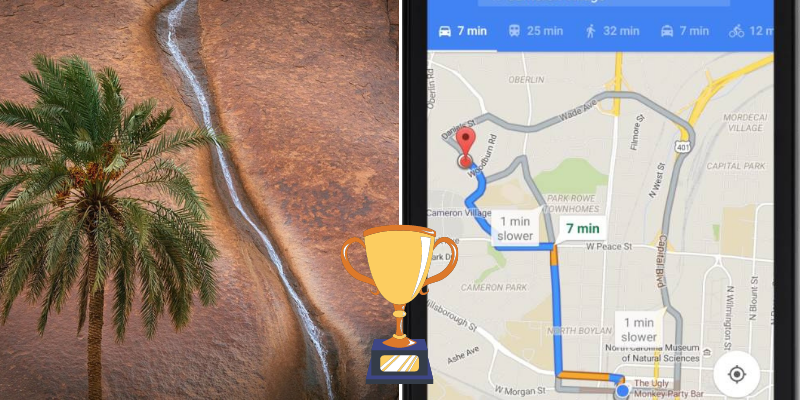 Saudi photographer Abdul Rahman Al-Baria turned a Google map error into one of the most beautiful shots of the Kingdom
View this post on Instagram
His capture of a palm tree in front of a beautiful stream, won third place at the "The Palm in the Eyes of the World" competition for the 14th edition of the Sheikh Khalifa bin Zayed Prize. The contest in total had over a thousand entries from over 24 different countries.
The shot was completely unplanned as the photographer's Google map location had mislead him to a place known as Iqdah, where this picture was taken
View this post on Instagram
The photographer was absolutely taken by the beauty of the area and decided to take the picture last-minute. Al-Baria has an underlying talent for photographer for which he has won around 19 local and international prizes. One of his captures even won a prize of SR120,000!
Google map's misleading directions don't always turn out too bad!