Feature
These Places Will Definitely Tempt You To Brunch Every Weekend In Khobar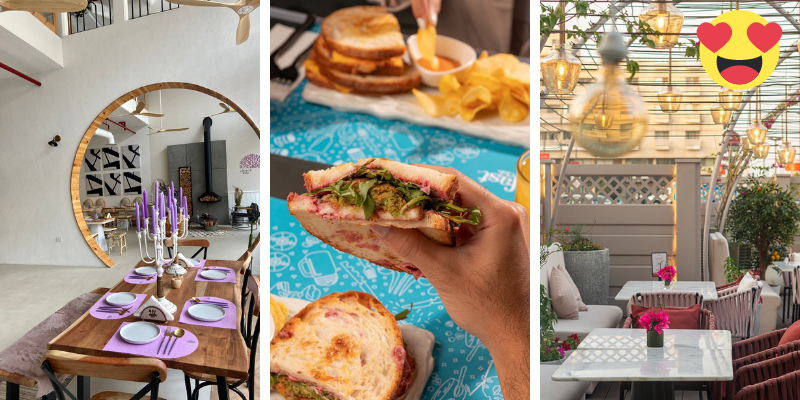 Winter mornings in Khobar are absolutely gorgeous. The foggy roads, misty skies, and low temperatures make for the perfect brunching vibe. These spots in Khobar are just a few of many that are totally worth waking up a little early to enjoy a delicious meal. Check out the list below, and make sure to share it with family and friends 🙌
5. The Brunch Room
View this post on Instagram
This adorable spot just opened in Khobar, and the aesthetics are everything 😍. It also has a branch in Dubai, UAE which is totally thriving. This place has such beautiful decor, and you feel like you're sitting right in someone's fancy living room. Its cozy ambiance and delicious food makes it a spot definitely worth visiting this weekend.
4. The Breakfast Club
View this post on Instagram
Enjoy a late breakfast at this spot inspired by the iconic movie 'The Breakfast Club.' Their sandwiches are absolutely delicious and can totally be a breakfast or lunch thing. Make sure to take some pictures because the setup is absolutely gorgeous.
3. Al Quds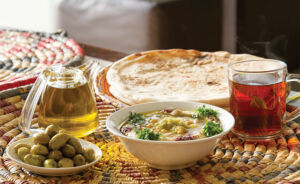 If you're looking for a more traditional meal, then this place is definitely number one. Al Quds offers the most delicious selection of traditional Palestinian bites including hummus, felafel, za'atar, and some delicious tea to accompany the meal.
2. Parker's
View this post on Instagram

This spot is for the food bloggers. If you like to take pics and content for the 'gram then this spot is DEFINITELY where you need to be. Parker's really knows how to serve it up when it comes to their breakfast display. Make sure to try the famous Matilda Cake before leaving!
1. Pattis France
View this post on Instagram

This spot is definitely number one when it comes to pretty places to eat in Khobar. This French-inspired resto is definitely worth waking up to an alarm on the weekend. Their delicious breakfast menu, lunch bites, and caffeinated infused drinks are all you need to start off the weekend right.