Latest
Emirati Astronaut Shares This Incredible Video From Space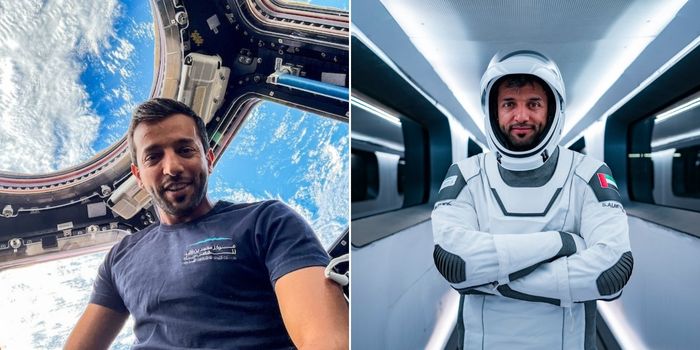 Sultan AlNeyadi, the second Emirati astronaut to visit space sharing his first views of Earth from the Cupola Observational Module aboard the ISS and they're truly amazing.
He tweeted: '
The further we journey from Earth, the more we realize just how precious it truly is. Let us cherish and preserve this incredible planet we call home.'
Sultan is embarking on a 6-month mission aboard the ISS, it's the longest Arab space mission in history in which the engineer/astronaut will conduct 19 scientific experiments, along with giving us a glimps of life aboard a space shuttle.
Read more about his mission here.
View this post on Instagram
Sultan sends a personal salute to the leaders of the UAE
From space, I salute earth.  I salute our homeland and its leaders. I salute all those who carried Zayed's Ambition in their hearts and aim high to the sky. The dream has come true and now we dream bigger.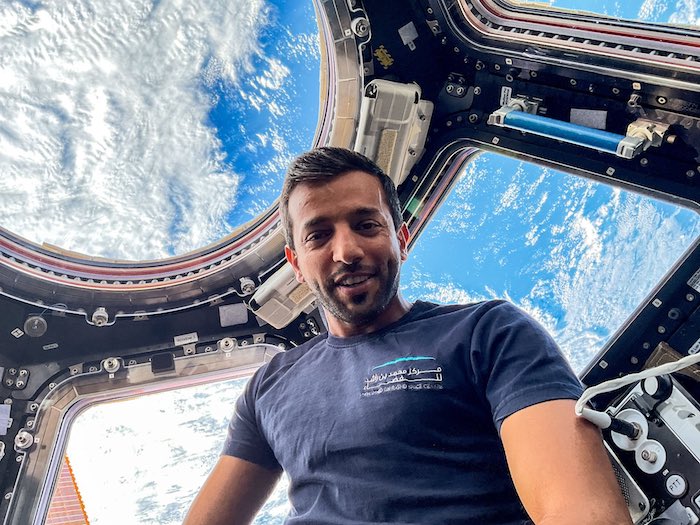 The public are responding and they're full of praise
That is truly amazing…. so beautiful and you must have so many "goose bump" moments after all the training you went through. How absolutely brilliant.
ALSO READ: Sujith Varghese Is The First Person of Determination In A Wheelchair To Became A Personal Trainer In Dubai

Get the latest Dubai news direct to your phone RN! Download The Lovin Dubai app for free RIGHT HERE (App Store) (Play Store) to get the latest trending stories to your phone.
Subscribe to our Newsletter.
Get the best of your city straight to your inbox.