feature
Pinoy Designer Michael Cinco Gets A Nobel Hero Award In The UAE!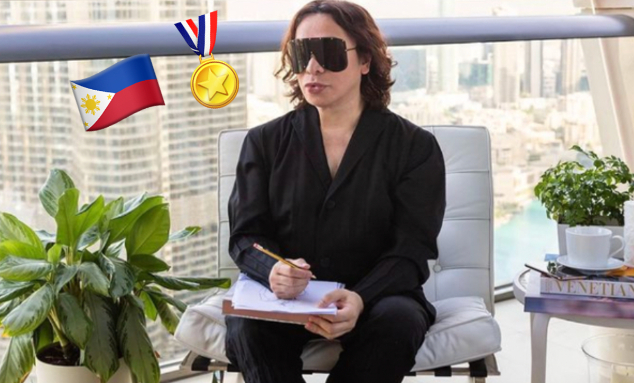 The great Michael Cinco, a hugely celebrated Filipino fashion designer was bestowed with this year's Dakilang Bayani (Noble Hero) Awards… Mano po!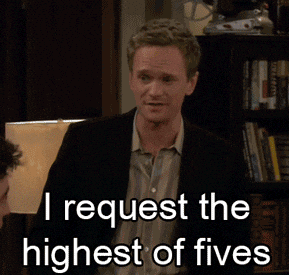 Dakilang Bayani is the highest honour traditionally awarded by the Philippine Consul-General to exemplary Filipino expats in the UAE, who showcase great talent, community spirit and dedication to their craft.
The prestigious award ceremony was held on Friday, June 11 ahead of the 123rd Philippine Independence Day celebrations.
Michael Cinco, along with six other Filipinos were honoured with the Dakilang Bayani award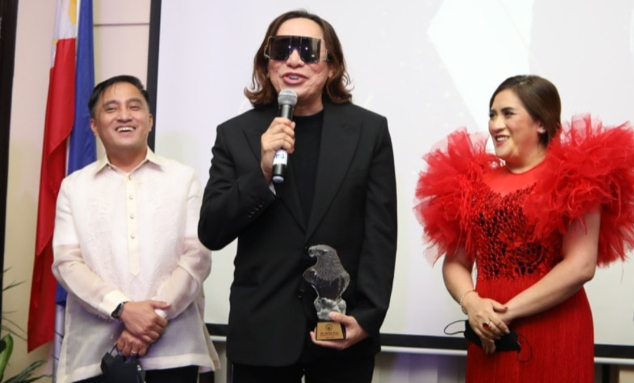 ALSO READ: Michael Cinco Calls Miss Canada "Ungrateful" In A Public Miss Universe Gown Spat
The 49-year-old Pinoy legend has brought immense pride to his homeland with his internationally renowned creations
Michael Cinco has dressed A-listers from Hollywood, Bollywood, pageants and more in nothing but ART!
From OTT and dramatic pieces to the simpler and more aesthetic couture, Cinco adds a little bit of that Filipino charm to all his creations.
The designer has dressed beauty queens from the likes of B-town's Kangana Ranaut and Aishwarya Rai Bachchan to Thai-Danish actress Spirita Jensen, Sofia Vergara and even Beyoncé. Hollywood hunks like Steve Aoki, Nick Jonas and more have been styled in Cinco's dapper suits and ensembles.
View this post on Instagram
Listen to the Lovin Daily: Red Light Jumper Slams Into Oncoming Traffic In Abu Dhabi
The Lovin Daily: Red Light Jumper Slams Into Oncoming Traffic In Abu Dhabi https://t.co/MeUNOHCsnx

— Lovin Dubai | لوڤن دبي (@lovindubai) June 13, 2021
ALSO READ: The Battle For The AED1.2 Billion Super Yacht Docked In Dubai Has Been Thwarted