Abu Dhabi
These Abu Dhabi Concerts And Fireworks Are The Perfect Way To End 2021!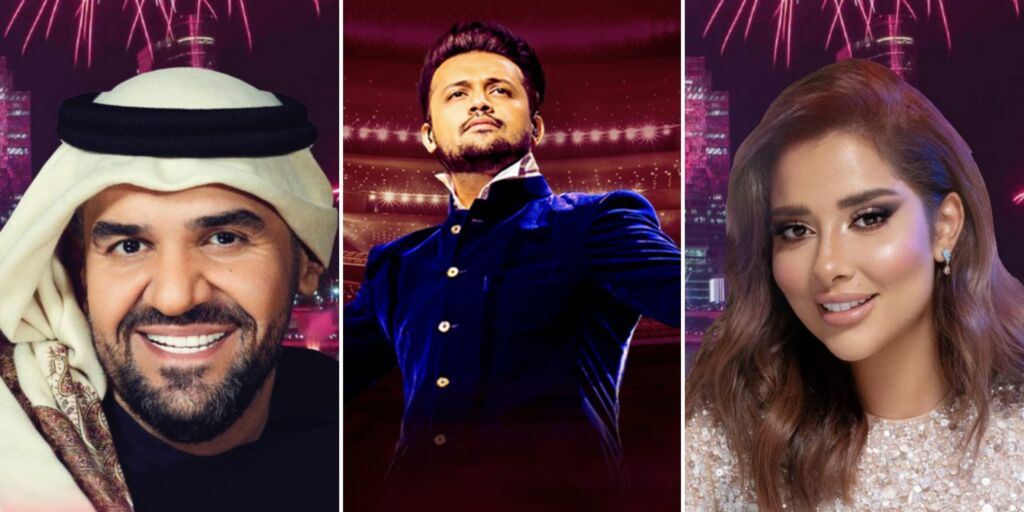 Abu Dhabi is all set for 2022 – this time the capital is back with some UNMISSABLE events for your much-awaited NYE celebrations!
Of course, we've saved you the trouble and listed all the events that will have you grabbing a ride to Abu Dhabi RN!
So without further ado, from your fav singers to fireworks, here are all the hot things happening which you do NOT want to miss out on
4. The one and only Atif Aslam is coming to perform live in Abu Dhabi!!
What better way to get in the mood to say goodbye to 2021 than by singing all-time FAV Dekhte Dekhte at the top of your lungs? Put on your fanciest clothes because on the last day of 2021, when Atif Aslam graces Abu Dhabi with his magnificent voice, you're going to be transported to a Bollywood movie!
What? Atif Aslam Performing Live
Where? Etihad Arena – Yas Island
When? Dec 31, 2021, 06:00 PM – 11:00 PM
Get more deets here and buy your tickets here!
*Al Hosn App Green status and 96-hour Negative PCR test result are mandatory for entry. 
*Unvaccinated visitors (not nationals or residents) must present a 48hr negative PCR test result to attend this event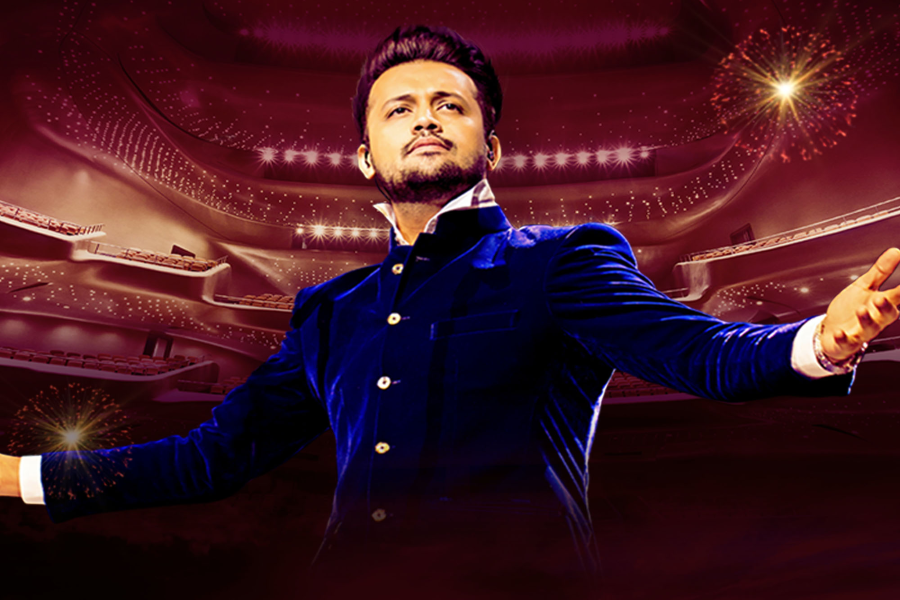 3. Three of the region's most popular artists are going to be gracing the capital with their magnificent voices!
Globally recognized artists Hussain Al Jassmi, Elissa and Balqees are having a blockbuster concert at Al Maryah Island on the last day of 2021! The event will conclude with a breathtaking display of fireworks.
What? Live performances from Hussain Al Jassmi, Elissa and Balqees
Where? Al Maryah Island South Plaza
When? Dec 31, 2021, 09:00 PM – 11:59 PM
More deets here and book your tickets here!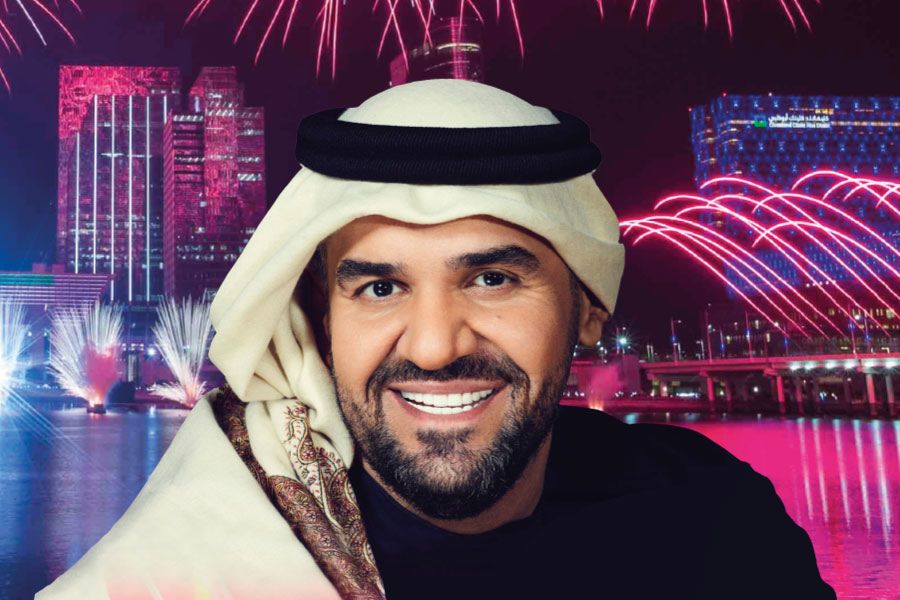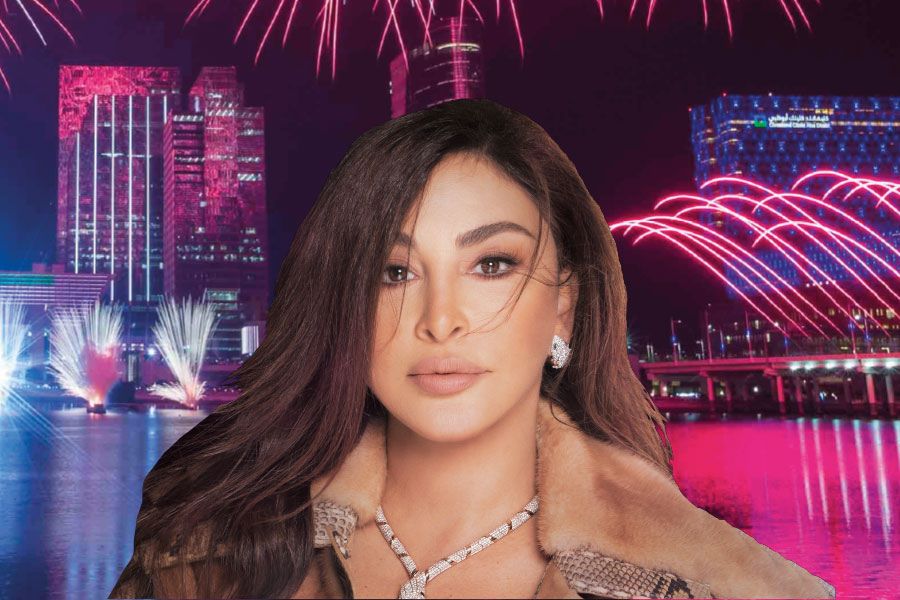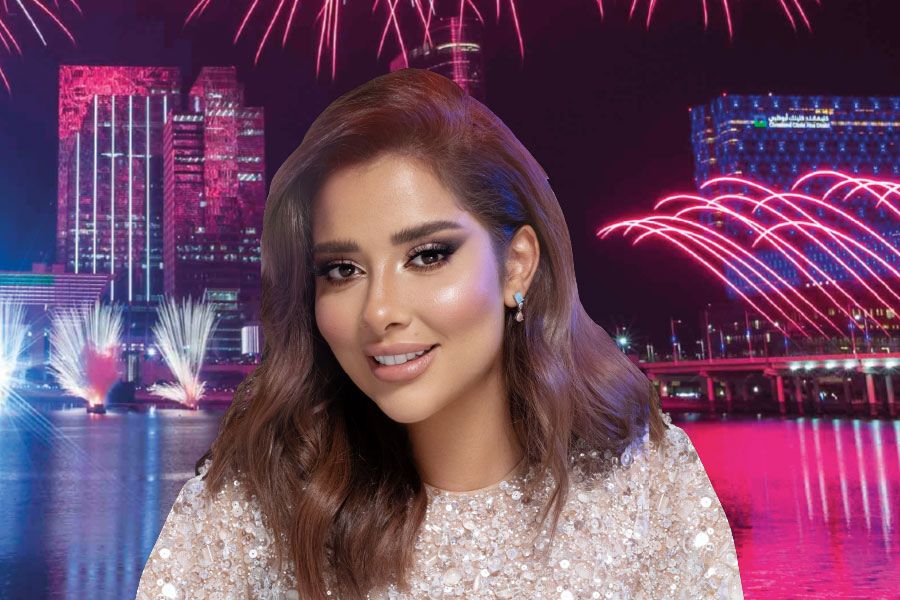 2. There is no way that you can miss out on the Sheikh Zayed Festival
Here's your chance to watch Emirati artist Eida Al Menhali and Iraqi artist Ali Saber perform LIVE on the festival's main stage on New Year's Eve! We KNOW, this list just keeps getting better and better. Gather your fam and friends, and drive down to Wathbah, folks!
*All visitors must have a Green Pass on the Al Hosn App
*Commit to wearing a face mask at all times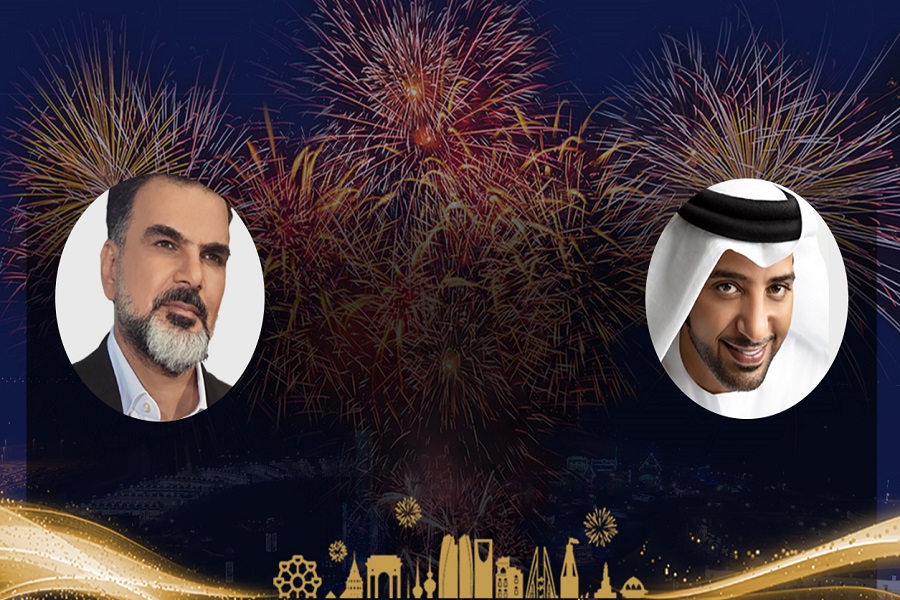 1. ….and DRUMROLL for the much awaited fireworks!!
We know that some of you have literally been waiting all year to experience the NYE fireworks. We agree with you on that front because no matter how many we've experienced, there's just always something about the New Year's fireworks that just hits DIFFERENT.
What? Fancy Fireworks
Where? Corniche Abu Dhabi, Yas Bay, Al Maryah Island, Sheikh Zayed Festival, Hazza Bin Zayed Stadium, Madinat Zayed, and Saadiyat Beach Club!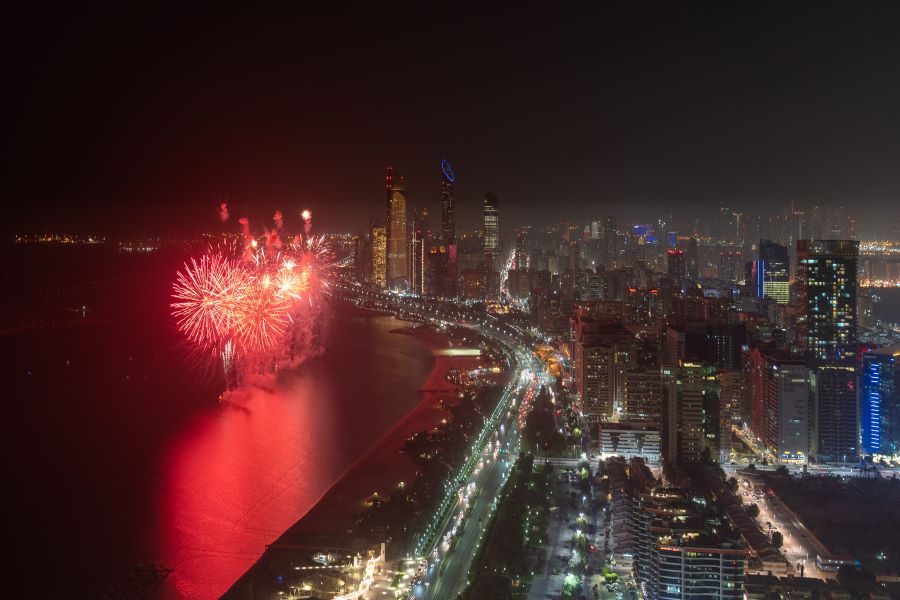 See y'all in 2022!