Announcements
Lovin Adds Lovin Isloo In Pakistan And SEVEN New Cities In UAE And KSA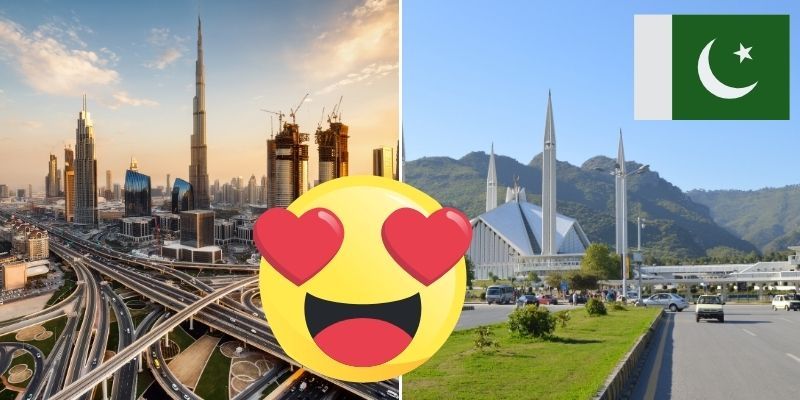 Lovin Adds Lovin Isloo In Pakistan And SEVEN New Cities In UAE And KSA
Big news dropping from the Lovin camp today!
The Lovin brand is expanding and our sights are firmly set on an international horizon!
Today, Augustus Media, the parent company of Lovin announces the launch of local lifestyle brand 'Lovin' in Pakistan and without further ado, we give you… Lovin Isloo!
Lovin Isloo will cater to the population of Pakistan's capital, Islamabad. Journalist Bilal Syed and team are prepped and ready to go with content already rolling out on Instagram, Facebook, and Twitter. Additionally, in the near future Lovin is set to launch Lovin Lahore and Lovin Karachi.
In KSA, Lovin is set to launch as Lovin Riyadh, Lovin Jeddah, Lovin Neom and Lovin Sharqiyah (Eastern Province).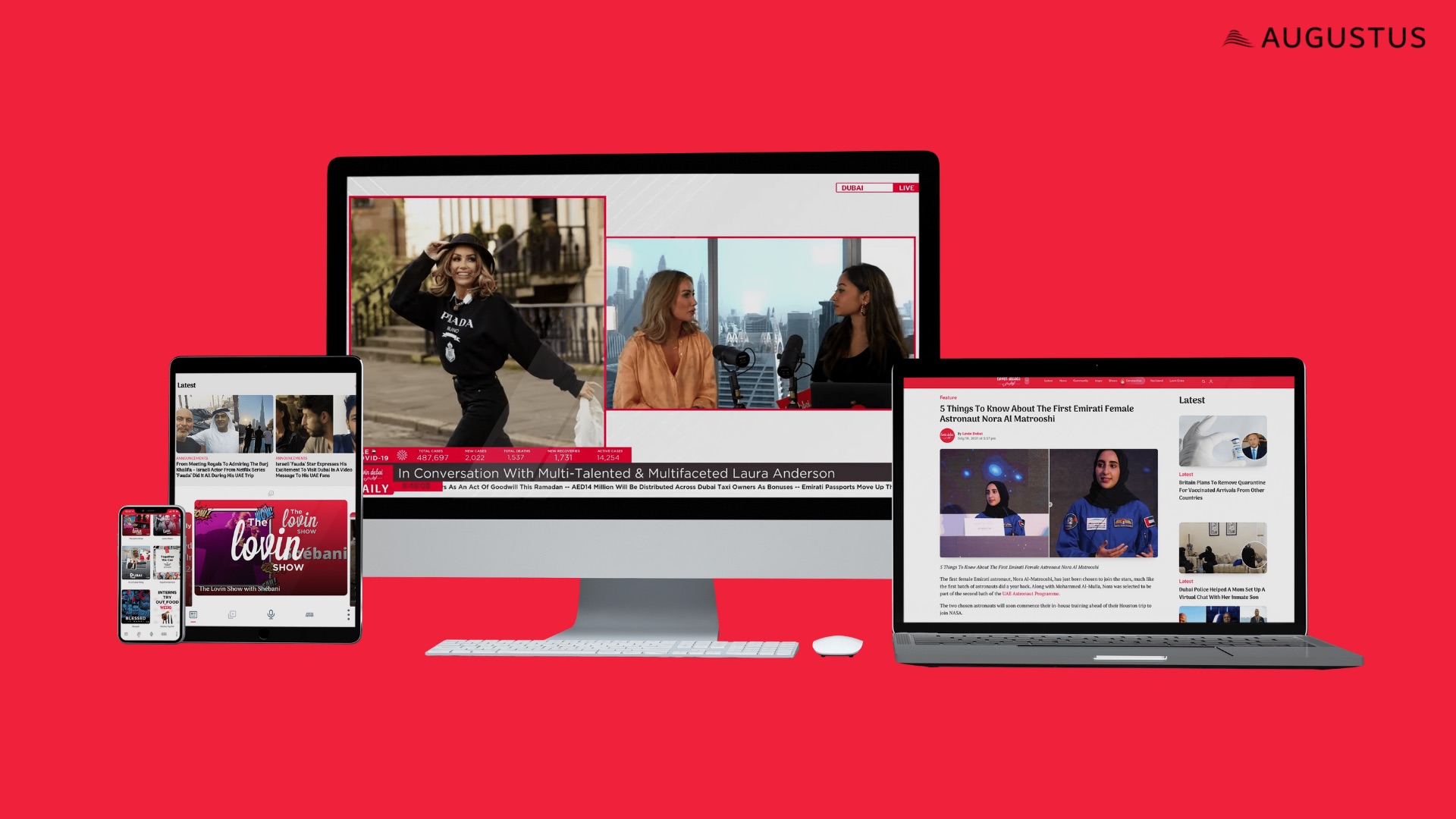 Do you want to own your own media company and become a Lovin media partner?
Have you ever wanted to own your own media company? Under the 'Lovin Brand', Augustus Media has created a partnership model across territories. The opportunity is to create a local news media outlet in your own City, as a new business entity.
The new entity will live alongside the existing 'Lovin' entities in the Middle East including Lovin Dubai, Lovin Abu Dhabi, Lovin Sharjah, Lovin Riyadh, Lovin Jeddah, Lovin Saudi and Lovin Isloo.
Lovin is a local news and lifestyle brand that holds a strong belief in presenting a positive view of its city, town, country or community. Across Lovin Dubai, Lovin Saudi and Smashi apps, websites, social and audio platforms, Augustus Media has 6 million social media followers, with 1 million monthly readers and they reach every social media user in the UAE at least once per week.
For Lovin partnership applications – click here
Augustus CEO Richard Fitzgerald explains why Islamabad needs Lovin Isloo
It's been our intention to expand Lovin as the leading local news and lifestyle platform across the region, today we are delighted to launch new cities in the UAE and KSA, to build on our presence in these markets, and also at the same time enter in our first partnership for Pakistan.
Richard Fitzgerald, CEO Augustus Media
Lovin Isloo will prove just how much Islamabad has to offer
I am very excited to be running this joint venture with Augustus Media. I started Lovin Isloo because I believe the city has so much to offer and yet a lot of people are unaware of that. Later, with the expansion of Lovin Lahore and Lovin Karachi, I want to be able to make life easier for the local Pakistani audience in finding out information for each city respectively while remaining informed about the latest details individually. We at Lovin Isloo also want to become a voice for issues that still remain at large for the Pakistani audience, through positivity. This venture will definitely be a game-changer in the Pakistani media industry.
Bilal Syed, Lovin Partner Pakistan
View this post on Instagram