Announcements
The UAE And Doha Dominate As The Top 10 Safest Cities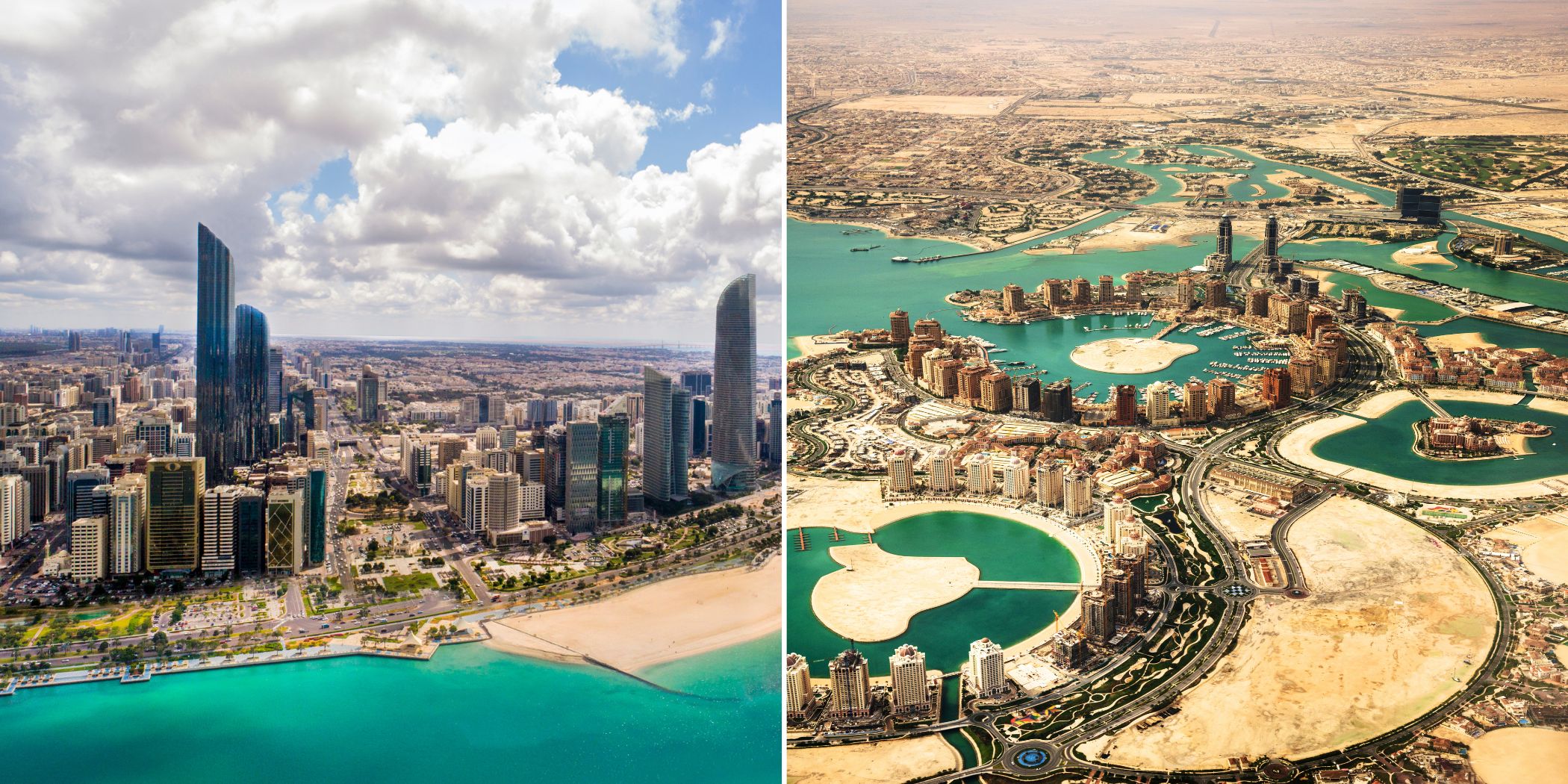 Let's hear it for the safest cites all around! Abu Dhabi, Doha, and Sharjah dominate the top 3 safest cities of the Safety Index by City2022 by Numbeo.
Numbeo published their findings on the Quality of Life Index 2022 where the safest cities were ranked in a subindex
Numbero's subindex is the Safety Index by City2022. However, Numbeo calculated and ranked countries and cities based on subindexes to get the total of their Quality of Life. They used purchasing power index, pollution index, house prices in comparison to income, cost of living, safety, healthcare, traffic commute and climate.
Moving on to the results of the Safety Index by City in 2022. The top 10 cities are as follows:
Abu Dhabi, UAE – 88.14
Doha, Qatar – 86.17
Sharjah, UAE – 85.83
Taipei, Taiwan – 85.68
Quebec City, Canada – 84.78
Dubai, UAE – 83.70
Zurich, Switzerland – 83.22
Munich, Germany – 82.49
Basel, Switzerland – 79.52
Muscat, Oman – 79.09
It's official! The UAE is one of the best countries for people around the world to migrate to.
The list was published by the CEOWorld magazine, and was highlighted in a tweet by @theworldindex as 'Best Countries For Expats 2022.'