Community
Al Baik Opened At Expo And The Queues Are Already Out The Door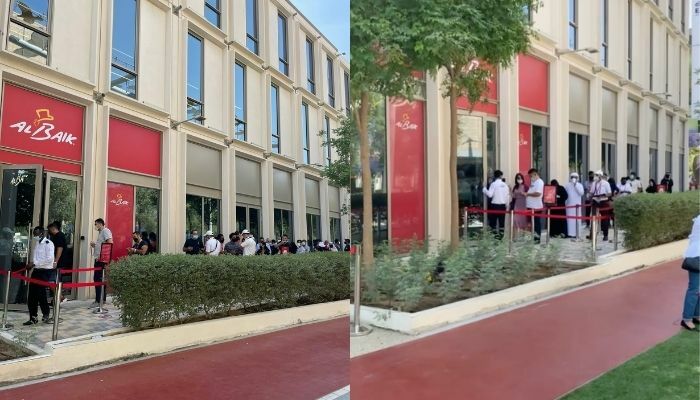 It's day one at Expo 2020 Dubai and of course residents and tourists alike are already exploring the site. But one thing that residents can't seem to get enough of is Al Baik food and that's why they're queueing up at expo!
Al Baik was a HUGE hit at The Dubai Mall, that even saying "huge" is an understatement. People line up for over an hour to get their hands on the delicious chicken and shrimp combos. The line at the mall usually circles the restaurant as well as the entire food court and we're seeing the same at the branch in expo!
Expo 2020 visitors are lining up to get their hands on Al Baik goodness at the mega event
Journalist Ashleigh Stewart noted that there were no queues at any pavilions that came close to the one for Al Baik
"The longest queue I have seen today on Day 1 of #expo2020 is for Al Baik, the Saudi fried chicken chain. Just to reiterate: no queues at any country pavilion even comes remotely close." Ashleigh Stewart, tweeted.
While some are queueing for Al Baik, others are simply exploring the wonders of Expo 2020
UAE resident, Mehak Srivastava shared a photo of the Al Wasl Dome to Twitter and captioned it:
"An absolutely fantastic feeling to be standing underneath the gorgeous Al Wasl Plaza dome here at."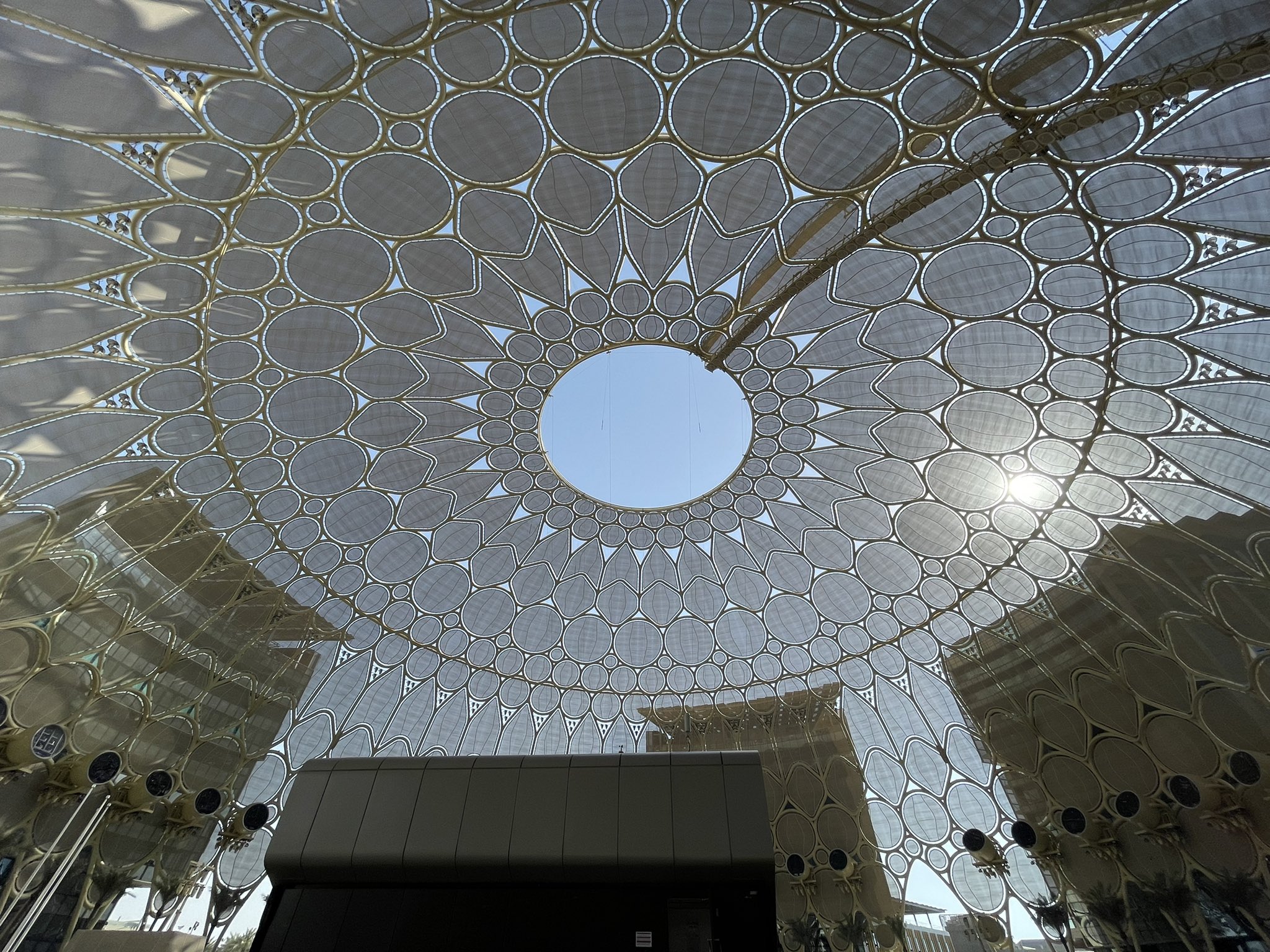 Another resident took a tour at expo's gift shop
Abdullah Nasser Al Nuaimi shared some images from his first visit at expo. He came across the gift shop and spotted a locally made camel milk lip balm and the flavour appears to be cardamom coffee which is quite fascinating!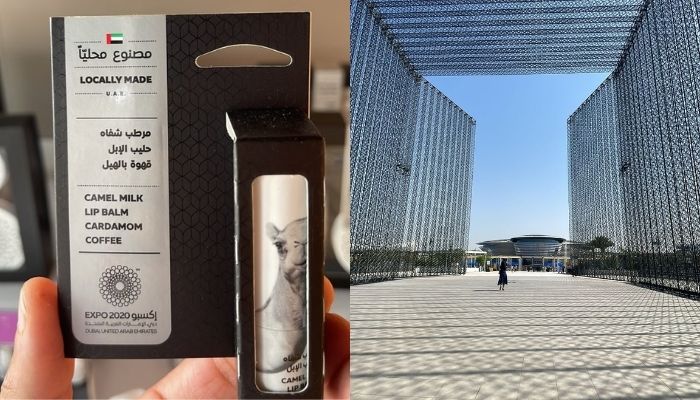 Expo visitors have their gear to take on the grand event, map, passport, and definitely comfortable walking shoes
Noymi Akino shared a snapshot to Twitter of the expo map and passport!