Community
Arab Youtuber Aboflah Has Already Raised AED 18 Million With His Glass Box Stunt!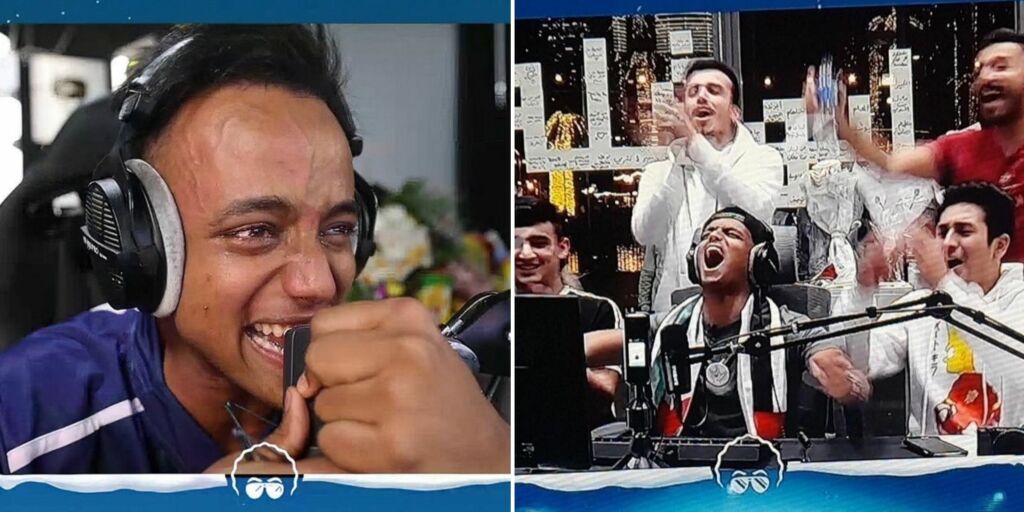 For the past couple of days, one of the region's most influential youtubers, AboFlah, has been residing in a glass room facing the Dubai Mall. This is in a humanitarian initiative to raise $10 million dollars for refugees, displaced persons and families in the Middle East and Africa region.
The Warm Winter campaign which is designed to provide aid to those in need during this cold winter season is collaborating with AboFlah for this initiative.
The campaign has reached widespread awareness and has already managed to raise AED 18 million which is equivalent to almost $5 million dollars!
View this post on Instagram
AboFlah is live-streaming from his glass booth and has been joined by other influencers and content creators to spread more awareness of the initiative.
You too can be a part of this effort by donating as little as AED20, all the way up to AED450!
A truly heart-warming campaign – the donation link is here. Or you can also donate via bank transfer. 
View this post on Instagram
Watch the live-stream here: